It was expected to be a big topic of discussion in Monaco this weekend, but the FIA have postponed their jewellery ban and any potential sanctions until the end of June.
In Australia, earlier this season, the new Race Director Niels Wittich brought attention to the prescribed limits on the jewellery and underwear worn by the drivers when they're in the car.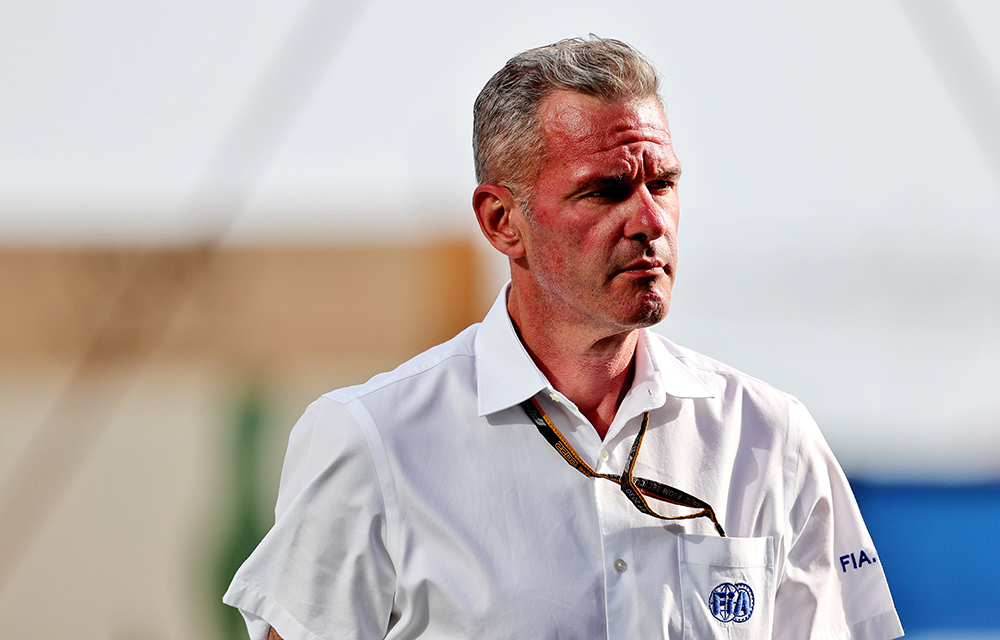 It was stressed that the rules on wearing no jewellery and having FIA-standard underwear, which are clearly stated in the FIA's International Sporting Code (ISC), were going to be followed, and drivers had two races to prepare.
So when Miami came around, teams were told that the correct underwear and the wearing of jewellery would now be a part of the pre-event scrutineering process with immediate effect.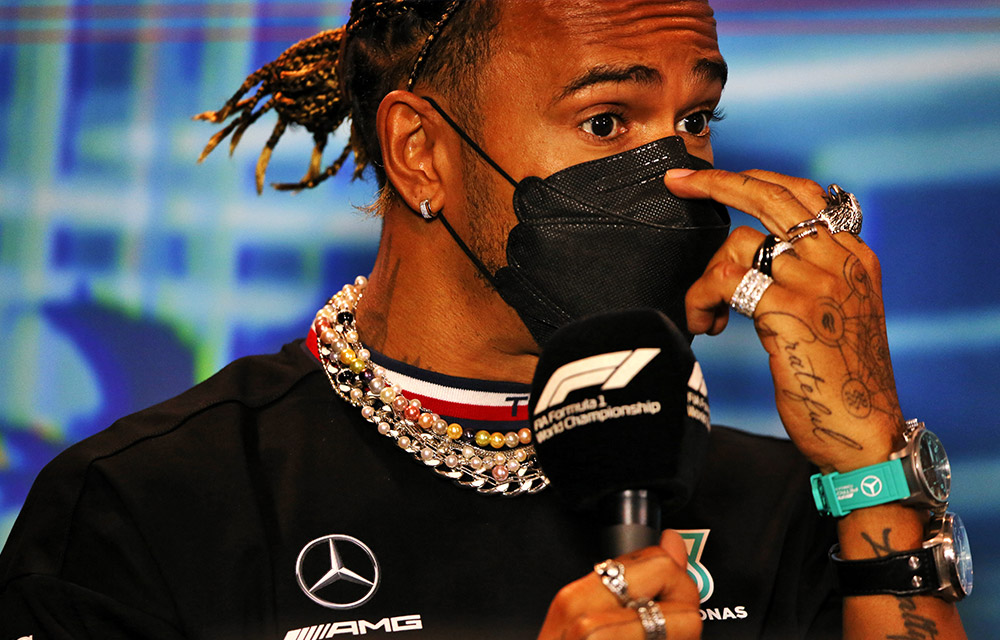 However, going forward, certain drivers like Lewis Hamilton were given another two races to remove piercings, which took us up to Monaco. Yet, we've arrived at the principality with it confirmed that there's yet another delay in imposing the relevant penalties.
Hamilton said in Monaco that he felt like "too much energy" was being wasted on the talks of the ban and that the rule hasn't been an issue "since it was introduced in 2005, and there's no reason for it to be a problem now".
Do you think the FIA will ever enact a full jewellery ban? Let us know in the comments.