98 days after the most controversial season-finale in F1 history and millions of comments later, the FIA's highly-anticipated report into the Abu Dhabi Grand Prix is FINALLY here! 
Deciding to release a summary rather than the full report (not surprised), it focuses on the facts of what happened, so you won't be finding any juicy opinions.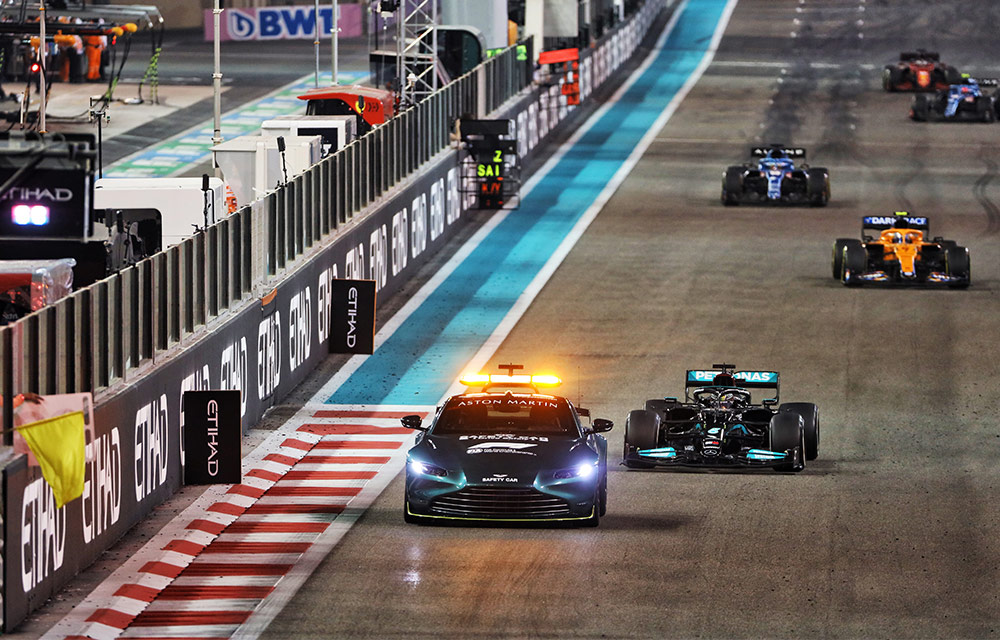 They found that:
Former Race Director Michael Masi did call the Safety Car in without it having completed the additional lap required by F1's Sporting Regulations.
However, the fact that there "could be different interpretations of Article 48.12 and Article 48.13" and that the FIA, F1, teams and drivers had made it clear they didn't want to finish races behind the Safety Car was likely to have been considered.
Masi "was acting in good faith and to the best of his knowledge given the difficult circumstances, particularly acknowledging the significant time constraints for decisions to be made and the immense pressure being applied by the teams".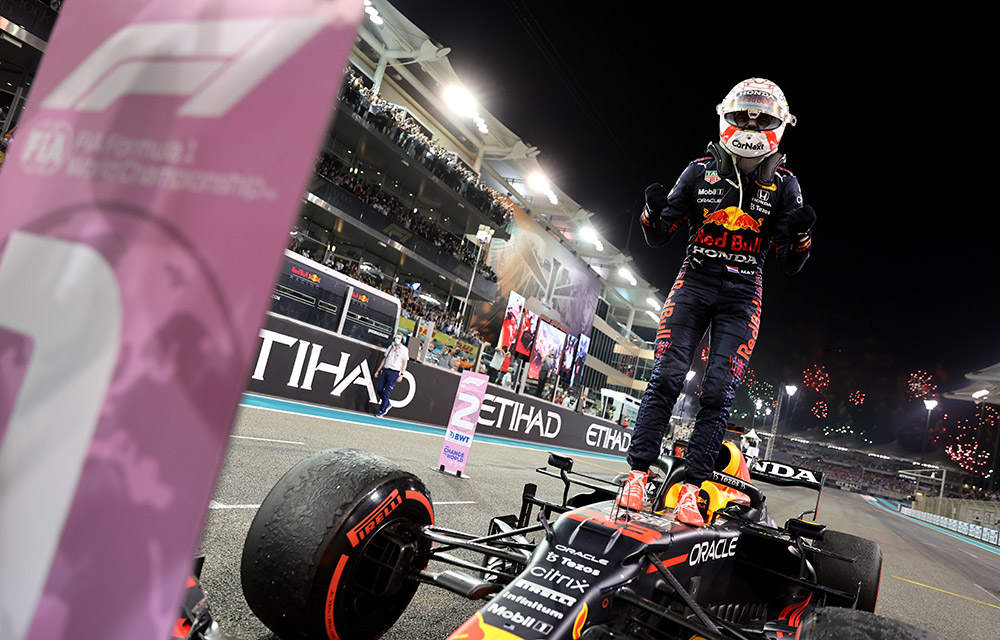 So, what does this mean for Max Verstappen's title and the calls to void Lap 58? Nothing, as they're "valid, final and cannot now be changed" and there are no other ways to change the race results.
Positively, the FIA are making some changes going forward. A human error meant that all cars were not allowed to unlap themselves in Abu Dhabi, as you might be surprised to know lapped cars were identified manually rather than by an automated system.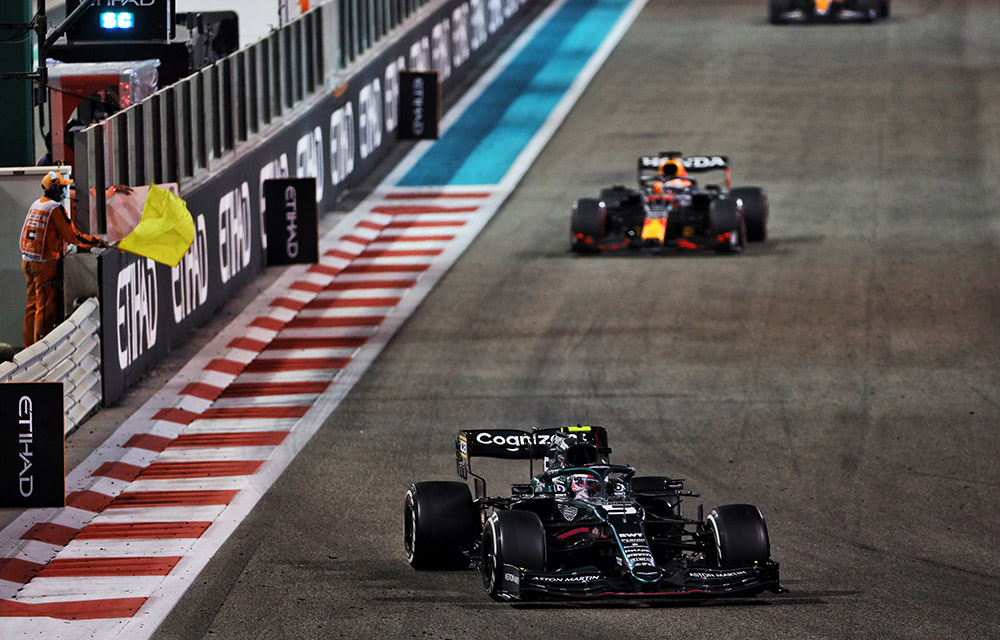 From now on, software will be used instead and the Sporting Regulations have been updated to ensure that "all" not "any" cars must be allowed to unlap themselves, whilst a VAR-style Remote Operations Centre, removing the broadcasted radio messages between teams and the FIA and a new race management team have all been introduced.
Are you happy with the FIA's report? Let us know what you think in the comments below.