Looks like the Max Verstappen and Lewis Hamilton incident from Brazil won't be progressing any further after the FIA have denied Mercedes a Right of Review. The reigning Constructors' Champions asked the FIA to look into the incident at Turn 4 from last weekend's race at Interlagos again, as 'new evidence' of Verstappen's onboard had emerged after the Stewards decided no investigation was necessary.
After hearing from both teams on Thursday, it was confirmed by the Stewards that a decision wouldn't be announced until the following day. Their document published Friday confirms that "the Stewards deny the Competitor's Petition for a Review".
This means the Brazilian Grand Prix result will remain the same, and no penalty will be applied.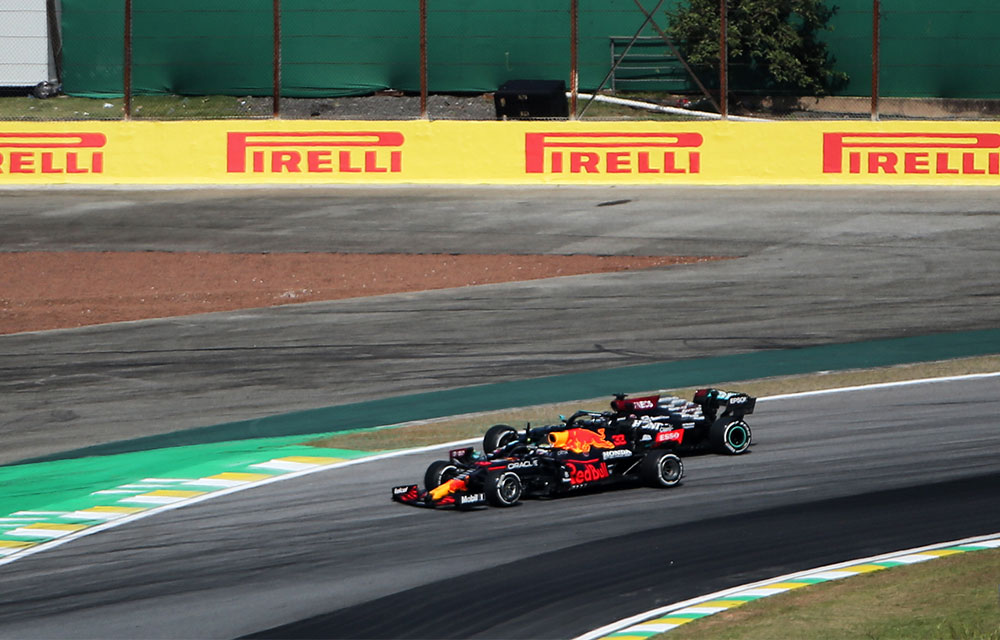 In their decision document, the Stewards broke down why the Right of Review was denied and wouldn't be investigated further. As the rules state, a Right of Review can only be granted if "a significant and relevant new element is discovered which was unavailable to the parties seeking the review at the time of the decision concerned".
This is what Mercedes brought to the attention of the Stewards, as it was confirmed that Verstappen's forward-facing onboards and the 360-degree camera was downloaded after the race and not available when the Stewards originally said there was no investigation necessary.
"It is important to note that the following is not an affirmation or review of the Stewards determination made during the race, but rather is an assessment regarding whether the Right of Review exists," the decision document continues.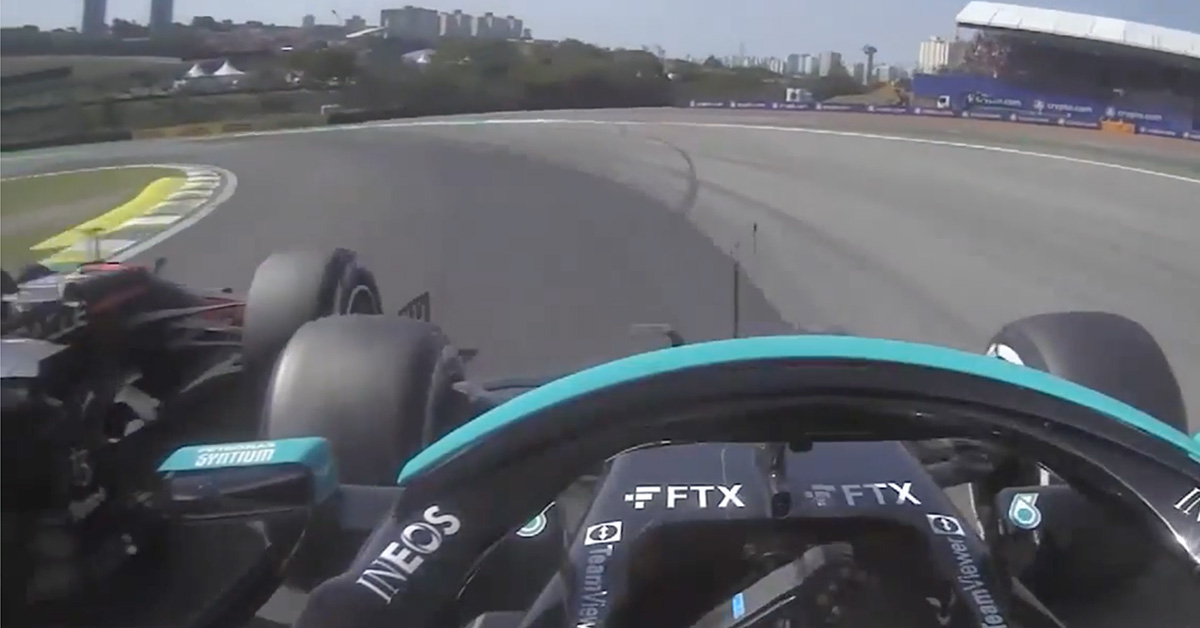 The document goes on to explain that there will always be some angles of video footage of incidents that are "unavailable at the time" as a result of limits with bandwidth and technology.
"Whether or not stewards' decisions are considered to be right or wrong, and just as with referees' decisions in soccer, it does not seem desirable to be able to review any or all such in‐race discretionary decisions up to two weeks after the fact and the Stewards therefore seriously doubt that the intent of the Right of Review in the [International Sporting Code] is to enable competitors to seek a review of such discretionary decisions that do not follow on from a formal inquiry by the Stewards and do not result in a published document."
— Mercedes-AMG PETRONAS F1 Team (@MercedesAMGF1) November 16, 2021
After detailing each point, the document concludes that although the footage is new, was unavailable at the time of the decision and is relevant, the footage was not significant.
Was this the right decision? Let us know in the comments below.