Okay, cast your mind back to the 2020 Turkish Grand Prix. There was plenty of hype for the race at Istanbul Park circuit, especially seeing as F1 hadn't visited there since 2011. The circuit had been given a freshly laid track surface and was ready for the return of F1. Only one problem, the track was mega slippery and was compared to 'driving on ice'.
Big fail.
Several factors influenced the slippery circuit, such as the weather conditions and bitumen escaping from the track surface, which led to challenging circuit conditions for drivers over the weekend. Even Lewis Hamilton called the lack of grip "shit".
Things were not helped by the lack of support series that weekend, and even saw road cars driving around the circuit on Friday evening to add extra grip, just for their efforts to be washed away overnight.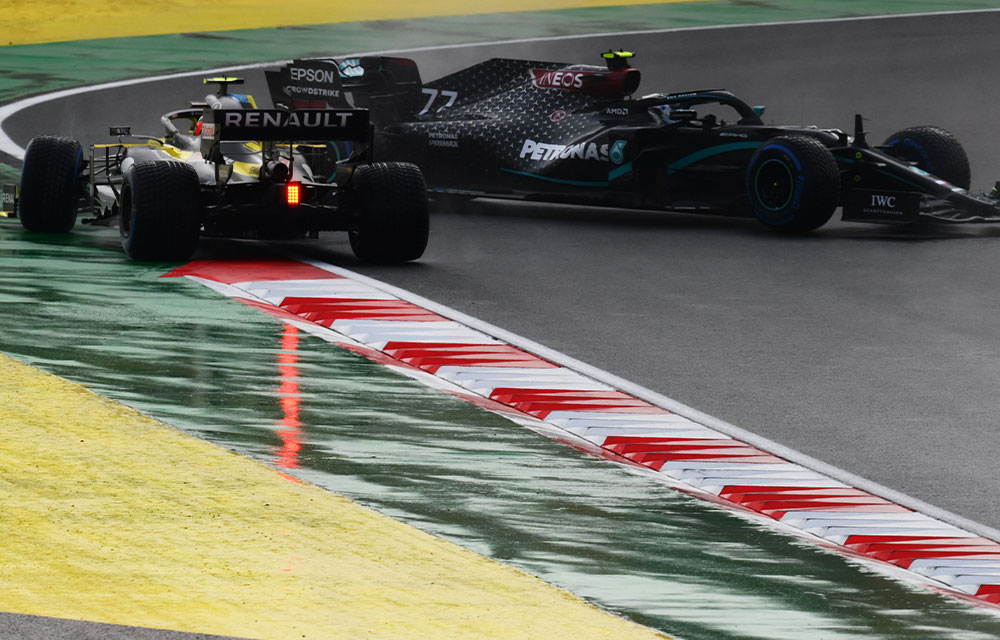 However, it's hoped that these issues will be a thing of the past as F1 returns to Turkey this weekend. Fingers crossed!
Speaking to the media, F1 race director Michael Masi explained the processes that have been put in place to avoid a repeat of last year.
"Basically, as we do regularly each season, we send an update to the teams of any circuit changes for upcoming events. Be they barriers, fences, gates, whatever it may be, areas of resurfacing.
"The surface in Turkey has been effectively water-blasted. That probably would be the best way to put it."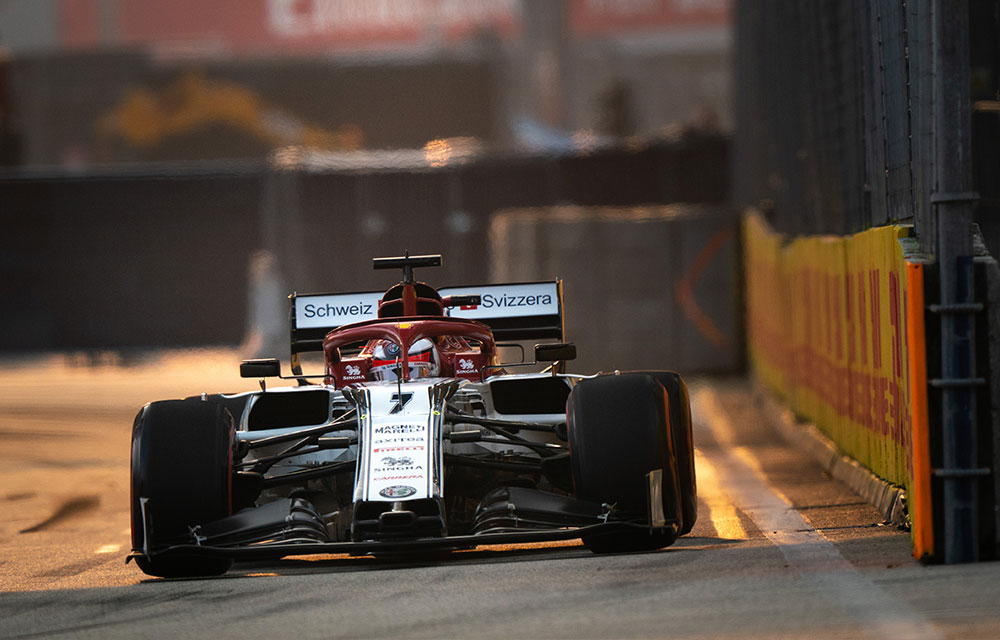 As Masi describes, a water blasting technique has been used at previous venues like the Marina Bay Street Circuit for the Singapore Grand Prix.
"[It's a] regular treatment that happens, we've seen it used in Singapore as an example where the public roads that are used, they resurface quite regularly because of the movement," Masi resumed.
"So that's what's happened there, along with a few other changes."
When reflecting on the mess from last November, Masi was quick to say that the problems were just a matter of timing.
Are you excited to be racing in Turkey again this weekend?