It's here—the title decider. We've had 21 races this year, yet we go into the last round with both championship rivals tied on points. With either Max Verstappen or Lewis Hamilton winning the drivers' championship this weekend, the FIA Race Director has warned all drivers that they don't want to see any funny business on track.
You've got to be on your best behaviour, lads.
In the Race Directors' Event Notes for Abu Dhabi, there have been some additions to remind drivers up and down the grid that their bad driving will not go unpunished.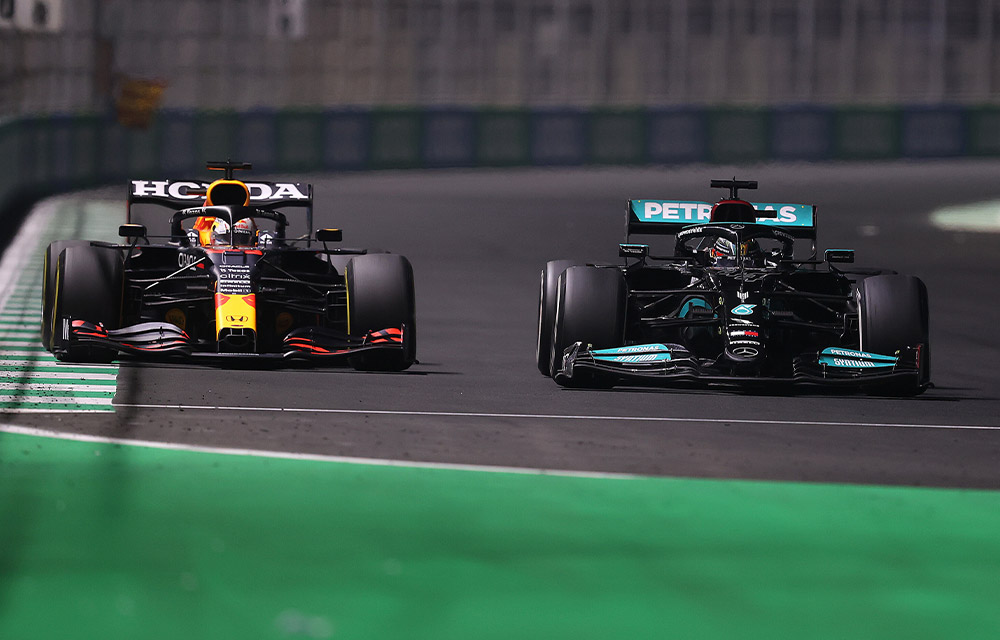 "Any infringement of the principles of fairness in Competition, behaviour in an unsportsmanlike manner or attempt to influence the result of a Competition in a way that is contrary to sporting ethics.
"For all the FIA Championships, cups, challenges, trophies or series, the stewards may also decide to impose the following penalties: Suspension for one or more Competitions, withdrawal of points for the championship, cup, challenge, trophy, series.
"Points should not be deducted separately from Drivers and Competitors, save in exceptional circumstances."
These rules and regulations already exist in the FIA's various codes and haven't just been introduced this weekend. Although it's very rare to hear of points being deducted as a standard punishment is some kind of time penalty.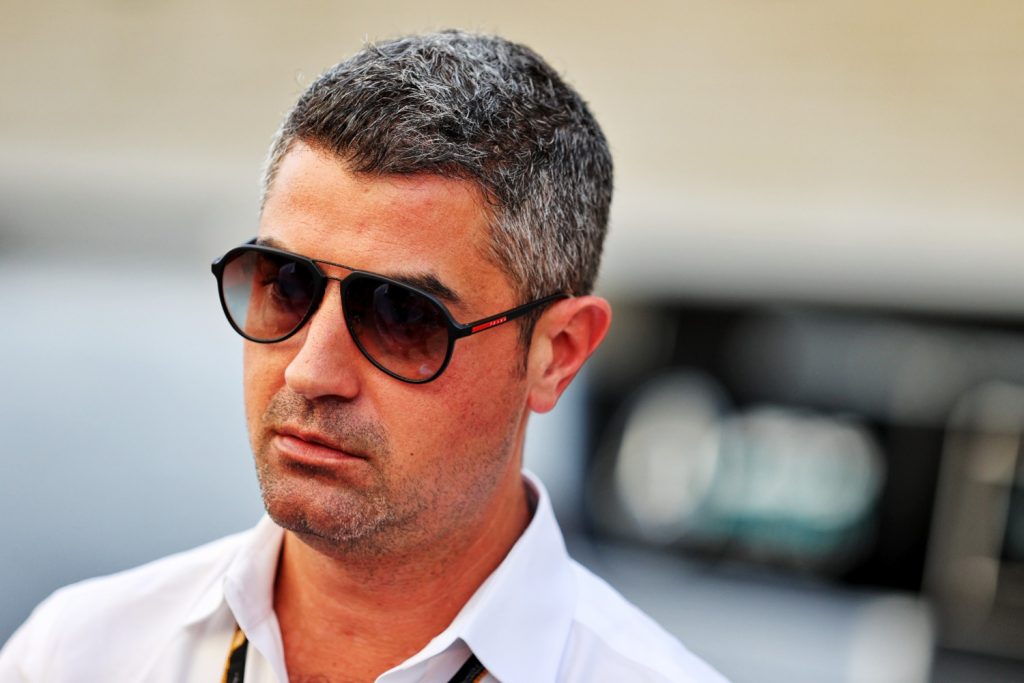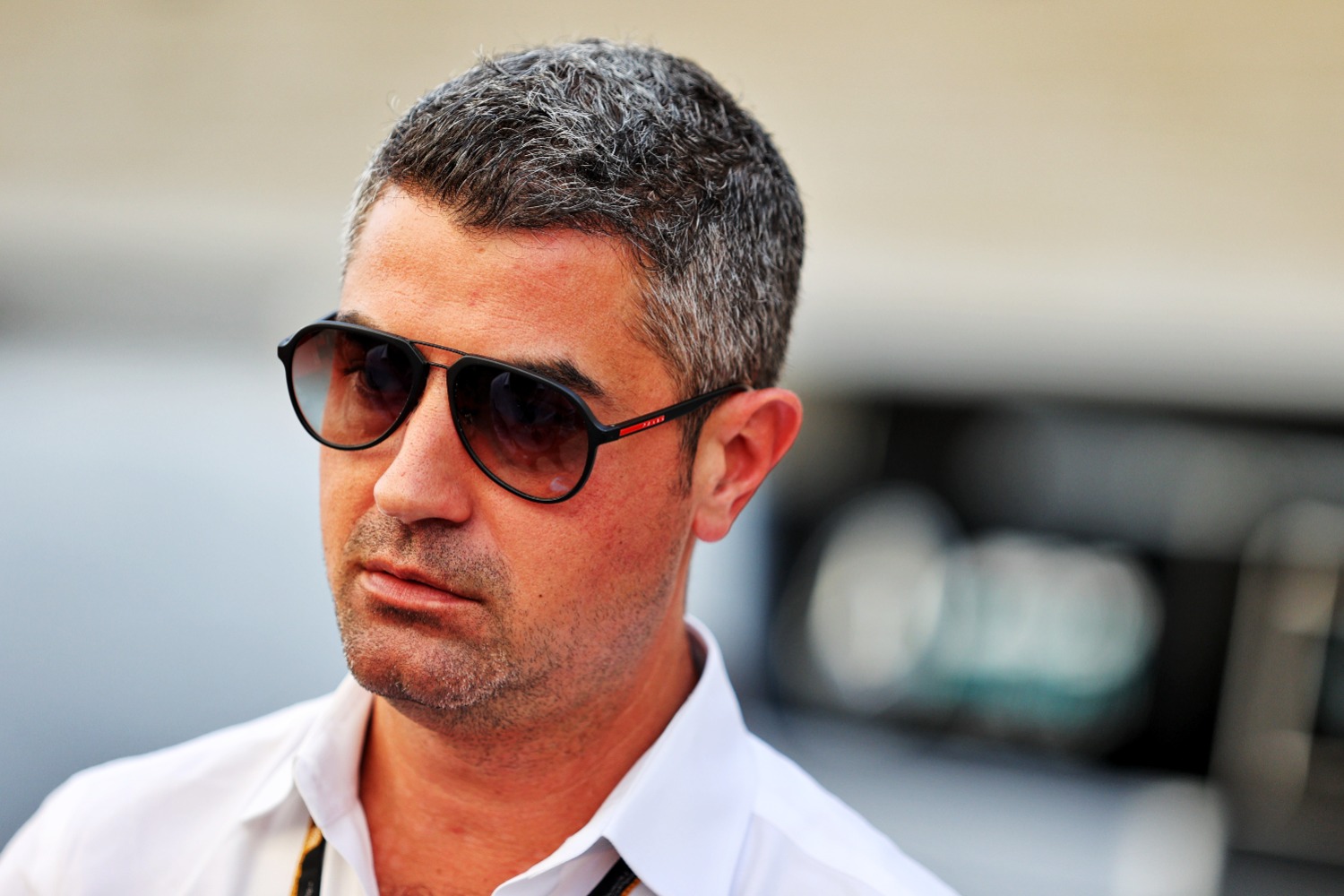 Perhaps the FIA are considering that time penalties aren't really impacting the grid as much as they should. Take Silverstone, for example. Hamilton and Verstappen came together at Copse corner, and Lewis took Max out of the race in a big shunt. Lewis got a ten-second penalty for being predominantly at fault but still won the race, with Max out on Lap 1.
If this situation happens again in Abu Dhabi, with Hamilton wiping out Verstappen or vice versa, perhaps the FIA would feel like a time penalty wouldn't be an appropriate punishment to decide the championship.
The moment of impact between Hamilton and Verstappen 👀#BritishGP 🇬🇧 #F1 pic.twitter.com/kxbV5xPYPt

— Formula 1 (@F1) July 18, 2021
Especially given the fact that the two championship contenders have made contact on several occasions, taking each other out of the race in Monza and having several very close calls as recently as last weekend in Saudi Arabia!
Do you think points deductions is a good idea? Let us know in the comments below.