The FIA has been experimenting with new ways of improving the racing in Formula 1, and this time it even appears to have taken the needs of fans into account! 
While the governing body has unveiled a fairly comprehensive list of discussion points from a recent F1 Commission meeting, one of the most eye-catching is its proposal of car packages built especially for wet conditions 🌧️
Designed to be fitted before races or during red flags, these setups would include some bodywork over the wheels, in a way that helps reduce the amount of rainwater cars spray into the air.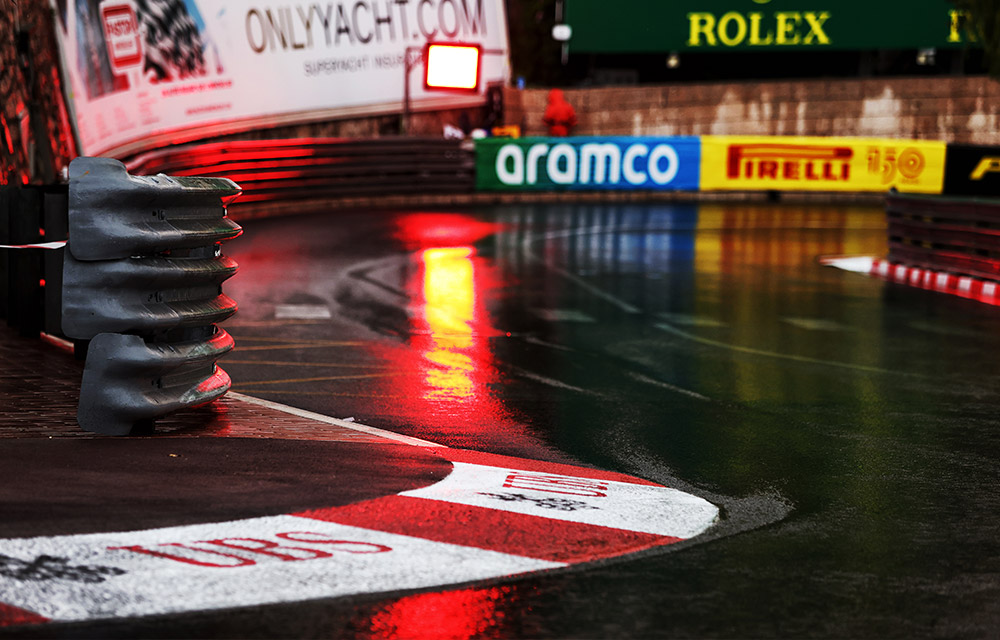 If this had been introduced earlier in 2022, we might have had more of a race in Japan. Or better yet… if it had launched last year, we may have had more than three laps at Spa! 
Okay, the FIA says it's still getting an understanding of how to get the best out of the idea without complicating future pitstops. But it sounds like it could prevent races from being cancelled due to rain, so we're on board 👏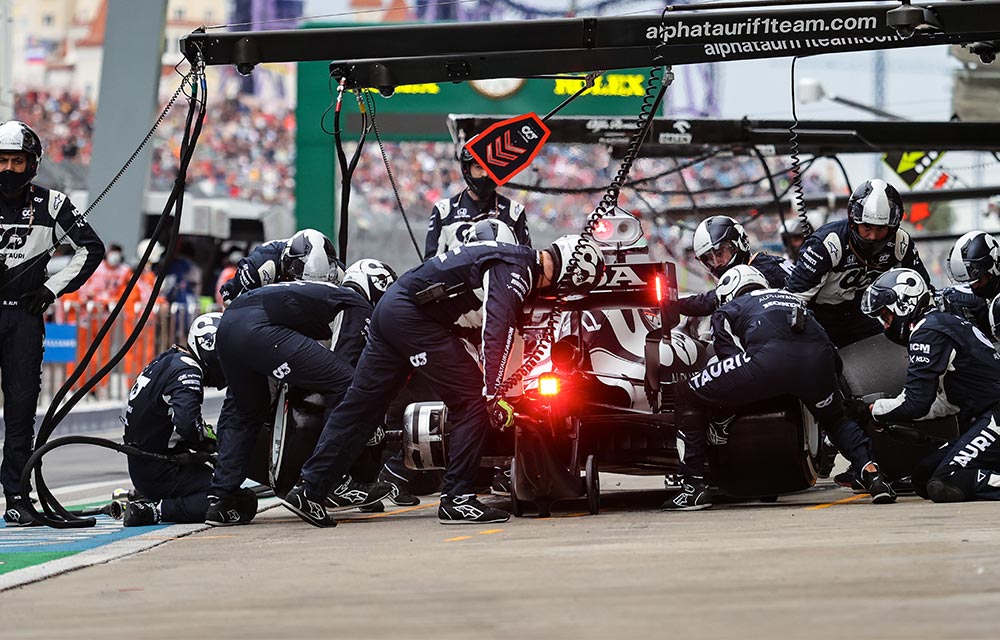 Other changes being weighed up include harsher penalties for teams chopping and changing power unit parts. 
The FIA says current punishments "are not enough of a deterrent", as once teams hit a certain amount of penalty places, they just change every part possible. We've all seen those 30-place grid penalties! 😬
With the proposed tyre blanket ban, the FIA has pushed back the final decision on this into 2023, while it's also seeking to change Sprint format-specific rules on parc ferme and damage allowances.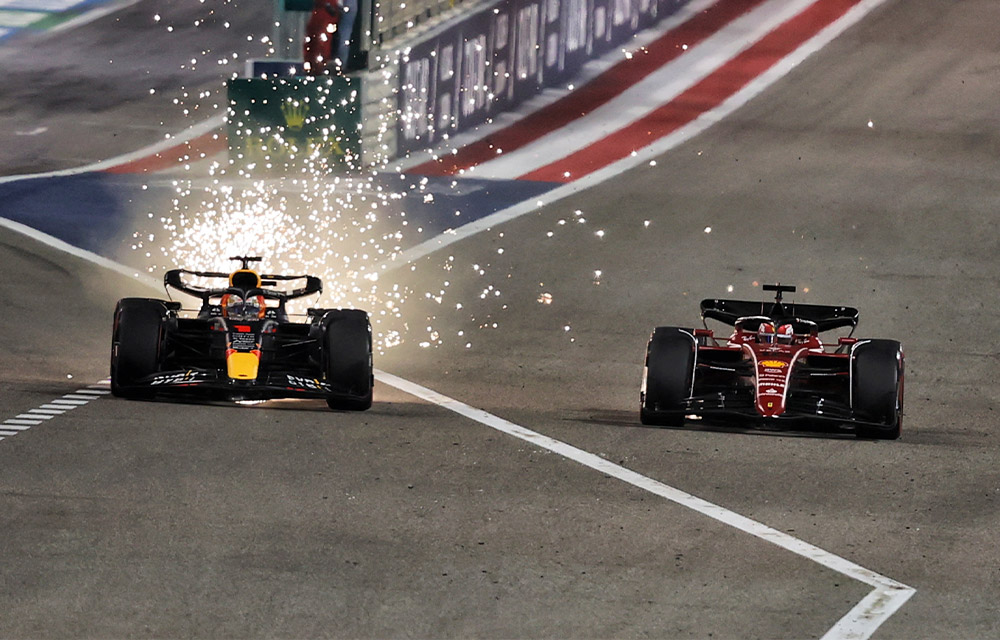 The body is looking to make DRS available a lap earlier in races, too, and this will be trialled in Sprints from 2023, with a view to introducing it for the the 2024 season 🙌

On the whole, very encouraging stuff. Considering many of these changes are designed to improve racing, we're sure fans would be glad to get behind them! 
Do you think F1 cars need dedicated wet-weather car packages?