The FIA has formally opened the process for new teams to join the grid in the next few years. Unfortunately, that doesn't mean you can just grab an application form, band together a few friends and call yourselves an F1 team. Guess our dreams of a WTF1 Aramco Formula 1 Team are still figments of our imagination. 
They've explained that the FIA will assess each application on a rigorous financial and technical analysis, which means that the team in question will need to prove that they can raise and maintain sufficient funding to participate in F1 at a competitive level.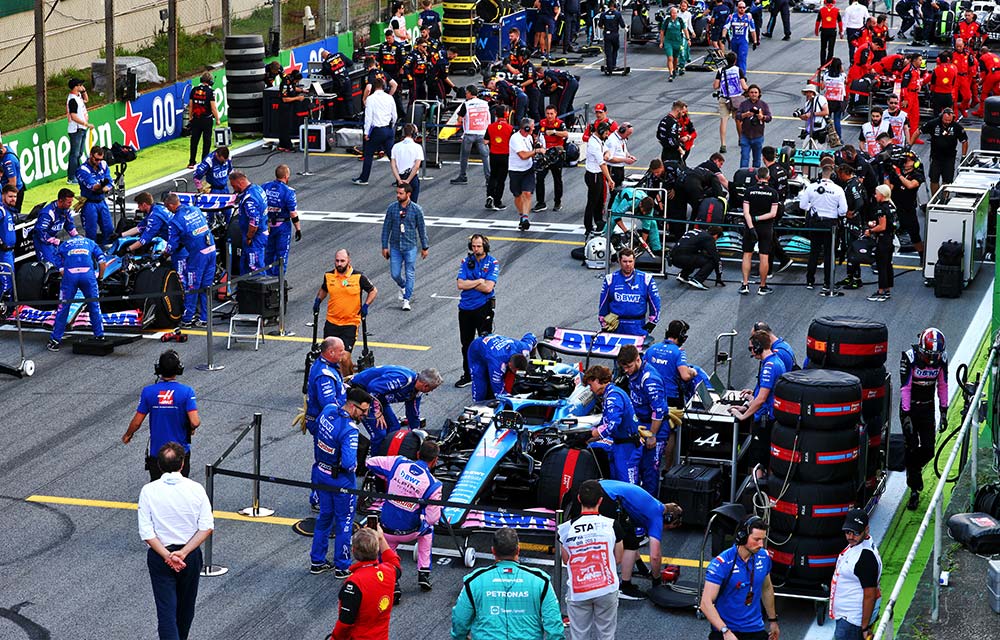 In other words, can you not go bankrupt but still go fast?
Prospective teams must also illustrate how they intend to achieve a positive societal impact whilst participating in the sport. But that's not all. They'll also have to show how they will manage sustainability factors as the push for F1 to become carbon neutral from 2030 continues. Simple, right? 
Of course, the earliest a new team could join the grid is 2025, and the FIA have stated the maximum number of teams competing in the championship is capped at 12.
So if you can tick all those boxes and win over the current F1 teams, you can then be considered to join the grid and wait 30-60 business days for an executive decision. This is starting to sound more and more like an increasingly difficult UK government form by the second.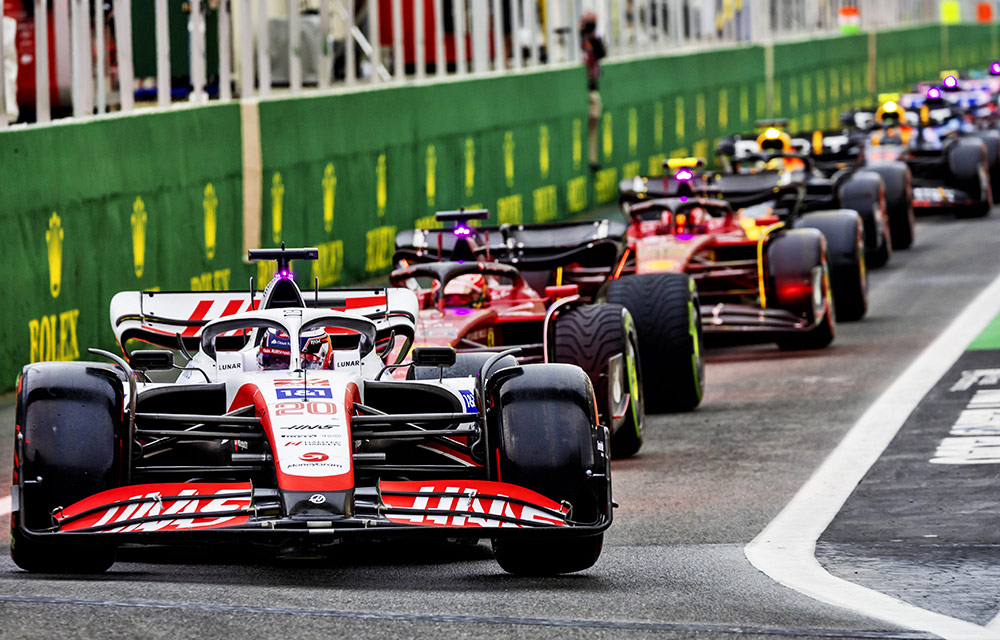 Although, when you look at the last influx of new teams on the grid, the most successful by far is Haas which highlights the need for such a painstakingly complicated process.
As we know, Andretti is doing everything possible to meet the criteria. Will we be seeing them on the grid, or is this just a way for the members of the governing body to keep Mohammed Ben Sulayem, an advocate for new teams, quiet?
Do you want to see new teams on the grid? Let us know in the comments.