Good news, folks, not all is lost after the saga that was the Saudi Arabian Grand Prix's podium shuffle. Alonso's podium was taken away and given back to him a couple of hours later, all because of Aston Martin's very successful challenge of his second penalty.
Alonso briefly lost his third place in Jeddah because of a 10-second penalty given for not serving his initial five-second penalty correctly at his pitstop, with Aston Martin being seen to have started working on the car too early because the rear jack was ready to go, but hadn't actually lifted the car.
But even touching the car is generally considered as working on it – which isn't allowed.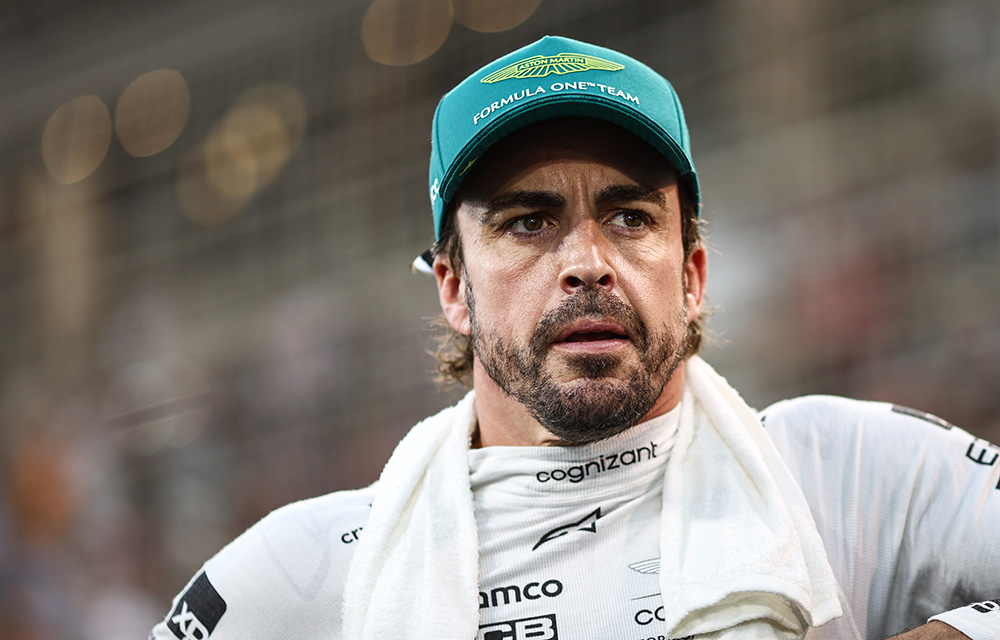 I think it's fair to say the FIA probably weren't thrilled with having to reinstate the penalty, but after reviewing the evidence Aston gave (which was seven other instances where the front jack was touching the car whilst serving a similar penalty), it was pretty hard to deny.
It is understood by The Race that this rule has been spoken about in past sporting advisory committee meetings and concluded that the front jack could touch the car because it is used to guide the car into the pitbox.
The problem is that this clarification had never entered the official regulations.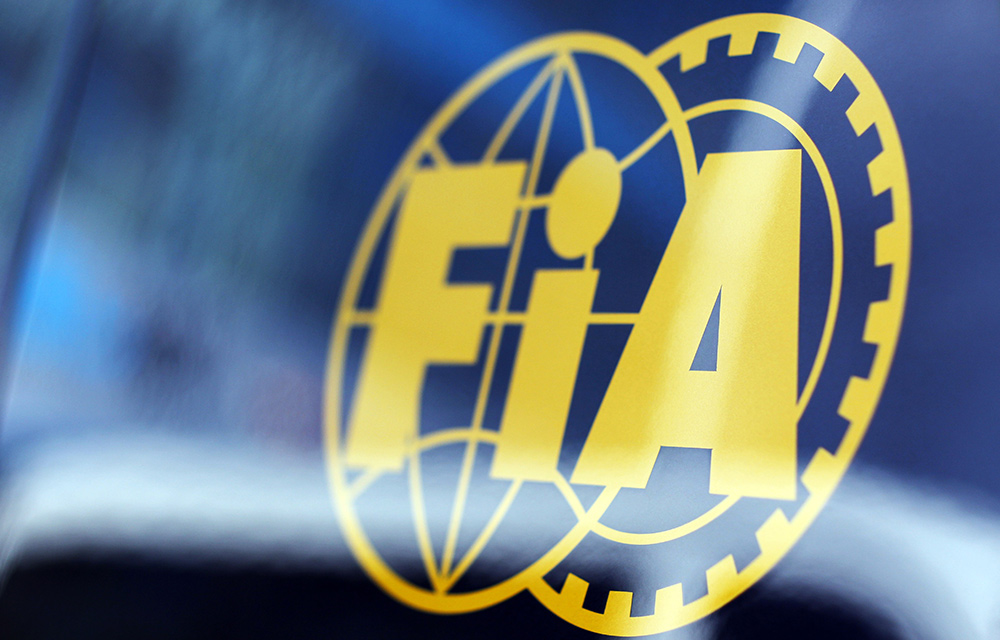 Because of this, Aston Martin argued that this should apply to rear jacks too. Very clever if you ask us!
The FIA has acknowledged that "a clarification will be issued ahead of the 2023 FIA Formula 1 Australian Grand Prix". Interesting 🤔
We're looking forward to seeing how this unfolds!