We might have crowned a two-time F1 World Champion in Suzuka, but one of the biggest talking points of the Japanese Grand Prix has been the presence of a recovery vehicle on a wet track with cars passing by.
The situation is eerily similar to what we saw with Jules Bianchi at this same event in 2014, and unfortunately, we know how that ended. As a result, F1 drivers have been very critical of the crane being on the circuit and made it clear that lessons have still not been learnt.
We NEVER want to see something like this again, and as a result, the FIA will be looking into the events that lead to that vehicle being on track during the race.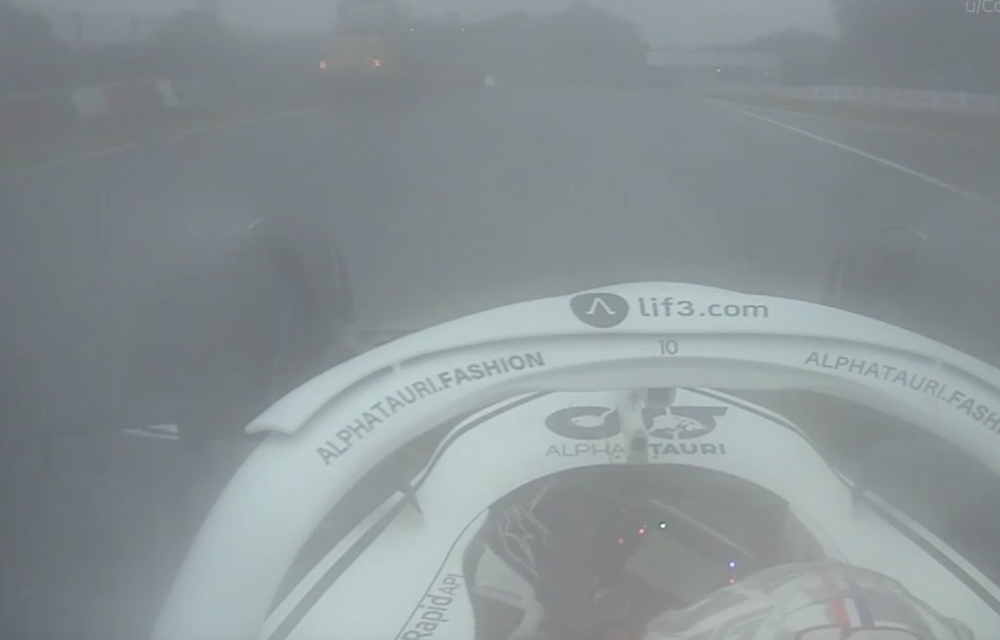 In a statement, the FIA said the following:
"While it is normal practice to recover cars under Safety Car and Red Flag conditions, due to the particular circumstances and also taking into account feedback from of a number of drivers, the FIA has launched a thorough review of the events involving the deployment of recovery vehicles during the Japanese Grand Prix.
"This is part of the common practice of debrief and analysis of all race incidents to ensure continual improvements of processes and procedures."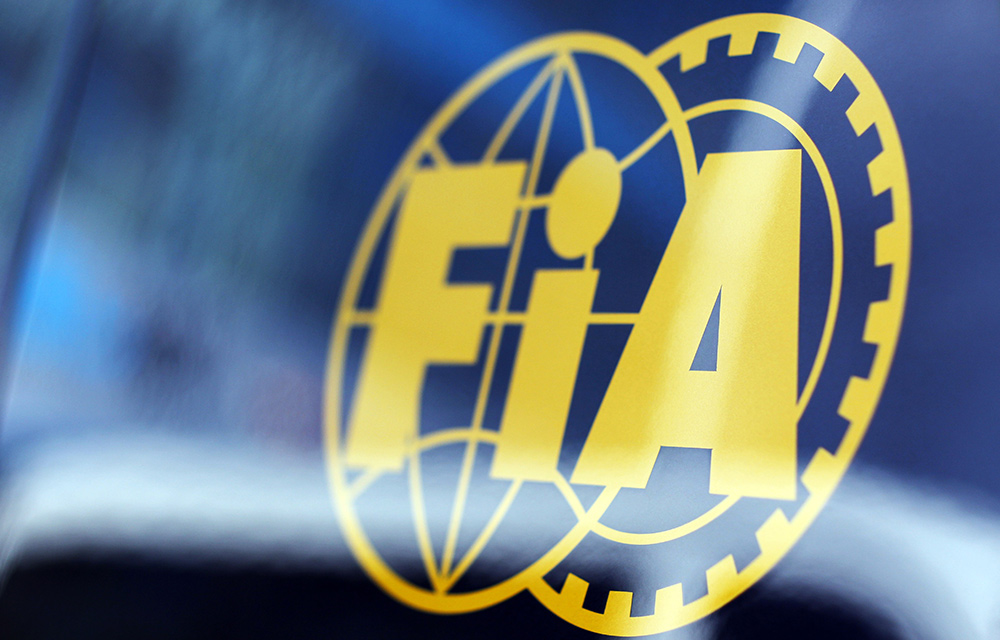 During the red flag, drivers like Lando Norris and Sergio Perez tweeted their disgust at the scenario. More drivers have also spoken out about it after the race, which saw Max Verstappen crowned the 2022 World Champion.
We hope this is the last time we see something like this.