It's been the talk of the weekend so far: the FIA have brought a new technical directive to try and combat the porpoising and bouncing issues. However, the 'metric' won't be applied for the upcoming Canadian GP!
In the FIA statement, released on Thursday, F1's governing body said they would "define a metric, based on the car's vertical acceleration, that will give a quantitative limit for an acceptable level of vertical oscillations".
The FIA have stepped in 😮 pic.twitter.com/2U7Cp1Rc6Q

— WTF1 (@wtf1official) June 16, 2022
"The exact mathematical formula for this metric is still being analysed by the FIA, and the F1 teams have been invited to contribute to this process."
However, an F1 spokesperson confirmed to The Race that the directive never stated that the metric would be applied for this race and that "it is felt that the complexity of establishing that metric from all the data from the different cars is not going to be an overnight job".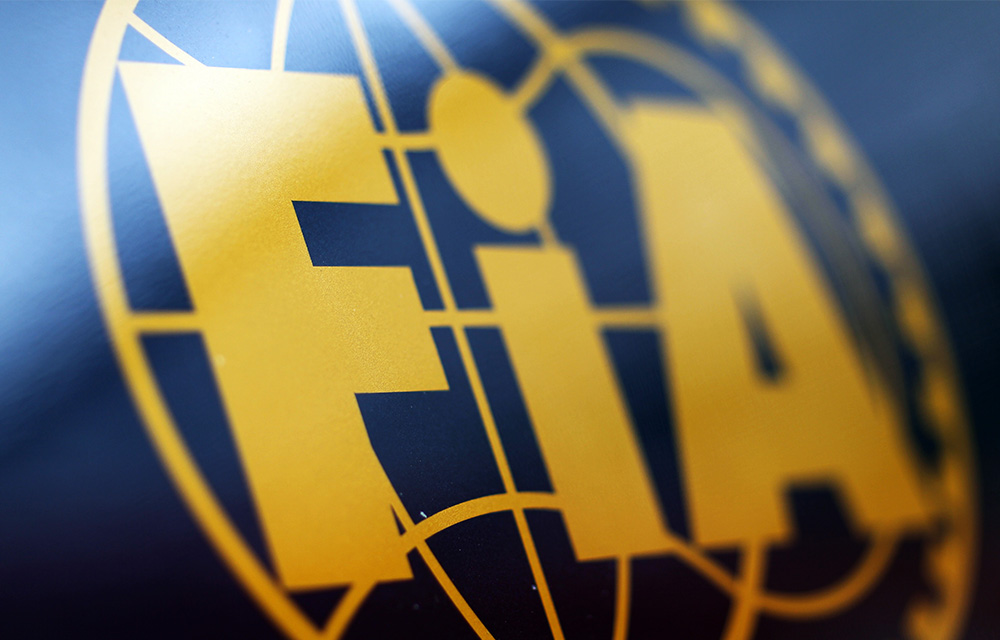 "There will be a careful and full analysis of the data gathered this weekend, and any application of it will be appropriate to whatever arises from the analysis."
The British GP is in just over two weeks, so it seems likely that's when we'll see the metric implemented!