Here's the post-Hungary edition of D.R.E (Dre's Regular Editorial), and in this edition, the man talks about the last remaining bit of excitement left in 2023… The fight for second!
So, we're halfway through the 2023 F1 season. Max Verstappen and Christian Horner have gone full Larry Bird. For those who don't know, he's the NBA legend who once entered the locker room before Basketball's famous 3-point contest and said: "So who's coming in second?", before winning with his warm-up jacket still on.
But Larry's given me the idea for a genuinely intriguing question and maybe the last major spectacle left in a (let's be honest here), drab 2023 F1 season… Who's coming in second? The dynamic here has dramatically changed in the last three race weekends so let's weigh up the contenders: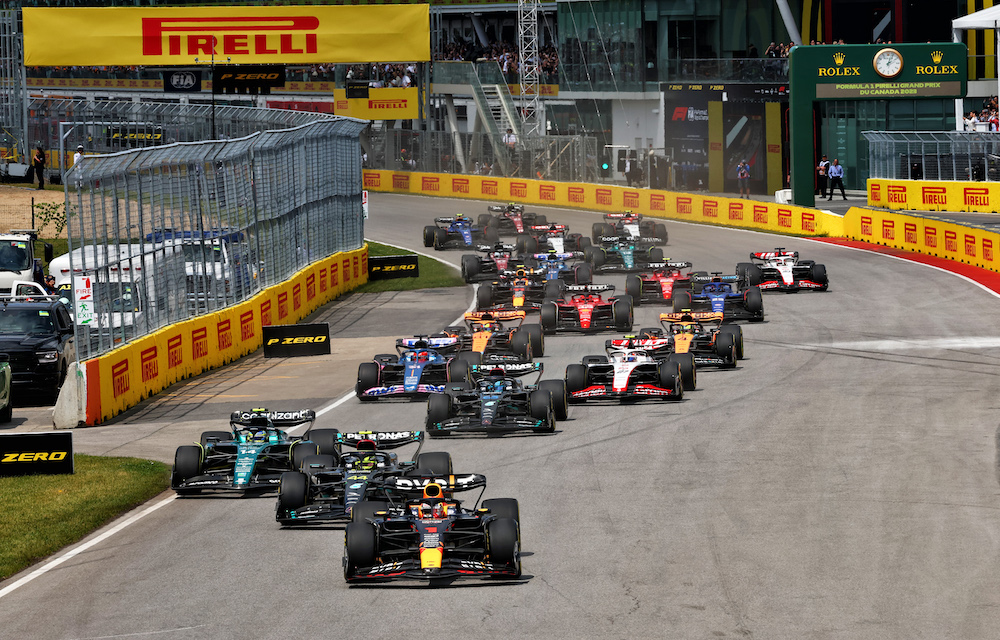 Aston Martin – No one believed the testing hype until Fernando Alonso was rolling back the years, diving down the inside of Lewis Hamilton in Bahrain and finishing on the podium. Five more podiums this season since then and "El Plan" has been a Driver of the Year candidate.
Now I wouldn't say the hype train has completely derailed here, but it's certainly hit a bump in the tracks that might knock your coffee out of your hands. Alonso promised after a rough home weekend that he wouldn't be off the podium again.
He's hit the skids since his second in Canada, going fifth, seventh and now ninth in Hungary, a round he thought he had a genuine chance to win. And while I'll spare you another 600 words on Lance Stroll's shortcomings, him being 94 points back of Alonso is only going to make them even more vulnerable.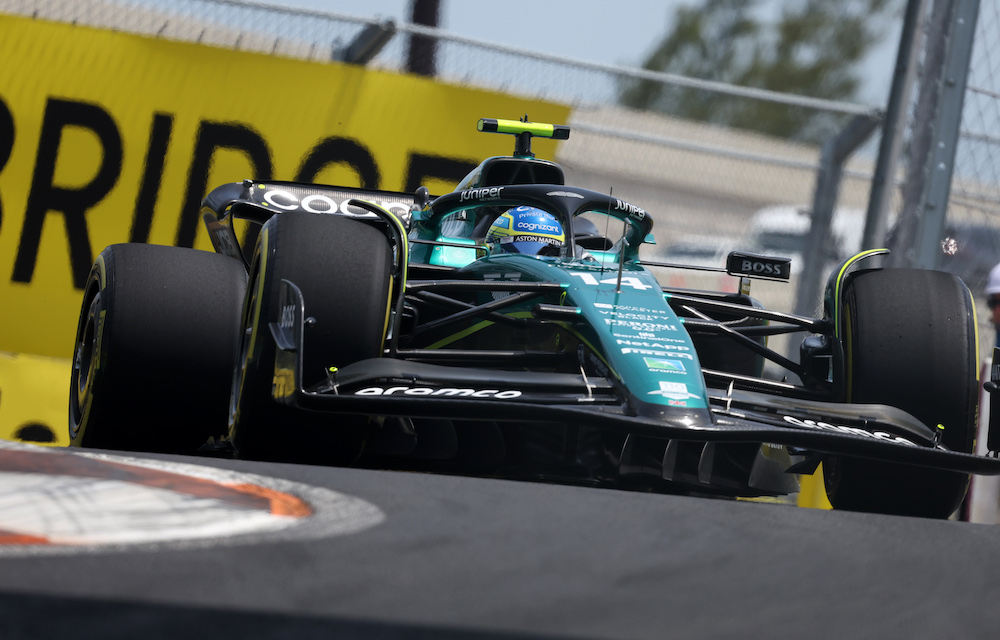 And quite possibly the biggest cause for concern? Aston Martin aren't entirely sure themselves as to what's caught them out. Alonso tried to blame the tyres, telling The Race that the new construction has hurt them and Red Bull, but no one else has agreed with the sentiment.
We're about to see if Aston's got the resources and the know-how to survive a dogfight with teams we know have better resources and a more balanced driver pairing. Such as…
Mercedes – The Brackley bunch are also in a bit of a weird place. Tech guy Andrew Shovlin didn't help himself when they entered Austria saying they were one upgrade away from challenging Red Bull.
Lewis Hamilton has still earned three podiums in his last five though, and while he struggled at times in the Hungarian race, he finished strong and nearly ended up beating Perez for third. Mercedes still doesn't have a car that lets its drivers push to the very limit (Hamilton's own words), but the man himself is still driving very well.
They have a bit of a mini-Stroll situation with George Russell not quite able to channel the same consistency he did last season given he's 43 points behind LH, but it's not a huge issue with almost all their major rivals behind them. For now…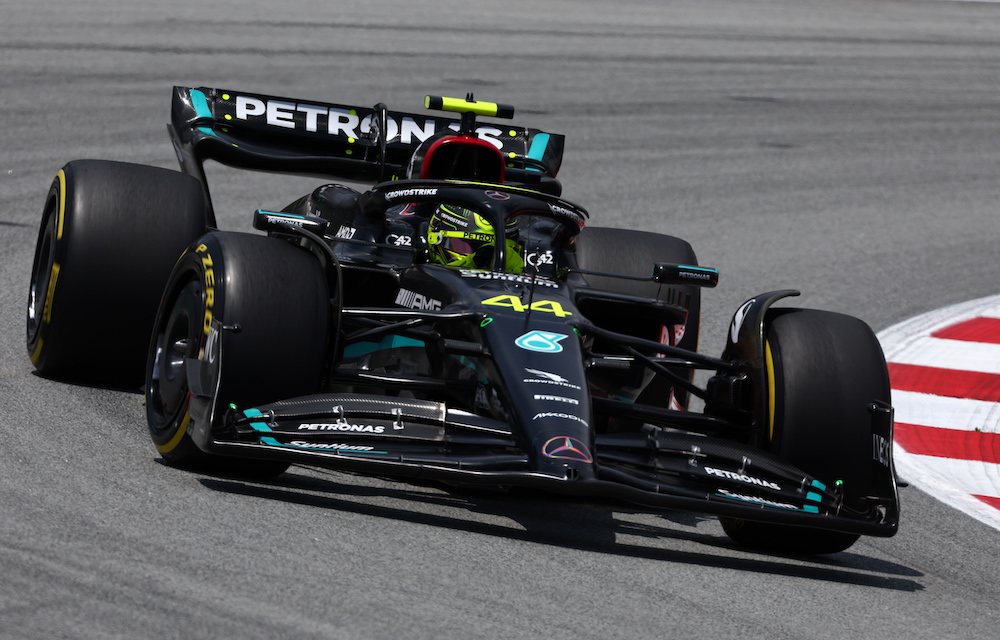 Ferrari – Good news: You've got great drivers. Bad news: Everything else is questionable. Hungary felt like an all-star game of their own but in terms of reminding people of all their niggling issues. A slow pitstop. Their driver's second "Speeding in the pitlane" violation after Miami.
Carlos Sainz having to play strategist on the fly like Sebastian Vettel did. And once again, a fundamental misunderstanding of their tyres, with Sainz being eliminated in Q2's new format on mediums.
Amazingly, this team does have an upside. Leclerc still has two podiums this season, he's also been passed by a Williams on track on merit in Silverstone. Does that sound like the second best team in F1 to you?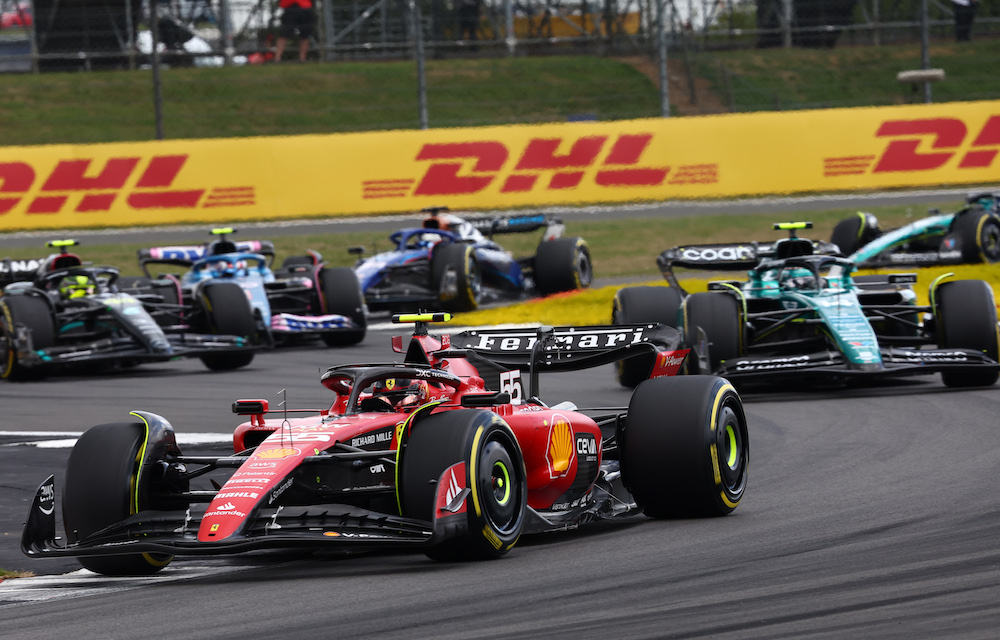 Alpine – They've had more staff reshuffles this season than podium finishes. No.
McLaren – If there was any doubt after Silverstone, the fact that Woking's upgrade package worked at a polar opposite track at Hungary sealed the deal. The Papaya is back. Lando Norris has been superb as ever spearheading the team, and while Oscar Piastri is still learning as a rookie, he's done a great job in backing Lando up.
If we look at points scored in the last two weekends since McLaren's ran their latest package on both cars:
Mercedes – 45
Ferrari – 13
Aston Martin – 9
Alpine – 0
McLaren –  58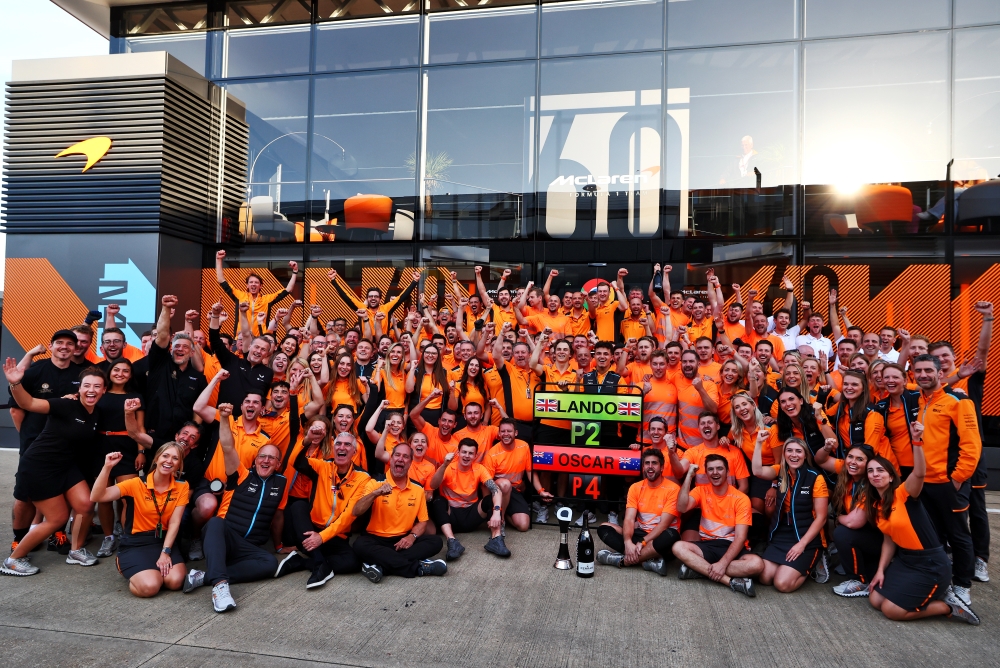 Now McLaren's got a lot of work to do and they need to hope the field doesn't reign them in between now and the end of the year.
Ferrari are 80 points away, Aston Martin 97, and Mercedes 136. The factory Mercs team feels like one too many here given they're still scoring well, but if this holds, they could certainly chip away at the deficit and make that race for second very interesting.
I think we're beautifully poised for a four-team fight for second. I know, it's no title race, but sometimes in F1, you have to make your own fun. And I don't think you want me writing another 800 words on Verstappen's brilliance, right?
Who do you think finishes 2nd in the Constructors'? And where does McLaren end up? Let us know in the comments and see you after Belgium for another D.R.E!