We thought silly season had ended with livery launches right around the corner, but Red Bull decided to say, 'hold my energy drink.' What better way to top off an off-season? How about the return of a well-known brand, which is set to announce an F1 deal with Red Bull? Hmm. 
OH YEAH.
It's widely rumoured that Ford is making a comeback in collaboration with Red Bull Powertrains and they will work together on an F1 engine for 2026.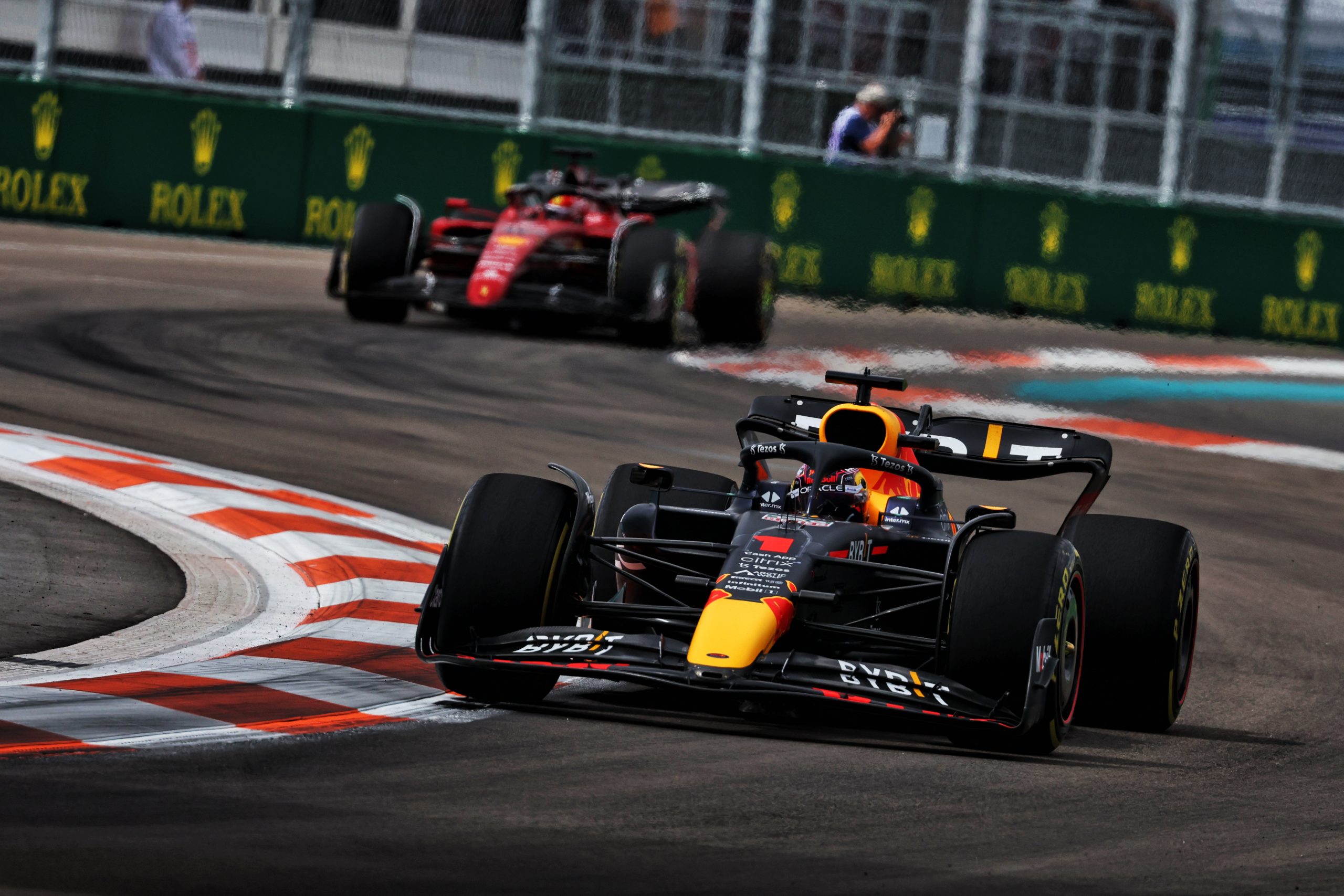 It is expected to be announced on Friday that both Red Bull Racing and AlphaTauri will run engines branded as Fords, in a deal that involves them offering funding to the team and some technical input in return for placing a big Ford badge on that engine. Is anyone else feeling quite excited about this? 
Although this has not yet been confirmed by either Red Bull or Ford themselves, the deal was mistakenly leaked through an Italian media outlet and is understood to be true 👀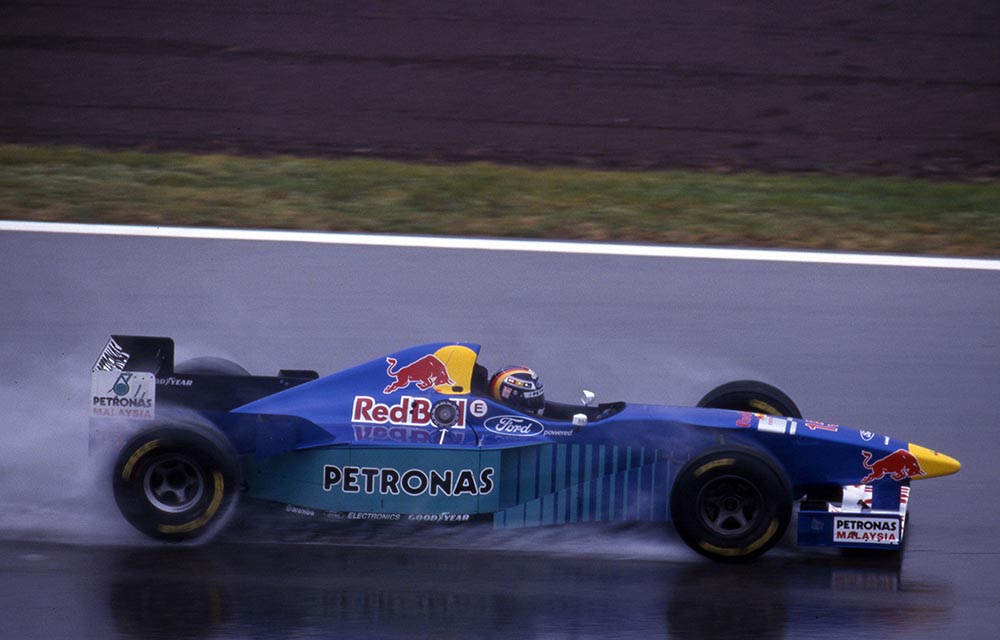 If Ford makes a return, this will be the first time they've been on the grid since they sold their Jaguar team at the end of 2004 and partnering with Red Bull provides the perfect cost-effective route back into F1. It's all coming full circle too – Red Bull's first big F1 project in the 1990s was with Sauber when it ran Ford engines (pictured above), and guess who bought the Jaguar team from Ford for 2005…? That's right: Red Bull.
This could put a whole new meaning to Ford vs Ferrari.
Would you be happy to see the Ford name back on the grid?