If you missed the news a couple of days ago, Ferrari have decided to use F1's "right to review" system to get the stewards to take a second look at Carlos Sainz's penultimate lap collision with Fernando Alonso in Australia, which led to the Ferrari driver getting a five-second time penalty, dropping him down from fourth to 12th.
We break down why we think Ferrari's lodged the appeal and whether we think they actually have a chance of it being overturned!
Ferrari's team boss Fred Vasseur's argument is that the review is needed: "For the good of the sport to avoid having three cases on the same corner and not the same decision. The biggest frustration was from Carlos, you heard it on the radio, to not have the hearing. In this case, I think it would have made sense considering that the race was over and it was not affecting the podium."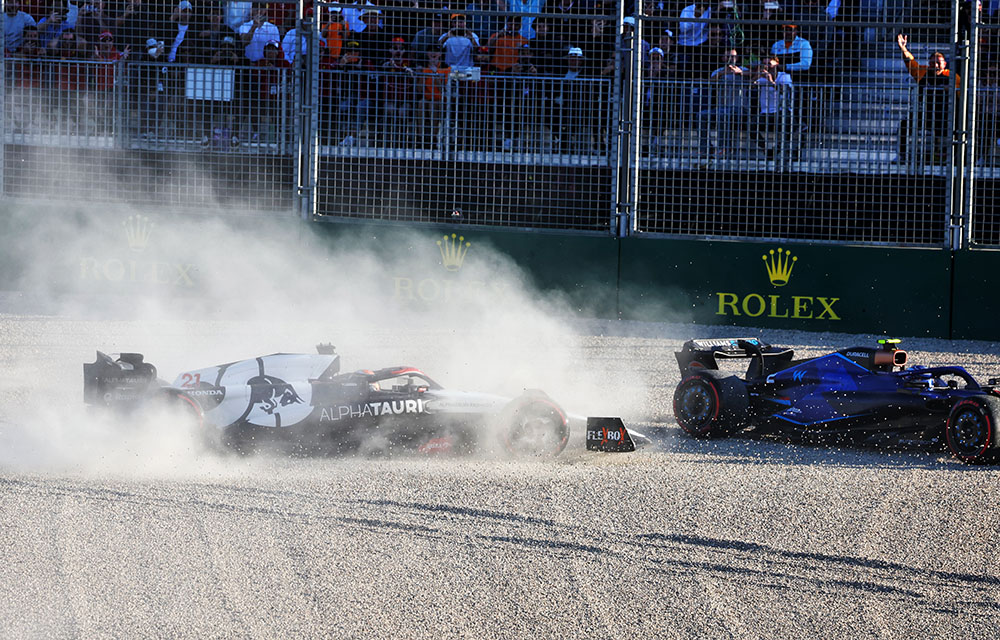 Fred has a valid point here. On that final restart, there were two other incidents – Alpine driver Pierre Gasly turning and crashing into teammate Esteban Ocon, where no further action was deemed necessary from the stewards. And Logan Sargeant speared Nyck De Vries' AlphaTauri, taking both cars out of the race.

Bizarrely that incident wasn't even investigated by the stewards. Given six cars were caught up in incidents and only one received a punishment, you can see why Ferrari might be a bit ticked off.
The problem for Ferrari here is that a right to review requires Ferrari to present new evidence to the stewards' panel for them to consider overturning the case.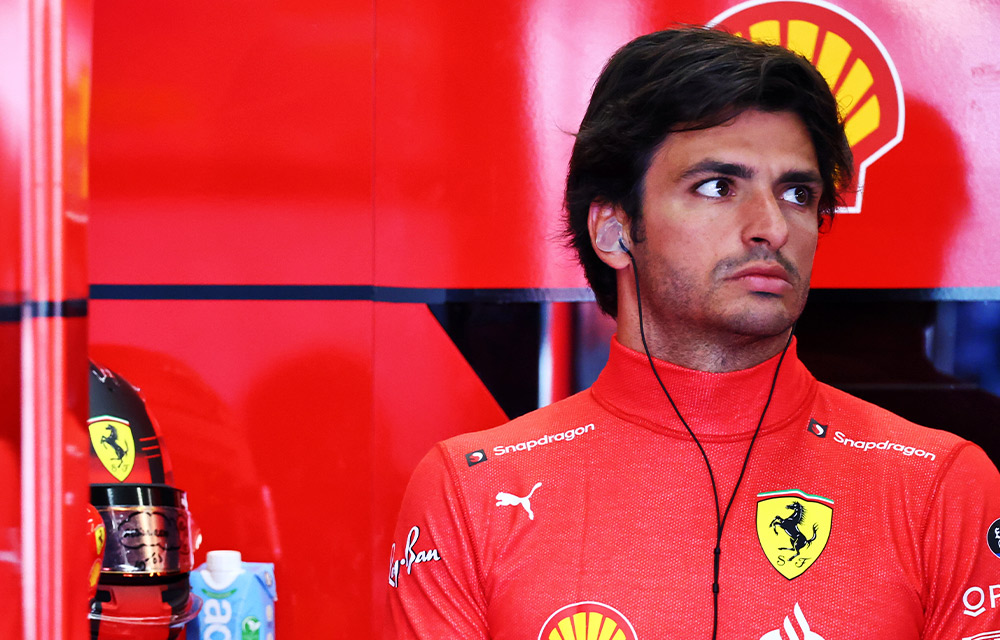 When Aston Martin used their right to review in Jeddah to overturn Alonso's second time penalty, they used other examples where teams had touched a car while serving a penalty, to form the case. In Australia, the stewards have probably already seen everything from Turn 1 that's led them to the decisions they've made, even if you disagree with those decisions.

The odds of Ferrari showing the stewards anything new is unlikely.
Also, Fred's argument about Sainz not being able to present his case to the stewards before punishment was served, is unlikely to hold up. Penalties are given out on a case-by-case basis and there's no mandatory rule that says the stewards have to hear all arguments before dishing out punishments. It's exactly why we get in-race penalties in the first place.
The exception to that normally is when at least one car involved is unable to finish the race. And because both Sainz and Alonso were able to continue, we think this is what led the stewards to make their decision on the fly when they did.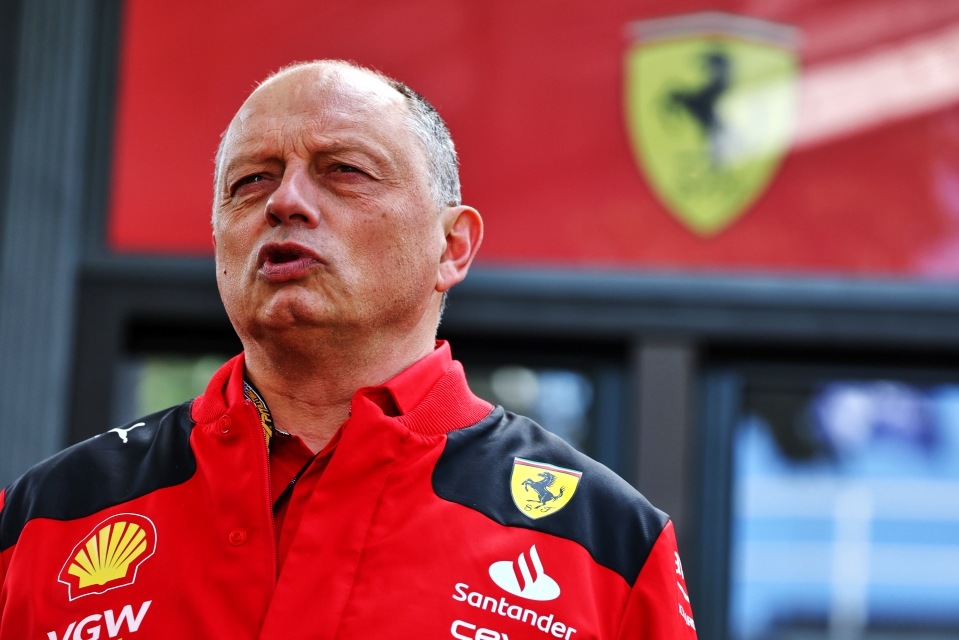 If Ferrari were able to present a case strong enough to overturn the five-second penalty they received, it would promote Sainz back to 4th… but also risk a counter-protest from other teams whose race was negatively affected by the reversal.
This happened last year when Haas protested Fernando Alonso's car being deemed "unsafe" after his huge crash with Lance Stroll at COTA. Alonso was given a 30-second time penalty, only for Alpine to counter-protest and win, reverting the result back to the original when the cars crossed the line. It can be confusing, but that's F1 politics for you.
Do you think Ferrari has a case to reverse Carlos' penalty?