Everyone is pretty damn excited about next season's first Las Vegas Grand Prix since 1982, and its preliminary spot on the 2022 F1 calendar could make it very interesting! 
The night race in the desert has a preliminary race date of 16-18 November, putting it just before the season finale in Abu Dhabi. What a back-to-back that would be!
The plans could still change, but the letter of intent from Liberty Dice has detailed the 18 November as the target date for the race, with its place on the calendar being secured until 2027.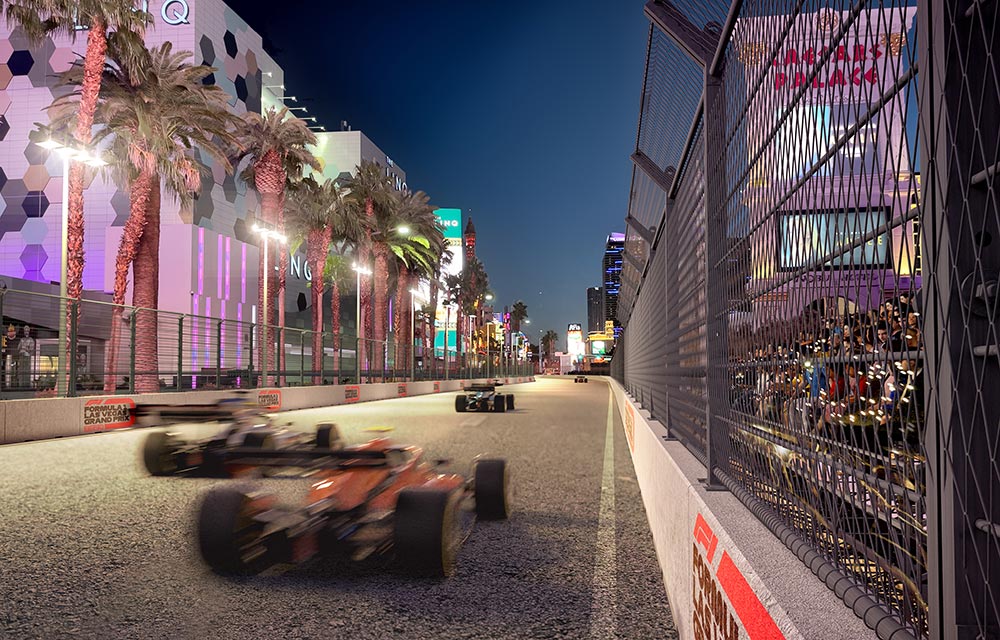 The circuit will use part of the famous Las Vegas strip, which will undoubtedly look incredible on camera, but no one really knows how good the racing will actually be. 
With so many unknowns in such a critical part of the season, Vegas could throw a bit of a curveball at teams and help produce quite a spectacular finale. 
It will join the likes of Bahrain, Qatar and Singapore as the next night race on the calendar, with track activity ending no later than 1:30am local time each day.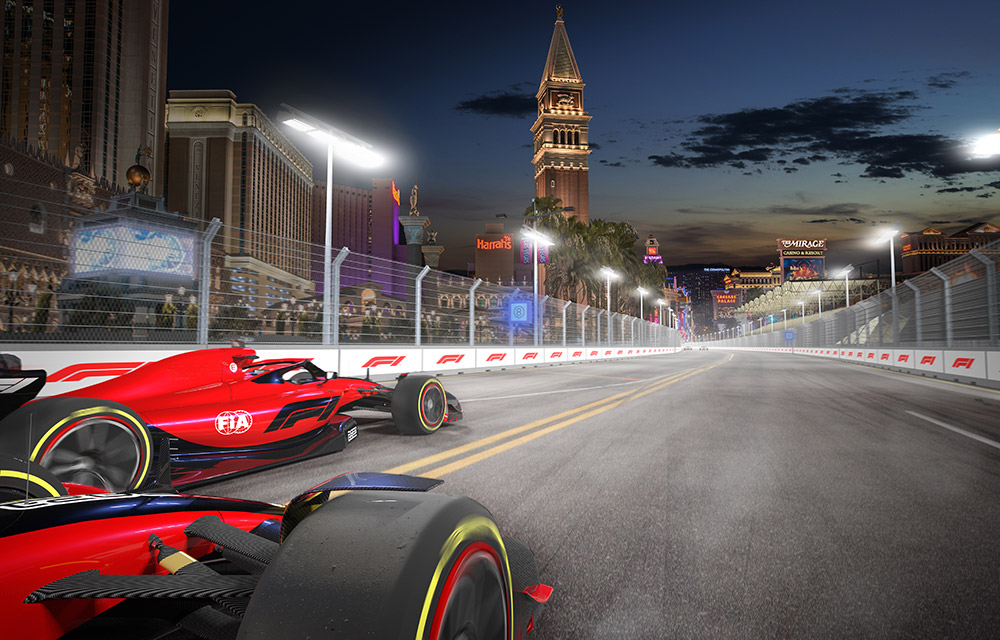 The letter of intent also revealed the boatload of stuff Las Vegas will need to ensure the race runs smoothly, including 1200 fire extinguishers, 15 cranes and 18 ambulances and tow trucks. Let's also not forget the 900 marshals that will be required too.
Although the flight would be a bit of a pickle, a back-to-back season finale in Vegas and Abu Dhabi could produce some serious fireworks!