It seems like an age since the fiasco that followed Oscar Piastri turning down Alpine and nabbing Daniel Ricciardo's McLaren seat for 2023. We've all been waiting to learn what Danny Ric will do next. AND NOW WE KNOW! 🙌
Ricciardo will return to where it all began in 2023 – taking a reserve driver role with none other than Red Bull, the team that gave him his big break in F1. It's going to be a VERY emotional reunion. 🥲
Helmut Marko has confirmed to @skysportformel1 that Ricciardo will be 3rd driver next year at Red Bull. Contract with Sergio Perez runs until 2024.#AbuDhabiGP #AMuS

— Tobi Grüner 🏁 (@tgruener) November 18, 2022
Sky F1 Germany spoke to Red Bull motorsport advisor Helmut Marko, and is now reporting that Ricciardo will be third driver at the team in 2023. 
"Ricciardo will be our third driver," Marko reportedly said after FP1 in Abu Dhabi. "We have so many sponsors, we have to do show runs and the like, so of course he's one of the most high-profile and best-suited."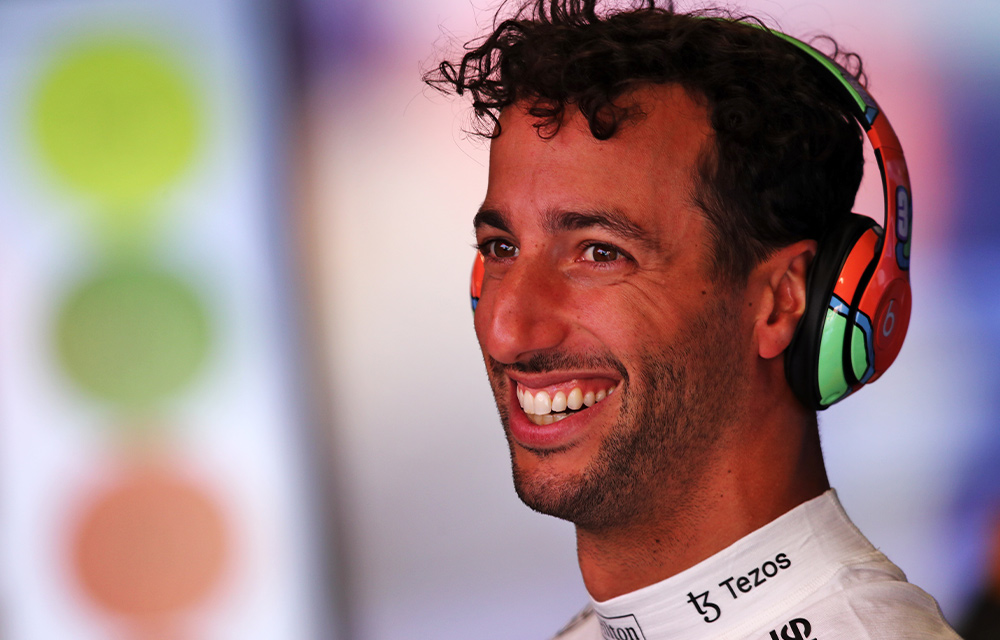 Given that Red Bull haven't yet officially confirmed the report, it's worth pointing out that Danny Ricc's future isn't 100% secure until it does. 
Sergio Perez's contract also runs until the end of 2024, so that seemingly rules out a full return to racing for Ricciardo at Red Bull in the near future. 
But still, we're delighted to hear that F1's resident honey badger is sticking around next year – even if he won't be as close to the action as we'd all like! 
Do you think Red Bull reserve is the right move for Ricciardo?