I'll be honest, I have wanted to write a piece like this for a while. Actually, I can probably pin it down to the weekend of the British Grand Prix and the moment Red Bull boss Christian Horner was talking to the media after Max Verstappen had just won the F1 Sprint. 
As most of you will know, The 'F1 Sprint' was introduced for the 2021 F1 season. The concept is relatively simple. At three rounds this year, the starting grid for Sunday's race will be determined by a 100km sprint held on Saturday afternoon.
I don't hate the 'Sprint', which is lucky, seeing as F1's CEO has been dropping hints that we could see the format at a third of races next year. However, I do hate the fact that the title of pole position isn't given to the individual who goes quickest in what we technically know as 'normal qualifying', which is held on Friday instead.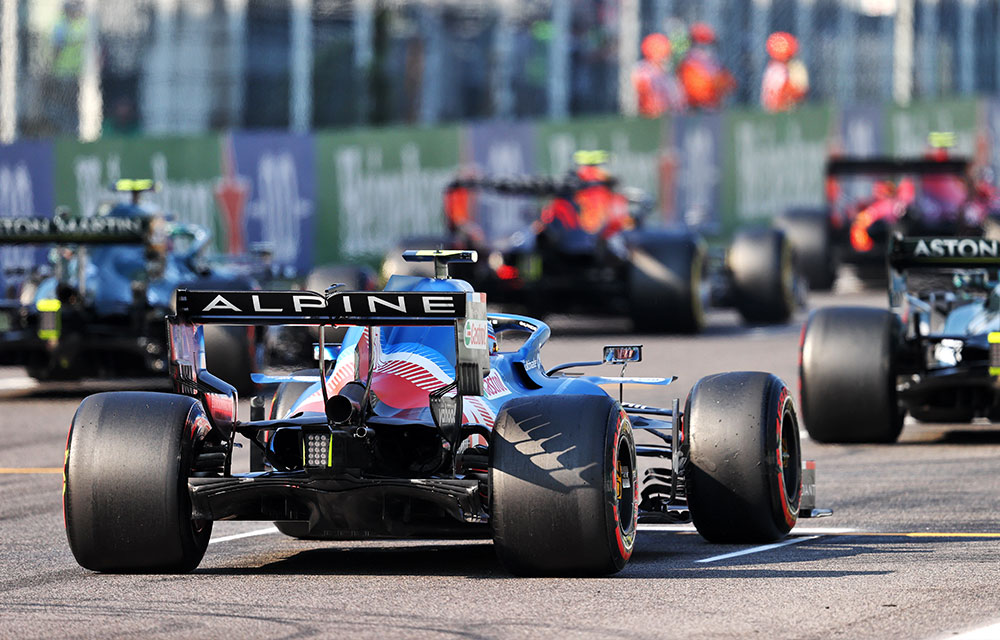 Now, I've been watching F1 for as long as I can remember. I'm aware the qualifying format has changed a fair bit. However, the intention has always been the same. The person who goes quickest in qualifying earns the title of pole position. It's their name that goes down in the history books. Obviously, the other grid slots are allocated accordingly, depending on how quick you go. Fourth fastest time? It's P4 for you, buddy.
The F1 Sprint changed that concept. Instead, the person quickest on Friday using the traditional qualifying format would win a 'Pirelli Speed King Award' rather than pole. The 'Speed King' would then start the Sprint in the P1 grid slot, but the winner of this mini race would get pole.
It went completely against everything we've ever been taught as F1 fans.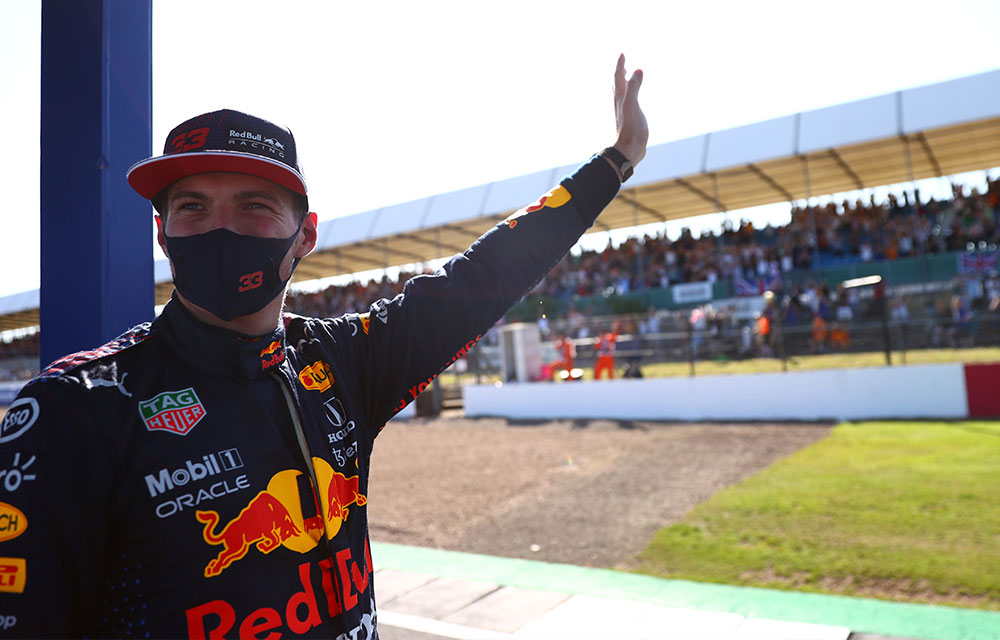 As I said at the start of this article, the moment that made me really dislike this change of rules was listening to Horner chatting with Sky Sports F1 after Max Verstappen was to start the British Grand Prix on pole.
If we were to use the same format that had been in place since 2010, Mercedes would have continued their streak of starting on pole position at every British Grand Prix since 2013.
Lewis Hamilton was quickest in 'qualifying' with Verstappen just behind in P2. For the Sprint, Verstappen passed Hamilton almost immediately, won, and was awarded the title of pole.
"Well, first of all, the positives are that we got our first pole [at Silverstone], I think in ten years," Horner stated. "It's achieving pole position in a different way, obviously in that sprint race, but it's the first time that anything other than a Mercedes in the last nine years will be starting from pole tomorrow."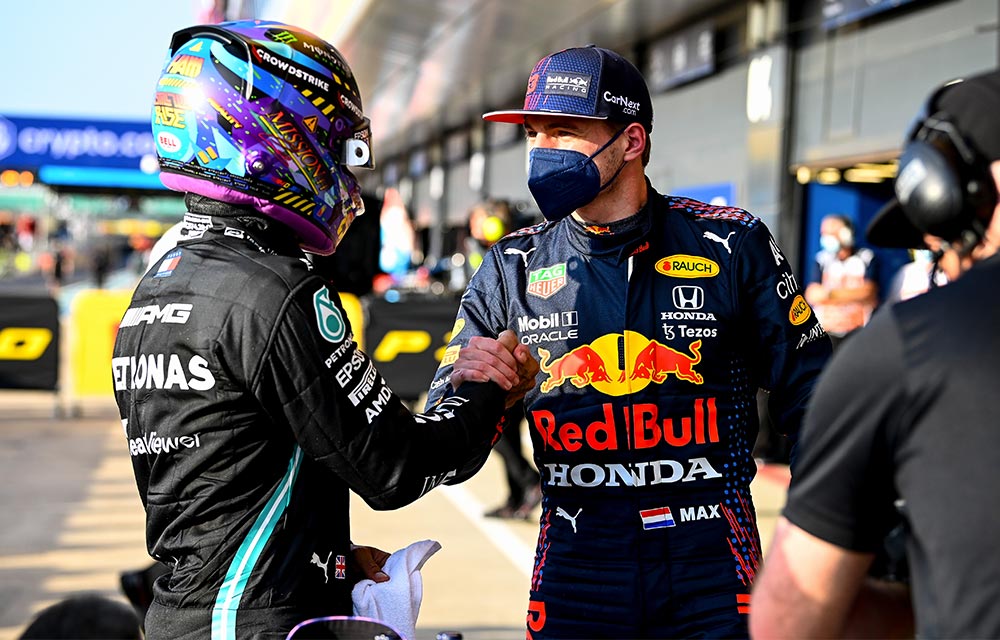 How is that fair? To rip up the rule book for the sake of essentially a trial format.
The Sprint has had some advantages, like helping boost Danny Ric up to the front row in Monza, which he would ultimately win, and I'm happy to see Max start at the front to spice up the championship battle. I appreciate aspects like that, but it's the argument of who gets the pole that triggers me.
That same discussion came up yesterday when all of the top three in qualifying said they disagreed that Lewis Hamilton wouldn't be recorded as pole for the 2021 Turkish Grand Prix.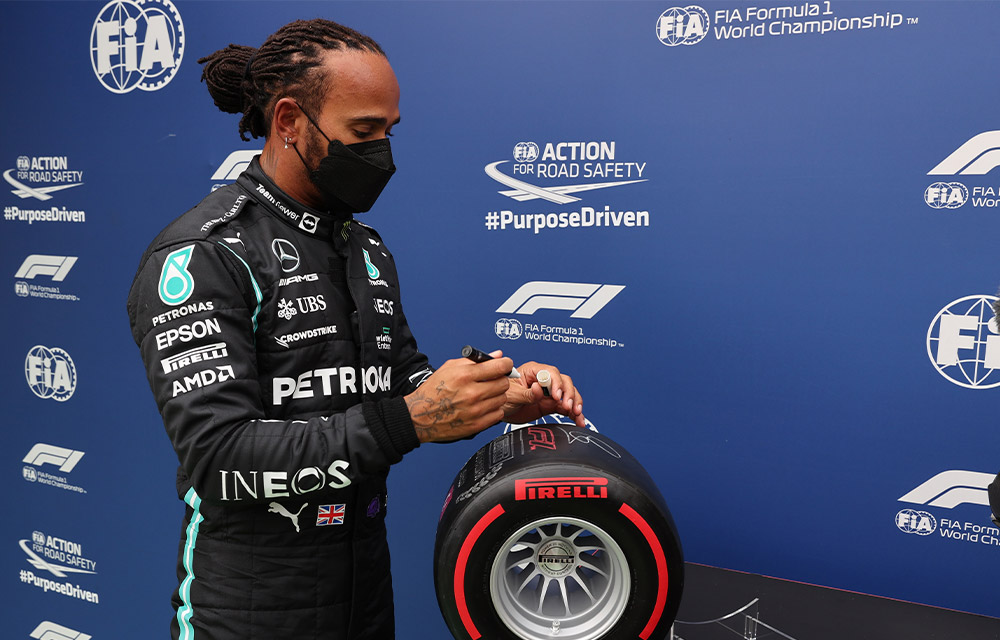 Hamilton went quickest, but thanks to taking a new ICE for his power unit, he would receive a ten-place grid penalty on top of wherever he qualified. He'll start today's race P11, having set the fastest time in qualifying.
"Well, I still… I get recorded for the pole, right? No? Argh, damn it," Hamilton said in the post-qualifying press conference.
That's another thing. Why parade Hamilton around, make him sign the Pirelli tyre that Valtteri Bottas is now claiming belongs to him, do post-qualifying interviews when we all know he's being demoted? It seems like an unusual approach to me.
✍️ 'To Valtteri. Enjoy my pole trophy! Nice lap tho. 102 ✅ – Lewis' pic.twitter.com/i2tSclHTyG

— Mercedes-AMG PETRONAS F1 Team (@MercedesAMGF1) October 10, 2021
I understand the rules and regulations regarding engine penalties. Whether three engines is enough allocation for a season as long as this is a whole different subject, but everyone has the same rules and those that break them should be penalised.
However, in my opinion, despite starting 11th in today's race, the records should state Hamilton had pole. Just the same for Bottas in Monza several months ago and Max Verstappen in Mexico back in 2019. The grid drop should be enough of a penalty for their engine change or causing a collision the race prior.

Do you agree with Katy? Let us know in the comments below.