After an (almost) all-conquering eight years in Formula 1, Mercedes' 2022 campaign didn't quite go the way the team would have hoped for. They made mistakes with their initial design for the regulation changes ahead of the start of 2022 and their first race win of the year didn't come until the penultimate race of the season in Brazil. A long ol' season for the team. 
You could probably say it was a year to forget, particularly for Lewis Hamilton, who ended a season without a win for the first time in his F1 career. However, Toto Wolff was keen to still put the W13 on display in the Mercedes factory reception as a reminder of how difficult it can be.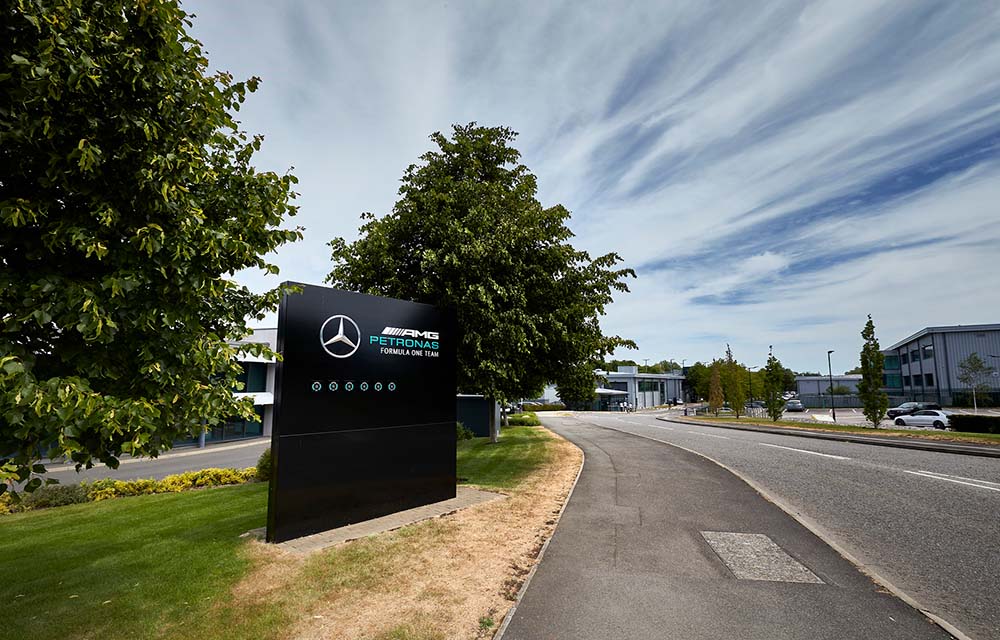 But now, Toto has changed his reasoning.
Talking to the media after the launch he said: "I've changed my approach a little bit." He continues, "I want to place it in the lobby because it is a symbol of boldness and courage for me.
"We took a radical design direction last year, and we dared, and we failed. So for me, that shows a lot about the mindset of the team, how it is important to cope with success and failure at the same time.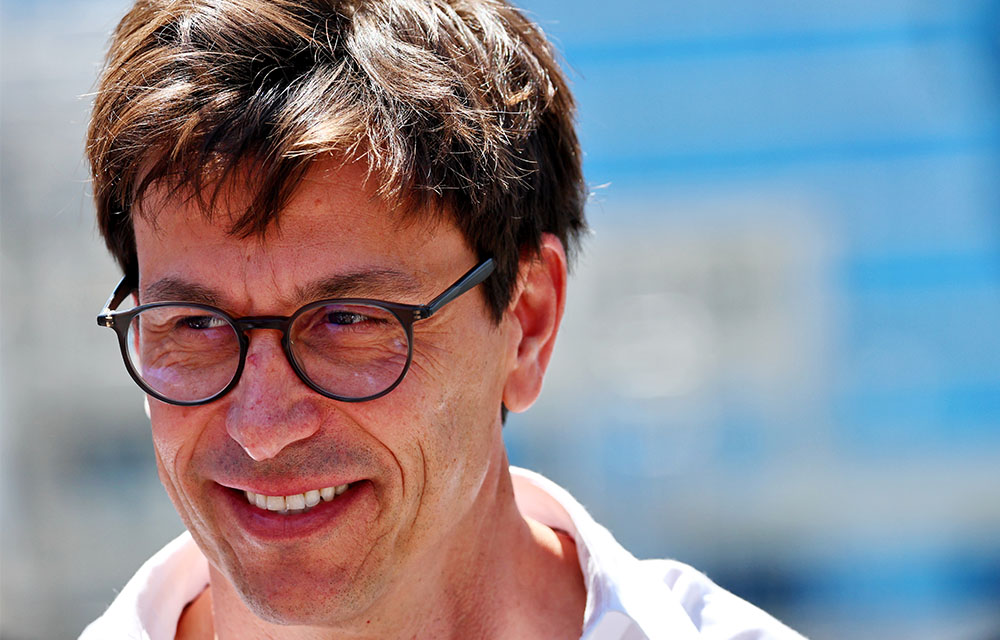 "I wouldn't want us to go in any shape or form conservative in the future. I want us to take calculated risks and be bold."
We like this new approach, you can't erase your history – but you can learn from it 👏
Do you think Mercedes will be back on top this season?