We have to admit, it was a little bit strange to see Max Verstappen so out of position at the Singapore GP. It was almost like we'd entered some kind of multiverse after such a dominant first half of the season.
But it could have been more like business as usual on Sunday as Red Bull felt he could have joined the podium battle that had us glued to our screens in the closing stages of the race.
Talking to the media, including The Race, he felt without the safety car and the VSC coming out, he could have been in the mix for a podium – despite finishing 21 seconds off race winner Carlos Sainz.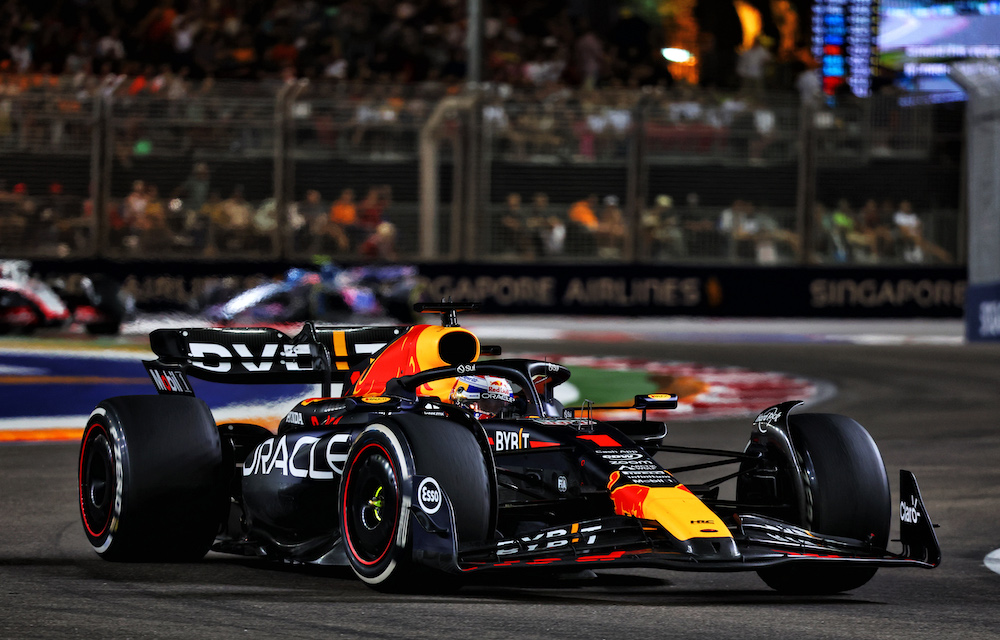 He said: "Everything went against us as well in the race with the safety cars, so it was possibly the worst-case scenario, as I really think if the safety cars worked out a little bit more in our favour, I would've been fighting with the guys [at the front].
"Especially with the last stint that was quite easy.
"It is not what we wanted, but I think today was better, a little bit better, but we were still unlucky during the race with all the safety cars going against us."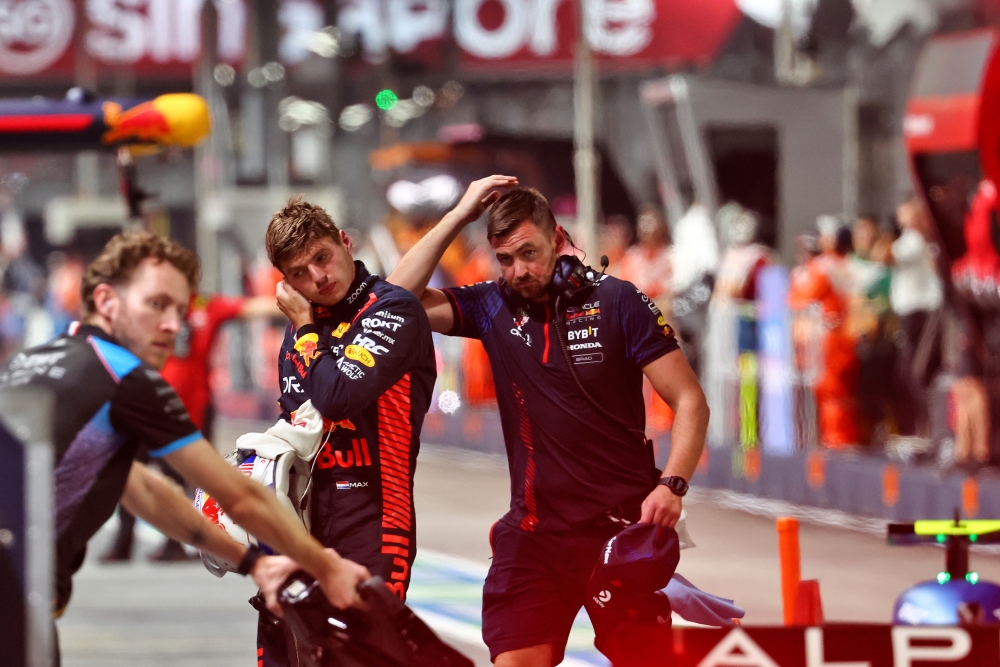 Red Bull placed Verstappen and his teammate, Sergio Perez, on the alternate strategy, starting the race on the hard tyre whilst most others started on the medium.
Max charged from 11th to 5th, but a safety car caused by Logan Sargeant's bump in the barriers meant those medium tyre starters were handed a free pitstop. Verstappen stayed out as a switch to the medium tyre would have been too early to make them last to the end of the race.
He was picked off one by one by those with fresher tyres, but when it was finally time to box for the medium compound, Verstappen's blistering pace allowed him to climb back up to 6th (5th once George Russell had put his car in the wall!).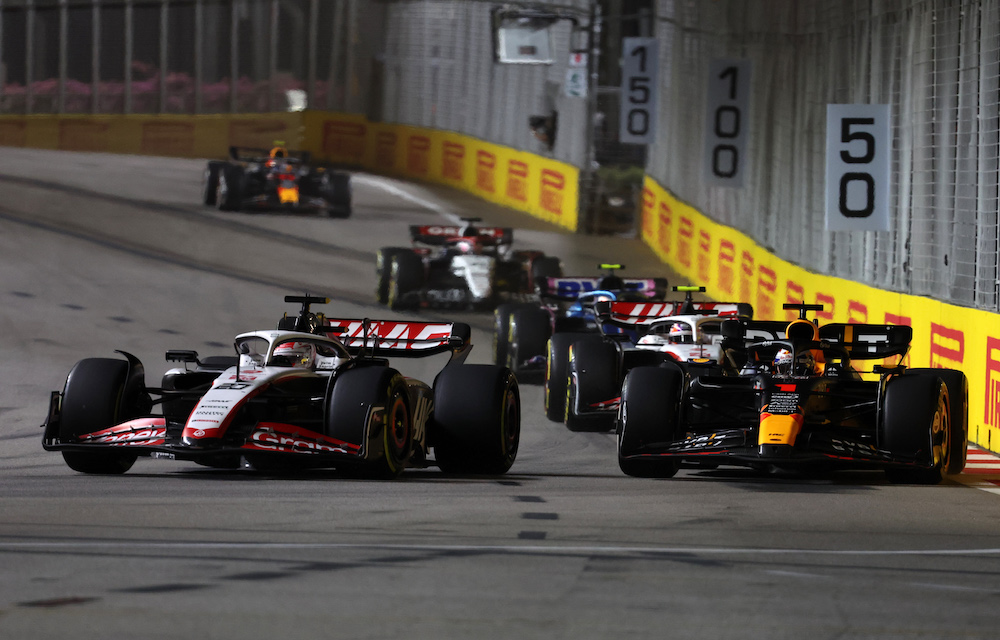 Red Bull team boss Christian Horner agreed: "If we'd have had a standard race, the strategy that we had with Carlos holding the front up because of the deg on those hard tyres, Max would have definitely come into play with the pace that he had at the end of the race.
"So when you look at the distance, the delta he was off to the leaders, by the end of it, if you take away the delta for the free stops, suddenly bang – he's right in the game."
Do you think Red Bull could have challenged for the win without the virtual and full safety cars?