As well as getting the P1 slot on race day and a small Pirelli tyre, there will be an extra gift for the pole sitter in Mexico later this month. In fact, it's a very cool piece of F1 history!
Last year, the fastest driver in Saturday qualifying was handed a certified replica of the helmet Juan Manuel Fangio wore to celebrate the 70th anniversary of him winning his first F1 championship. That man was Valtteri Bottas 👏
Well, this time around, the individual on pole position will receive not one but TWO replica helmets. The helmets are the same as those worn by the Rodriguez brothers, two Mexican motorsport superstars.
Pedro was the oldest of the Rodriguez brothers, with Ricardo being the younger.
It was Ricardo who got into F1 first, making his debut with Ferrari at the 1961 Italian Grand Prix aged just 19 years and 208 days. He still remains the youngest driver to race for the iconic team. He was signed to Ferrari on a full-time deal for the following season, but it was a nightmare season for them.
He decided to race for Lotus in a non-championship Mexican Grand Prix later that year, but Ricardo's life was cut tragically short during an incident on track. He was just 20 years old.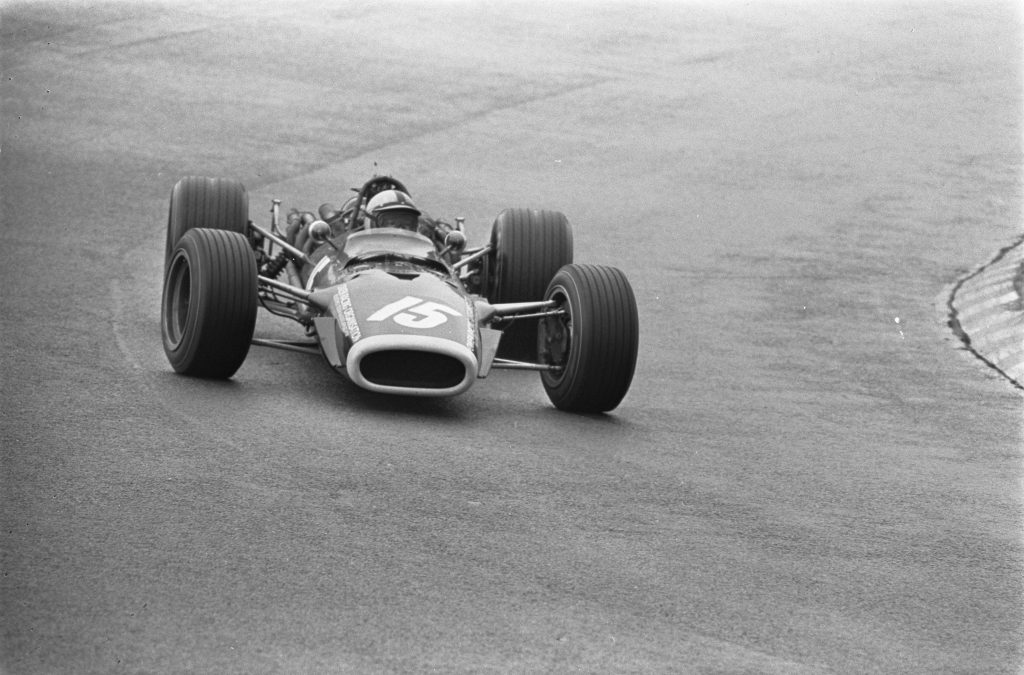 His brother Pedro was meant to make his F1 debut that weekend but understandably passed on the opportunity. He'd go on to make his F1 debut in 1963 and entered a few races here and there, but his big break came in 1967 when he was offered a seat with Cooper for the South African Grand Prix. After winning that race, he'd get another victory and a string of podium results before he was killed in a racing incident in 1971.
The impact of the brothers can still be seen in F1 today, with the circuit we currently race on in Mexico named the Autodromo Hermanos Rodríguez. Sergio Perez also ran a special edition helmet to pay tribute to Pedro Rodríguez around Monaco earlier this year.
It's certainly a special prize to whoever takes pole position around the Mexican venue!