Thanks to Netflix's Drive to Survive, F1 has exploded in popularity. This week, F1 even revealed that Miami would put on a 'Team Principals' Parade' to go along with the traditional driver one before the race.
Fans outside the US will undoubtedly be gutted they won't be able to see the likes of Franz Tost and Frederic Vasseur from 100 metres away, so not to be outdone, the returning Australian Grand Prix have introduced something new too! 
The first-ever 'Number 1 Mechanic' parade is set to take part ahead of Sunday's race, where fans will get to wave to some of the unsung heroes of the F1 world.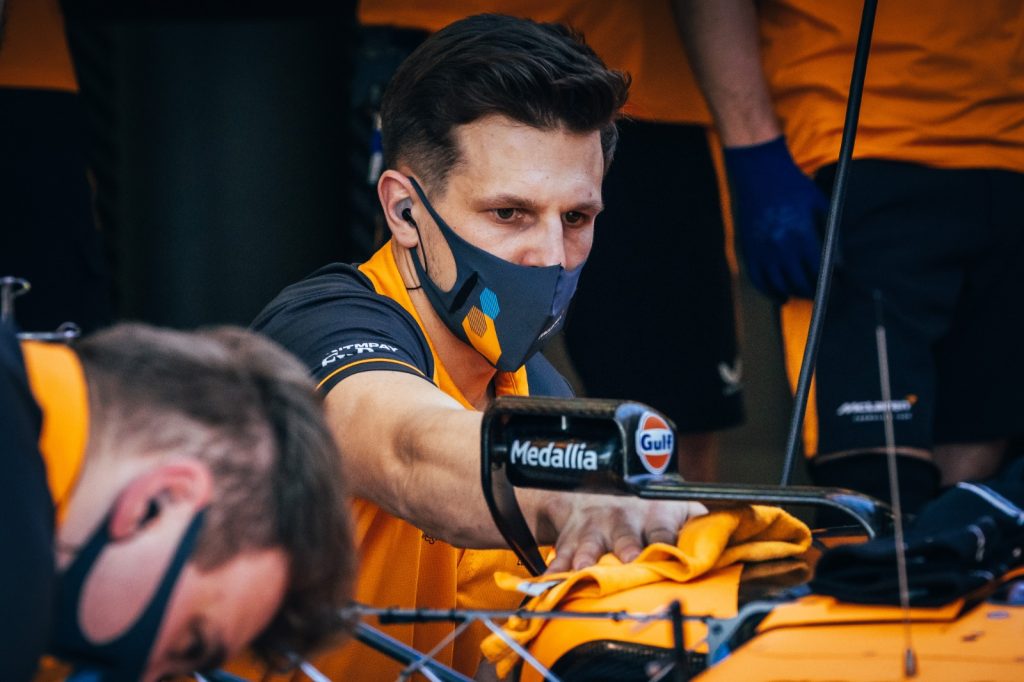 The number 1 mechanic representing each driver will be paraded on the same flatbed truck after the drivers, with the mechanics even allowed to tweak the vehicle in the gap to see if they can beat the Drivers' Parade's lap time.
If successful, there are even rumours that a fourth practice session could be introduced to the weekend where the mechanics can make sure the parade truck is set up perfectly for the main event on Sunday.
Do you like the idea of a Number 1 Mechanic Parade, or is it foolish? Let us know in the comments below.