Guess we won't be hearing the words "NOOO, MICHAEL, NOOO" over the radio anymore… Following questions about teams' potential influence over Race Director Michael Masi's decisions last season, FIA President Mohammed Ben Sulayem is introducing a number of changes for 2022.
The FIA radio was both an extremely entertaining and insightful addition to last season, providing us with some meme-worthy moments and a look into the conversations between the pit wall and the Race Director. I mean, we knew they happened, but never actually knew what exactly they said.
Alongside replacing Masi as Race Director, with the role alternating between WEC Race Director Eduardo Freitas and ex-DTM Race Director Niels Wittich, Ben Sulayem has also revealed that some of the radio comms is getting the chop too.
Toto: "We need to go back to the lap before."
Masi: "It's called a motor race."

😲

— WTF1 (@wtf1official) December 12, 2021
"Direct radio communications during the race, currently broadcast live by all TVs, will be removed in order to protect the race director from any pressure and allow him to take decisions peacefully," he announced in a video.
This looks as though some team representatives will still be allowed to speak to the new Race Directors, but us fans won't get to hear a word of it.
Although, they've been warned they'll need to follow a "well-defined and non-intrusive process", so no playing up for the cameras!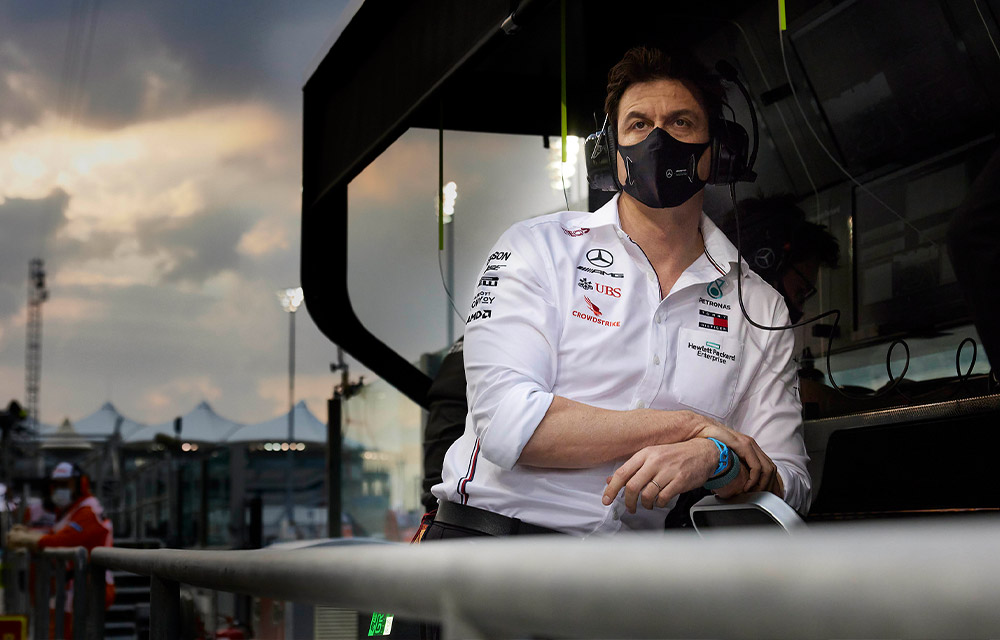 Putting their radio communications back behind closed doors isn't the only change being made. Taking inspiration from VAR in football, a virtual race control room is going to be created outside the circuit.
Based in one of the FIA's offices, this will act as a back-up for race control, helping the Race Director when making decisions during the race.
Lastly, the rules concerning unlapping are going to be looked into, something which has come under intense scrutiny following Masi's controversial order to only allow five cars to unlap themselves for the final lap in Abu Dhabi.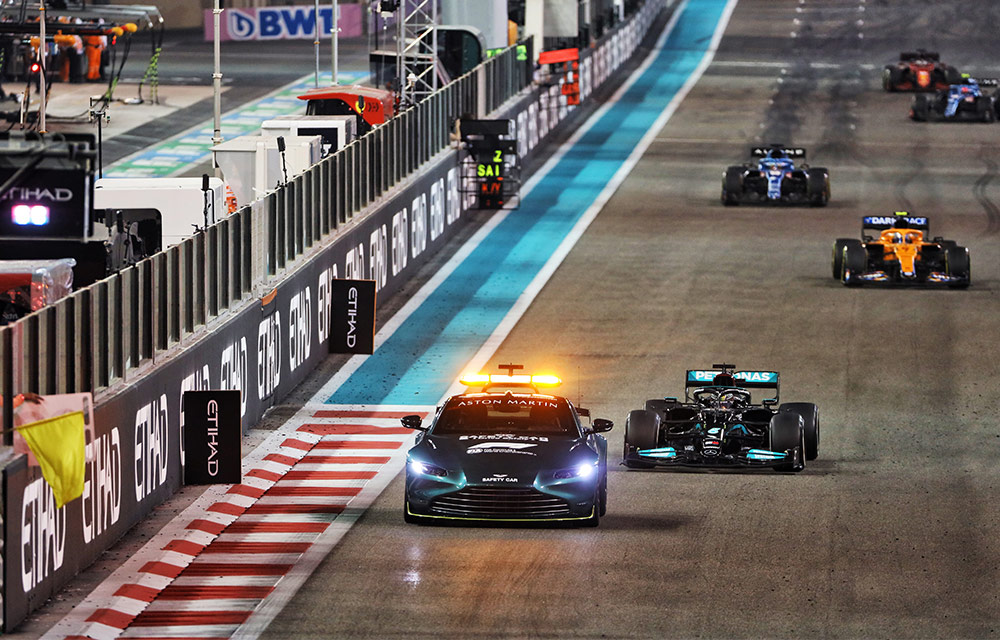 At Imola in 2020, Lance Stroll passed marshals on track who were still cleaning up after George Russell's crash, having been ordered to unlap himself behind the Safety Car.
Following that incident, Sebastian Vettel called for F1 to adjust their timing sheets instead, which would mean drivers wouldn't have to physically unlap themselves but drop behind to the back of the field.
These reforms will now need to be approved by the World Motor Sport Council on March 18.
Are you happy with these changes? Let us know in the comments below.