There will be plenty of new faces in FP1 this Friday in Barcelona! As well as Nyck de Vries hopping into a Williams tomorrow, F2's Juri Vips will also be making his F1 weekend debut with Red Bull in first practice.
Vips is a familiar face for the Red Bull Racing gang as the team's Reserve Driver and will be driving in place of Sergio Perez for FP1 in Barcelona.
The Estonian has been behind the wheel of an F1 car before, taking part in a couple of post-season tests for Red Bull in 2020 and 2021.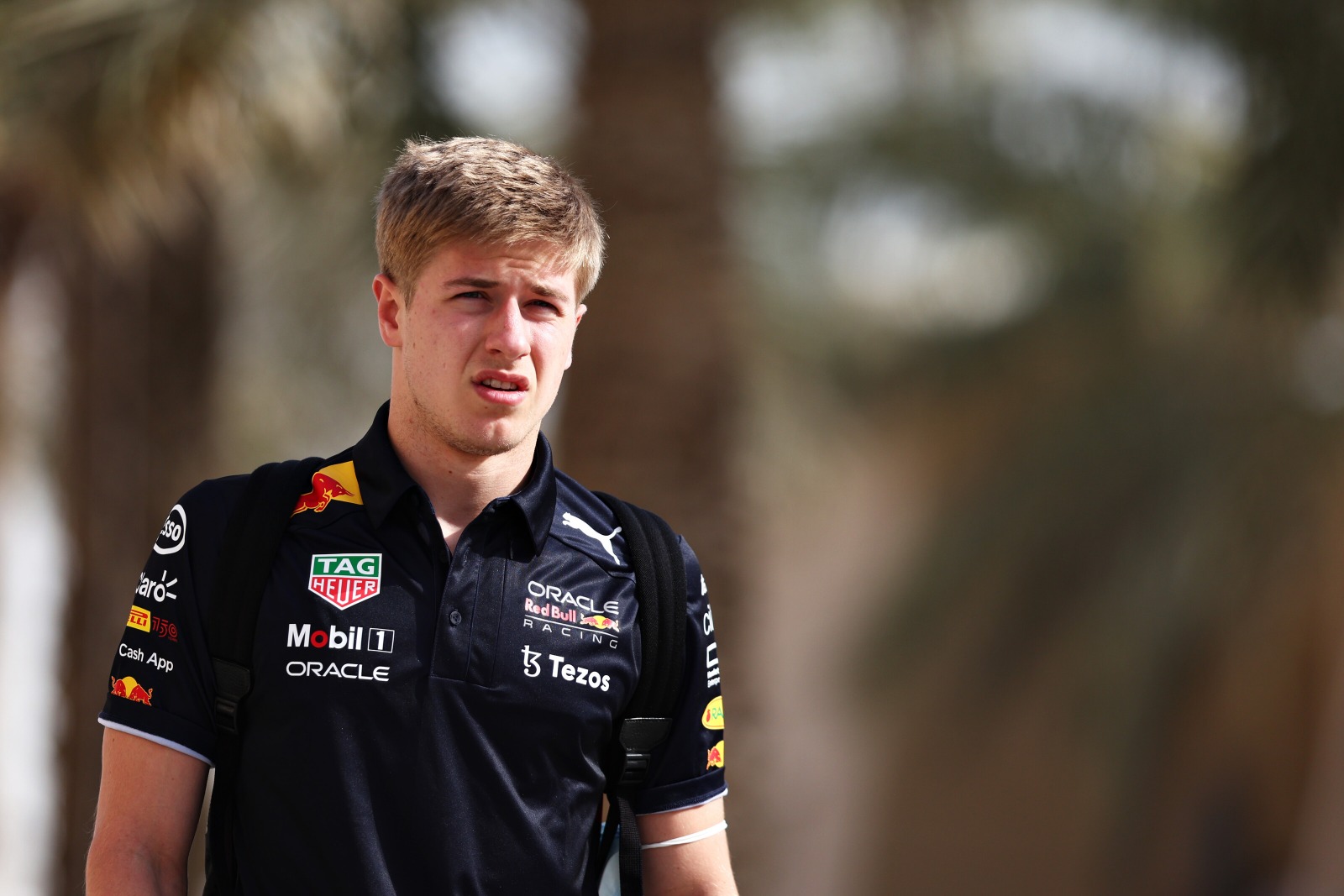 As well as Vips and de Vries, Robert Kubica will make a return and be behind the wheel of an Alfa Romeo tomorrow for the hour-long session.
Kubica is certainly not making his debut, with 99 F1 starts and a victory under his belt! He even raced in F1 as recently as last year when he had to stand in for a covid-positive Kimi Raikkonen for two events.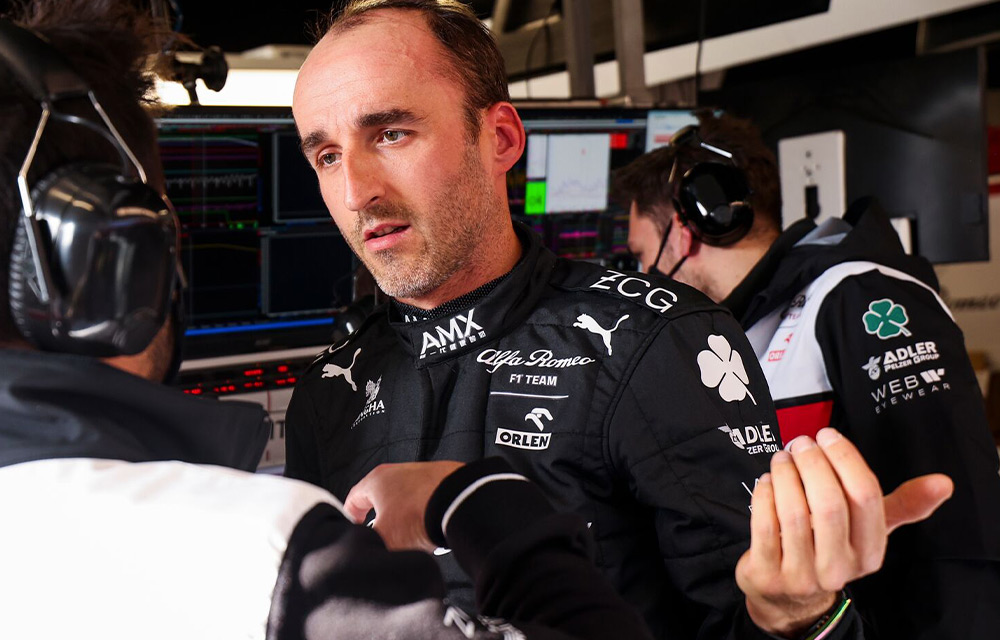 As part of a new rule for 2022, all teams on the grid have to give rookies a chance in at least two FP1 sessions, with the term rookie being defined as someone who hasn't taken part in more than two F1 races.
Sorry, Robert, that means you don't count 😂
Are you excited to see more young drivers compete in FP1? Let us know in the comments below.