Unless we win the lottery next week, there's a slim chance we'll be at the Las Vegas Grand Prix next year. The event will be insane, and ticket prices have come with some eye-watering numbers. However, one hospitality package has gone above and beyond for the race weekend, and the price tag reflects that 🤯
That's right, for ONE MILLION DOLLARS, you can buy an all-access experience for next season's Las Vegas Grand Prix. Madness…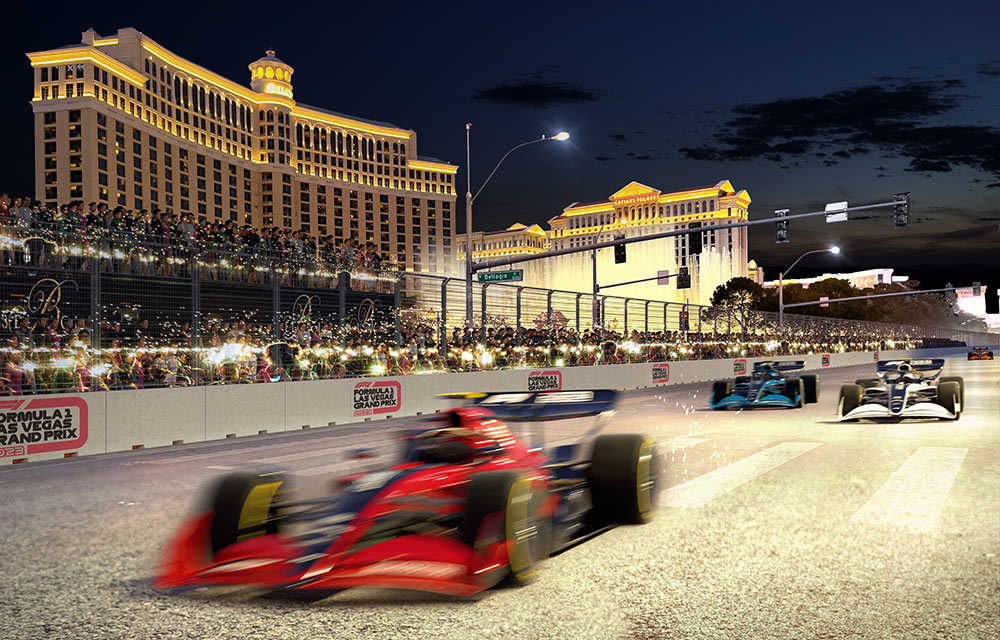 The package is available from the famous Wynn Las Vegas hotel. It promises a "once-in-a-lifetime opportunity" for the "ultimate Formula 1 fan," although we don't think most of F1's biggest fans have a spare million stashed behind the sofa.
Over the three days that the racing is on, you can be treated to a "personally curated, all-access race weekend, from the opening ceremonies to the breathtaking sprint to the finish line along the legendary Las Vegas Strip". We'd want to be driving the F1 cars ourselves for that price!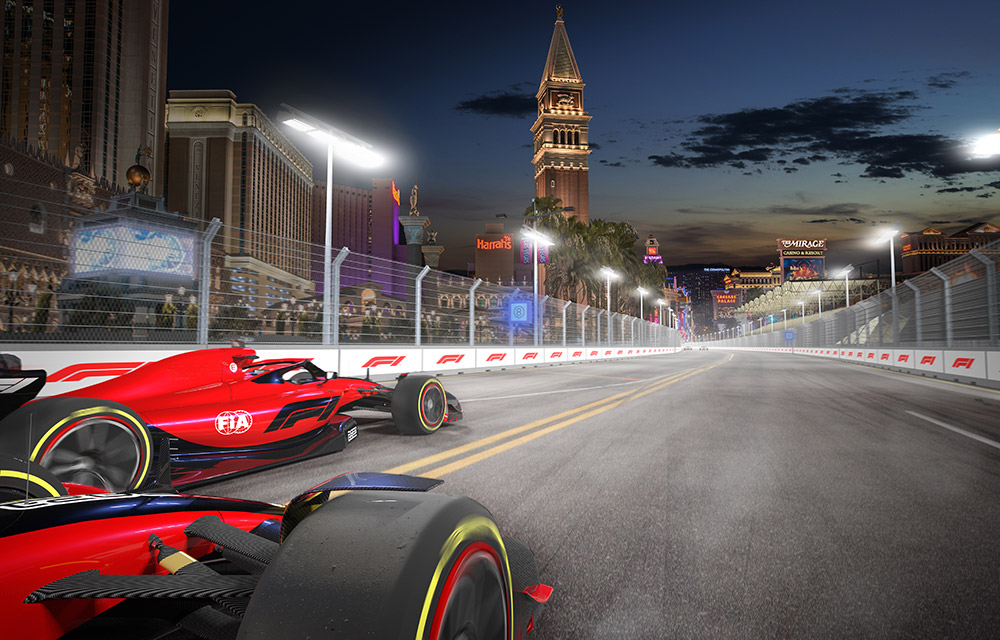 You'll also get luxury accommodation and five-star service for just $1,000,000.
It's also the same hotel that a Red Bull F1 car drove through as part of the promotional event last month!
Not sure this new Las Vegas track is going to pass FIA safety checks pic.twitter.com/zwDDTGsdJB

— WTF1 (@wtf1official) November 4, 2022
Now, I know we joke about the price tag, and it is a ridiculous amount, but we all know that the experience will probably sell out with people willing to pay that sort of money for the hottest event in town.
For now, though, we'll have to settle for watching it all unfold from our sofa!
Are you looking forward to the Las Vegas Grand Prix?