Forget the Pole Position, Driver of the Day, DHL Fastest Lap and DHL Fastest Pit Stop awards; there's a new title for the drivers' to fight over this season. The fight to be crowned F1's 2022 Overtake King. 
Last year, Sebastian Vettel won the Overtake Award for making the most passes throughout the season – 132. However, this time around, it won't be the amount of overtakes but finding the very best one that counts.
On the Tuesday after each Grand Prix, fans will vote to decide what was the most daring and dynamic move of the race. At the end of the season, the 22 (or 23) winning moments will be pitted against each other for fans to choose their ultimate favourite moment, and that driver will be crowned the 2022 Crypto.com Overtake King.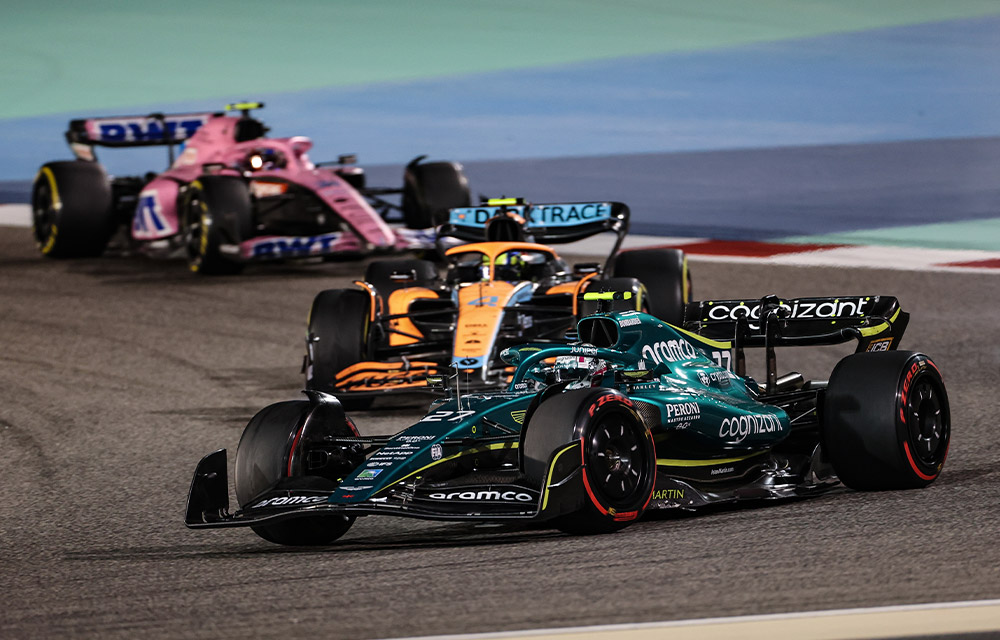 That's not the only reason overtakes are in the spotlight, as BBC Sport reported that before the Bahrain GP got underway, the drivers were given new rules on how they must behave when fighting on track.
Considering all the drama and controversy that kicked off last season, it should come as no surprise that the FIA have decided to take action. It now puts the responsibility on the drivers' to take action when going off track and gaining an advantage, rather than the Race Director informing teams over the radio to give positions back.
They've also been warned about dangerous driving, including driving "unnecessarily slowly, erratically or in a manner which could be deemed potentially dangerous to other drivers or any other person".
Drivers must also give back any advantage they gained from going off-track or cutting a corner, such as by giving up the time they gained by dropping back a position behind the car they gained an advantage on.
What do you think of F1's newest award? Let us know in the comments below.