You'll know by now that we love anything that's to do with motorsport and gaming, which is why we were absolutely BUZZING when we heard about the latest news from the legends over at Gran Turismo.
There's a movie coming out 🤯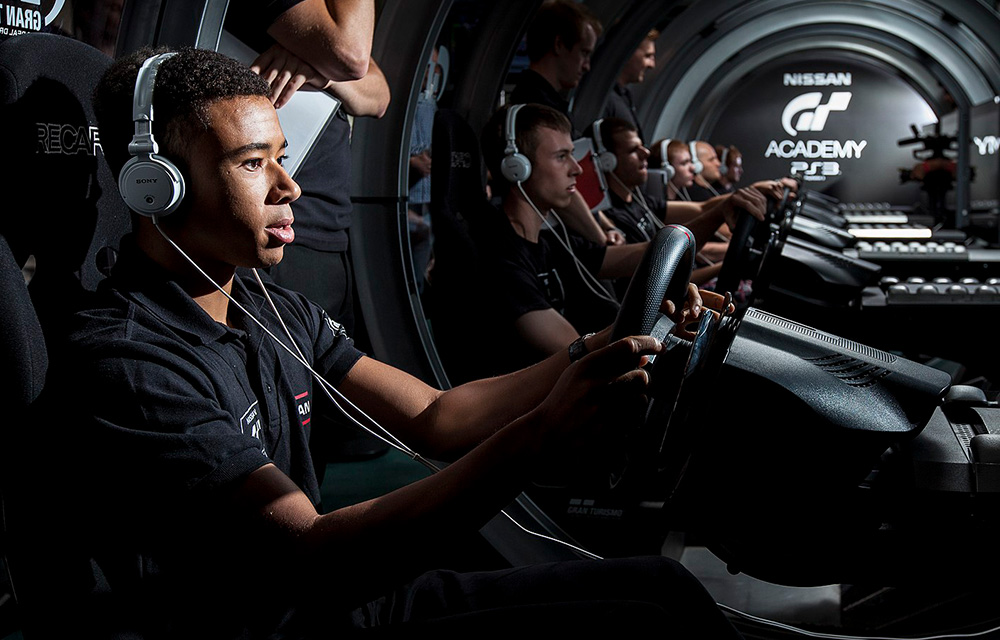 Understood to be based on the incredible true story of friend of WTF1, Jann Mardenborough, the movie follows a teenage Gran Turismo player on Playstation who actually becomes a real-life professional racing car driver. #LifeGoals
Mardenborough won the 2011 GT Academy competition, beating an insane 90,000 entrants to the prize of a drive with Nissan at the Dubai 24 Hour race.
He's got a super impressive racing resume too, which includes racing at the Le Mans 24 Hours, as well as in the FIA European F3 Championship, taking part in both GP2 and GP3 and spent years racing in Japan in Super Formula and Super GT.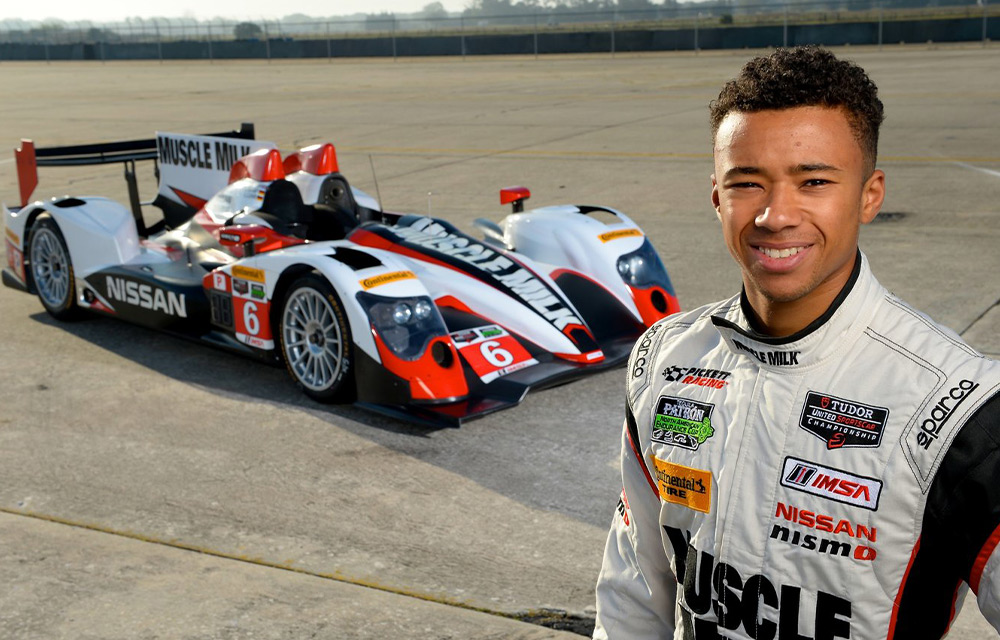 The movie has a planned release date of the 11th August 2023, and will be directed by Neill Blomkamp. Sony and Playstation are partnering up again, something they did recently for the popular Uncharted film featuring Tom Holland.
We can't wait to see it and August next year can't come soon enough!
Do you think you could make it from gamer to professional racing driver? Let us know in the comments below.