This will either be good news or bad news, depending on how you felt about the pre-race driver introductions at the Miami Grand Prix. If you loved them, amazing! Because they are set to feature at more races this season. If you disliked them, well, we can only apologise 😅
And yes, it's even happening outside of the three American races.
The two times we've raced in Miami, it's a bit of a fever dream. Although we'd agree that a lot of it was 'toned down' this year, or at least, we didn't see much of it on TV. But what caught the eye of many fans – and to be honest, it was hard to ignore, was the controversial pre-race driver introduction ceremony.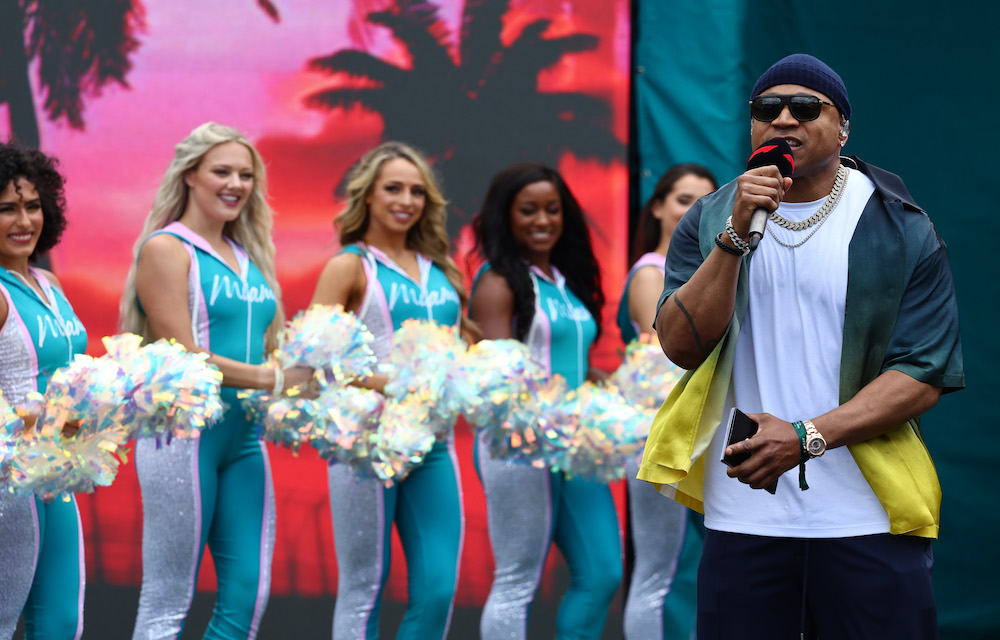 Let's set the scene. Rapper LL Cool J stood on the side of this big entrance, which was lined with Miami Cheerleaders, ready to read out overly enthusiastic introductions.
A huge orchestra was playing a rendition of a track released by will.i.am and Lil Wayne ahead of the Miami GP. One by one, each of the drivers made their way out onto the grid with a smile and a wave (or scurried quickly to their spots, depending on which driver you watch 🤭)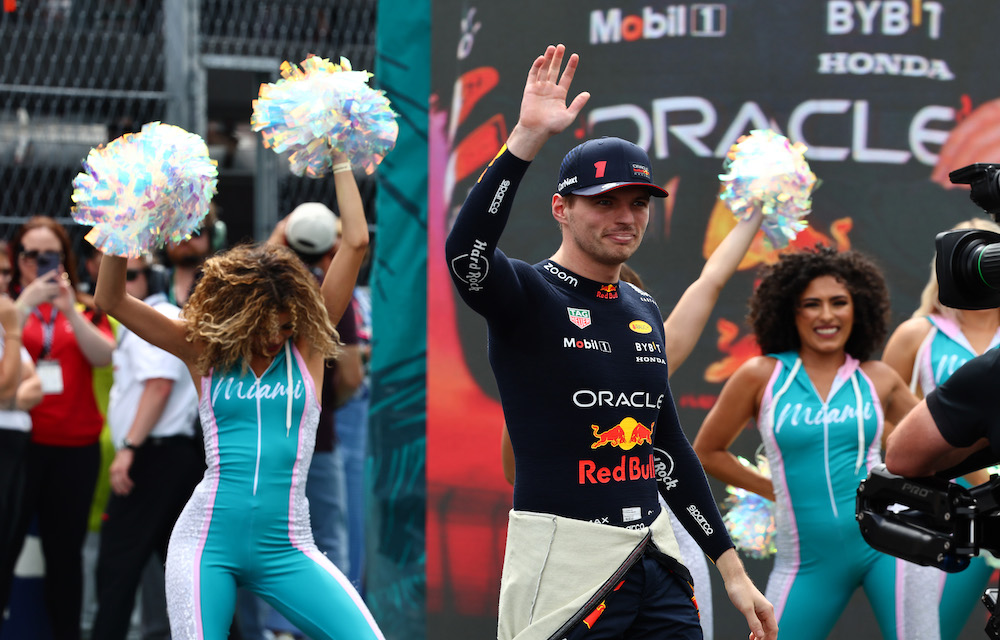 It was certainly a spectacle, which was heavily criticised by drivers who called it "distracting", with many F1 fans asking for it never to happen again.
But unfortunately for them, it is happening again. As reported by The Race, we're going to see them much more often, and it is set to take place at around six or seven races this season.
Will you be looking forward to seeing the driver introductions again?