The Formula 1 Commission has agreed to increase the cost cap to reflect the rising cost of living, inflation and energy prices with the hope that it will reduce the risk of teams breaking the rules by spending too much – but one team didn't agree 👀
The increase of 3.1% (or around $4 million) which was brought forward by the FIA at the latest F1 Commission meeting in Austria, was approved by the required majority with support from the FIA, F1 and nine of the teams. 
A number of big teams like Ferrari, Red Bull, Mercedes, McLaren, Aston Martin and AlphaTauri had publicly said they would favour an increase before the vote took place, but the increase agreed is considerably less than the $7-8 million that was thought to be required to cover the entirety of the increasing costs.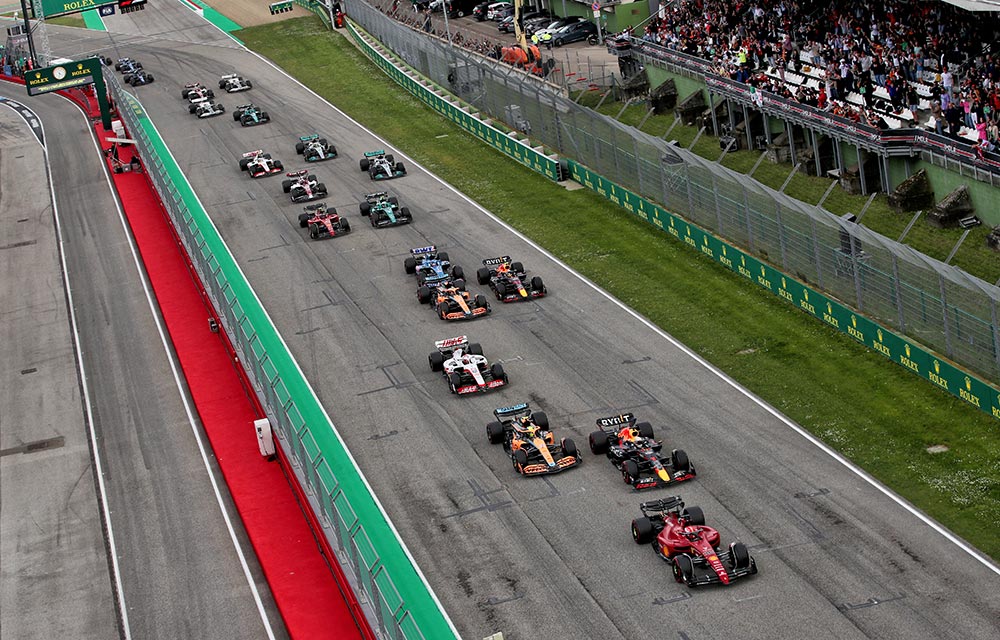 Alpine's Otmar Szafnauer initially opposed the idea in May, later said that he would accept an increase on the right terms.
The cost cap, originally set at $140m this year, came into force in 2021 after being designed to be introduced alongside the new regulations, which were postponed to 2022 in reaction to the COVID-19 pandemic.
An extra $1.2m was already added to the original baseline figure because the calendar is 22 races instead of 21 and some additional allowance permitted for the three sprint race weekends.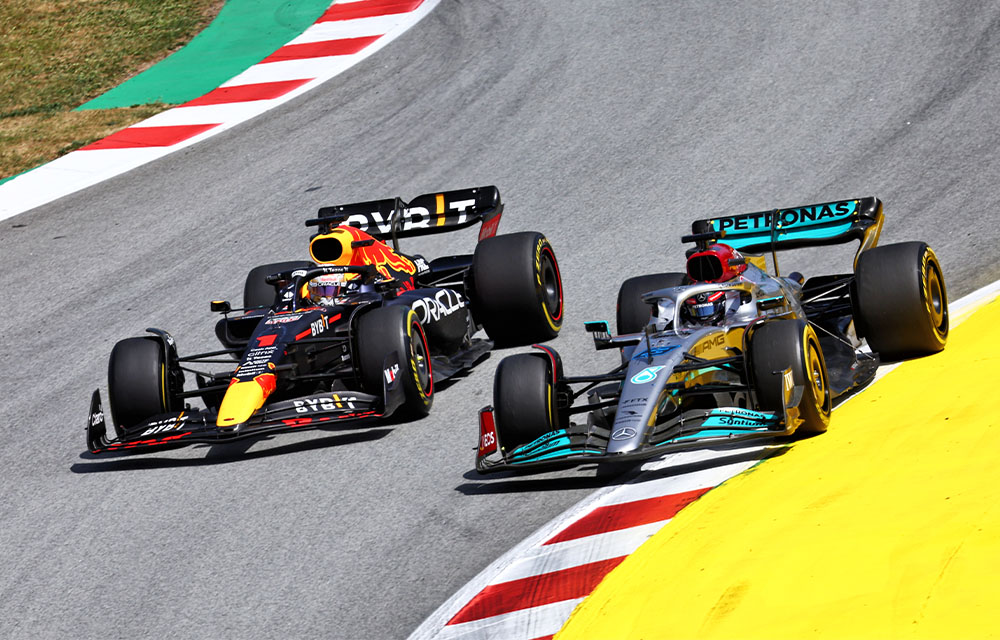 A statement released following the meeting read, "the proposal recognises the unexpected increase of costs incurred by teams in 2022, thereby permitting indexation at a limited rate of 3.1% (which takes into account the original 3% inflation threshold already set out in the regulations) and permitting compounding of this rate as from 2023. 
"This will preserve the long-term integrity of the Financial Regulations."
Which team do you think doesn't agree with the increase?