Well, it looks like we're off to Madrid next year 👀 Formula 1 have announced they're opening the world's first official Formula 1 exhibition in the Spanish capital, and we're absolutely buzzing.
We are always nerding out over anything F1, so IMAGINE a whole exhibition on it. Inside the IFEMA Madrid centre, the 90-minute experience will include some never-before-seen pieces and contributions from teams, personalities and experts. Yes, that includes some iconic F1 cars, too 🤤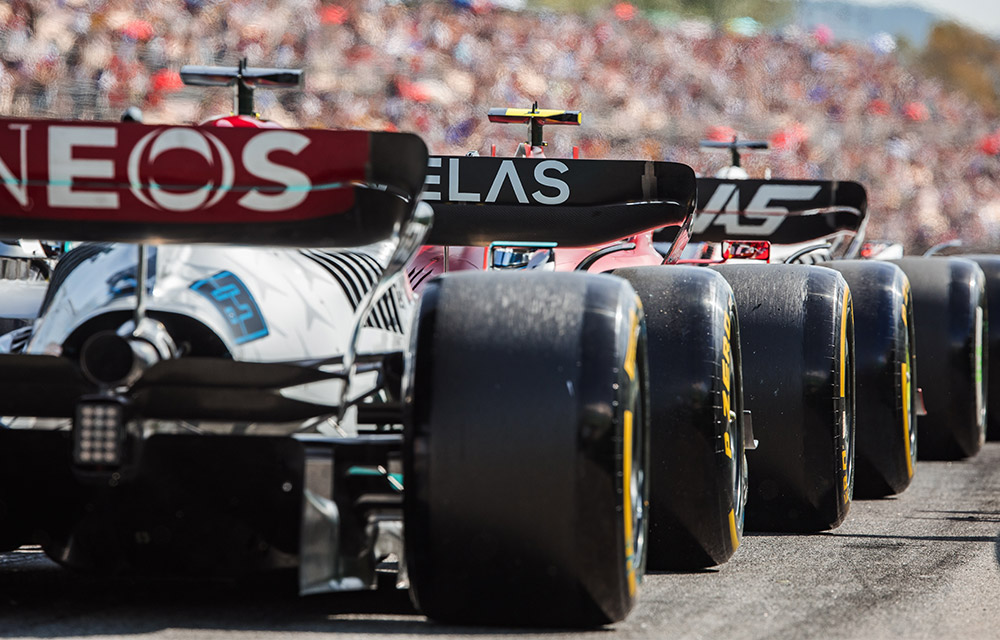 There will be a total of six rooms, each specially designed and promising to use technology-led designs and interactive displays to help fans learn more about the championship's past, present and future.
This exhibition has been years in the making but will only be available to visit between Friday 24th March 2023 and Sunday 16th July that same year. Go book that annual leave now, bestie, and treat yo self.
If you want to visit the exhibition, general tickets go on sale on Thursday 1st December, or you can join the exhibition's mailing list to get pre-sale tickets a few days early.
Quick, someone book us a one-way ticket to Madrid for next Spring!