Oh shit, here we go again. You might have thought the Alpine and Haas drama from the United States Grand Prix was over. Fernando Alonso got his penalty for a dodgy wing mirror, and we had our final classification published. But it's not over yet.
Documents shared by the FIA now reveal that both Haas and Alpine have been summoned to the Stewards on Thursday in Mexico over the admissibility of the protest lodged on Sunday after the race by Alpine!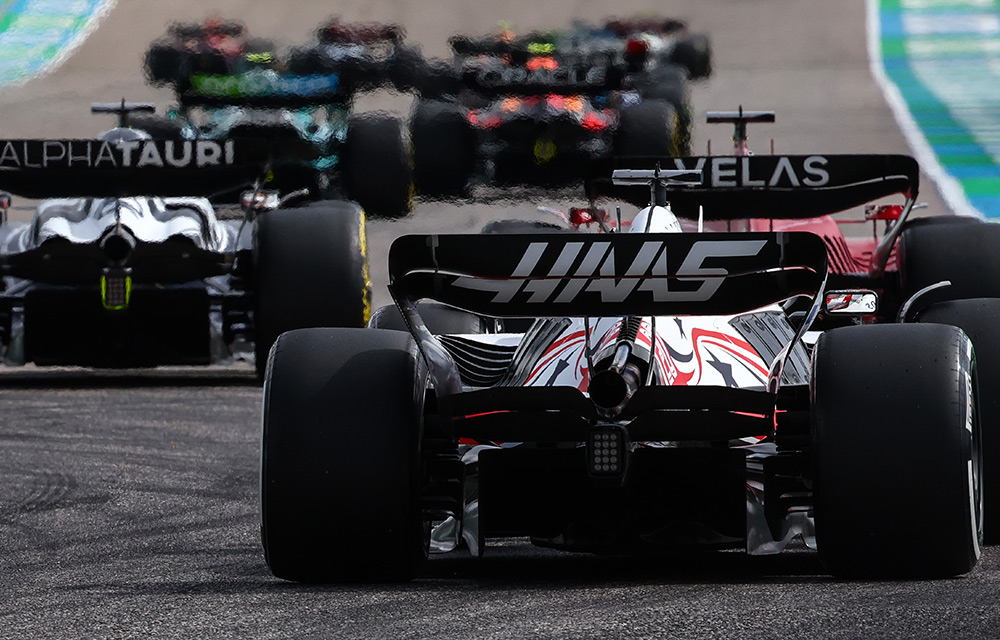 So Alpine are now protesting the result of a former protest requested by Haas? Who said F1 was just cars driving around in circles, ay?
The document is short and sweet but confirms that a video link will be sent to all relevant parties and that if the protest is deemed to have legs, there will be a separate hearing at a later date.
The penalty Alonso received after the race, which sent him from seventh to 15th, received some seriously negative feedback from fans online, and we're not surprised, to be honest.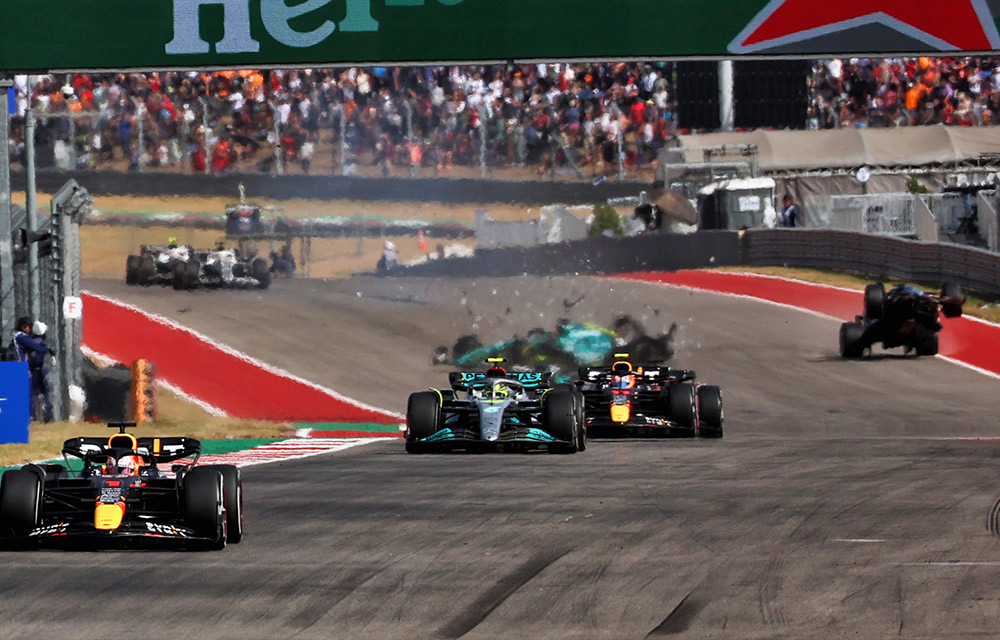 Not only was it a mega comeback drive from Alonso after his clash with Lance Stroll, but it was later revealed that Haas let the FIA know twice about Fernando's mirror flapping about. Nothing was done about it, and no black and orange flags were issued during the race.
We'll have to see how this all unfolds in Mexico this weekend!