In a bid to shorten the season amid a 23-race calendar, Thursday's traditional media day has been scrapped, saving 24 days of work for the teams' hard-working personnel! Although we're happy to see F1 taking steps to reduce time spent in the paddock, we're going to miss the funny Thursday press conference moments 😢
According to SkySports, FP1 and FP2 will be pushed back to later in the day to squeeze the drivers' media activities into Friday morning. Team Principals are also getting in on the action, with their press conference moved to Saturday morning rather than in between the Friday practices.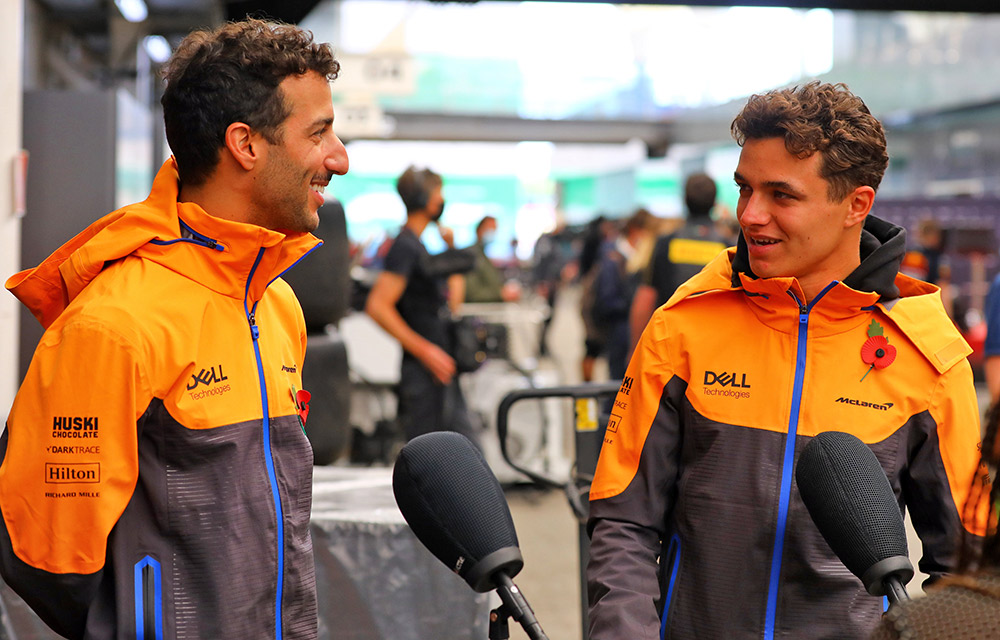 The media sessions will have to finish at least one hour and 30 minutes before FP1, with all practice sessions continuing to be one hour long on non-Sprint race weekends.
Second practice would then take place at least two hours after the end of FP1 on Friday afternoon, with Saturday's FP3 and qualifying and Sunday's race schedules remaining the same.
It's expected that qualifying and the race start times will stick to 2pm UK time or 3pm local time for European races.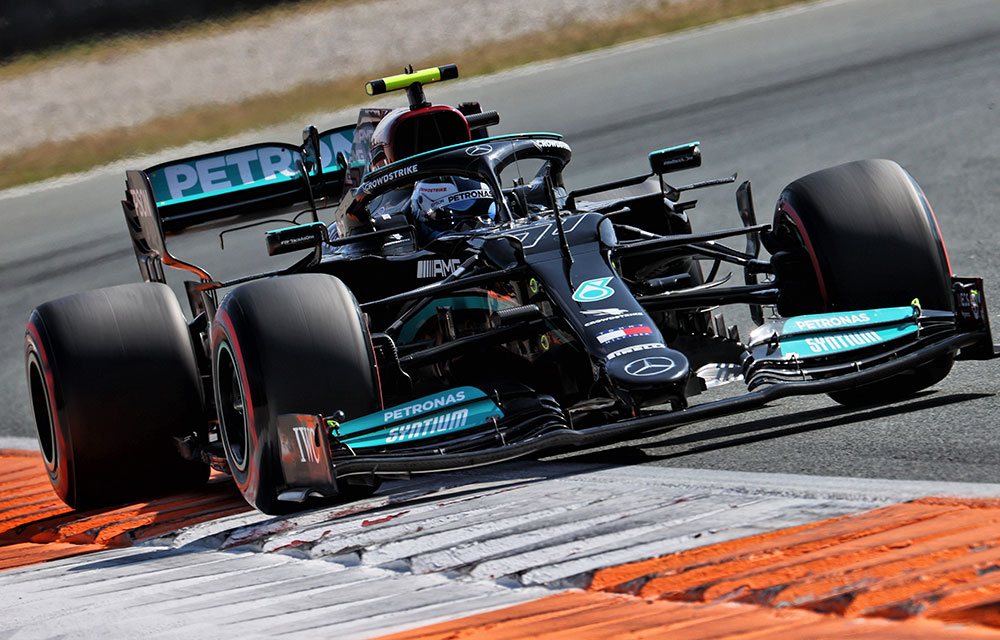 The Monaco Grand Prix is also being changed and shortened to a three-day event, with its traditional Wednesday media day. Thursday practice moved to a regular Friday to Sunday weekend.
Can we please keep the kids asking questions, though!
What do you think about the changes? Let us know in the comments below.