We've not even hit the summer break yet, but after a 25-point swing in the title race after Charles Leclerc's crash, some fans are calling it game over already.
Look away now, Charles fans. 
Despite there still being ten races left and us just passing half distance in the 2022 season, Max Verstappen's huge 63-point gap to Leclerc in the championship means the Dutchman doesn't even have to win another race this year to be crowned F1 World Champion again.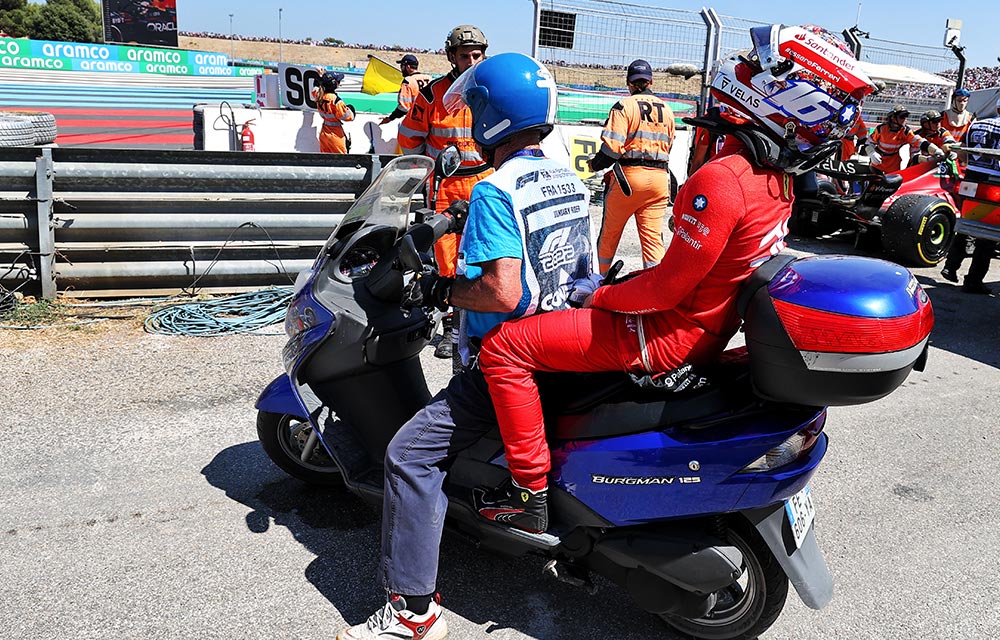 That's right, Charles could win ALL TEN of the remaining races AND the Sprint in Brazil, and if Max finishes them all in second place and takes the point for fastest lap, he'll still be champion! 🤯
It's, of course, extremely unlikely this will happen, but it just shows the enormous gap Verstappen enjoys in the title race already.
Do you think Leclerc can still take the championship this year? Let us know in the comments.