We couldn't run a marathon. Let alone a marathon dressed in almost exactly the same clothes as an F1 driver wears when racing, including a helmet! However, that's what one racing fan is doing in a bid to raise money for the wonderful Mind Charity next month.
George Crawford will be competing in the London Marathon on October 3rd 2021 and hopes he can make his way into the Guinness World Records with his remarkable attempt.
During the 26.2 mile distance, George will be kitted out in the full F1 racing gear that has been loaned to him by the Aston Martin F1 team. This includes the suit, boots, gloves, underwear and a racing helmet. Yet, this isn't just any racing helmet. George will be wearing the one Aston Martin's Lance Stroll used during the triple-header of races in Spa, Zandvoort and Monza!
How cool is that?!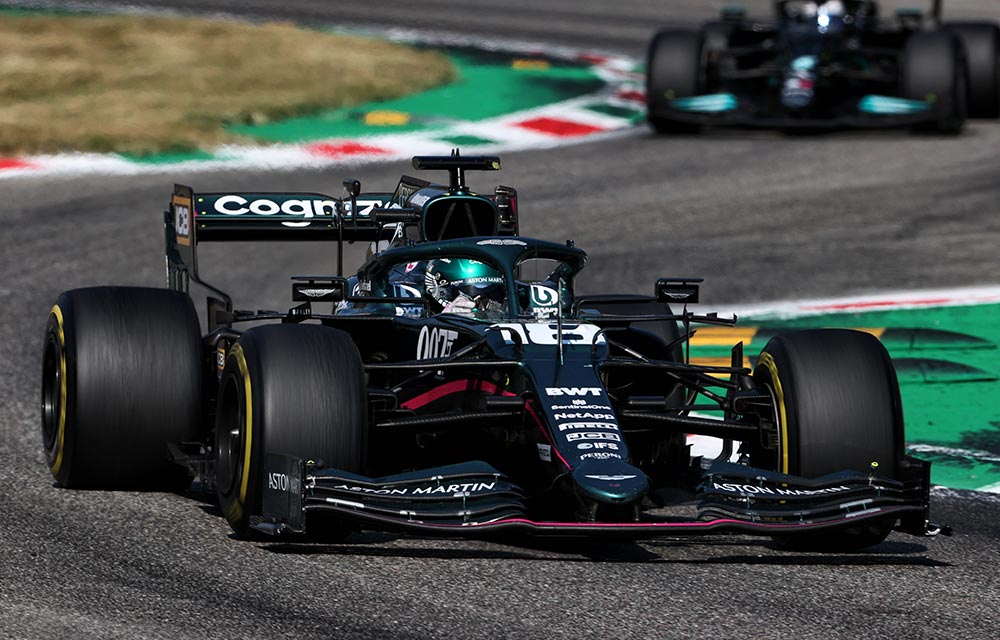 As George writes on his Just Giving page, he's hoping that the weather will be on his side and not mega hot, especially with so many layers on!
George will be running the marathon to raise money for Mind, a mental health charity. McLaren has worked closely with the charity several times before, including letting fans enter a prize draw to win specially designed helmets by Lando Norris and Carlos Sainz last year.
Writing on his donation page, George explained his reason for choosing this charity.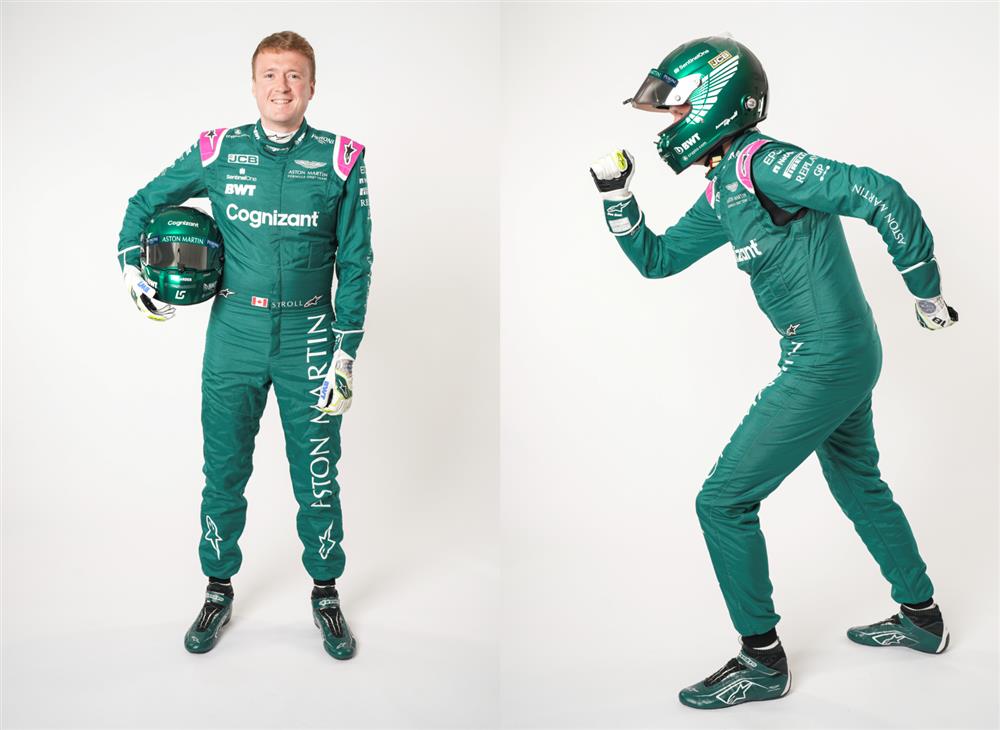 "Over the last 18 months (has it really been that long?), the coronavirus pandemic has been causing havoc with lives. Countless people are struggling with the effects of increased stress, worry, and general well-being taking a hit – personally, friends, family members.
"At this trying time, people living with mental health problems have had extra challenges forced upon them – extra challenges that now more than ever the kind and loving people at Mind are providing their services to assist everywhere and anywhere they can.
"It's time to give back."
We think it's totally brilliant, and if you would like to make a donation, you can find George's Just Giving page here.