No one likes a queue-jumper, especially when you're waiting for an F1 seat, but Logan Sargeant looks a serious alternative to Oscar Piastri for a seat in next year's Williams. 
Piastri has shown great promise and even more impressive patience in the past year. After winning the F2 title in 2020, the Aussie completed an extensive testing programme with Alpine but still hasn't got an FP1 outing just yet. Nope, we don't know why either.
He's long been strongly linked to a Williams ride for 2023 – but he's now got some competition…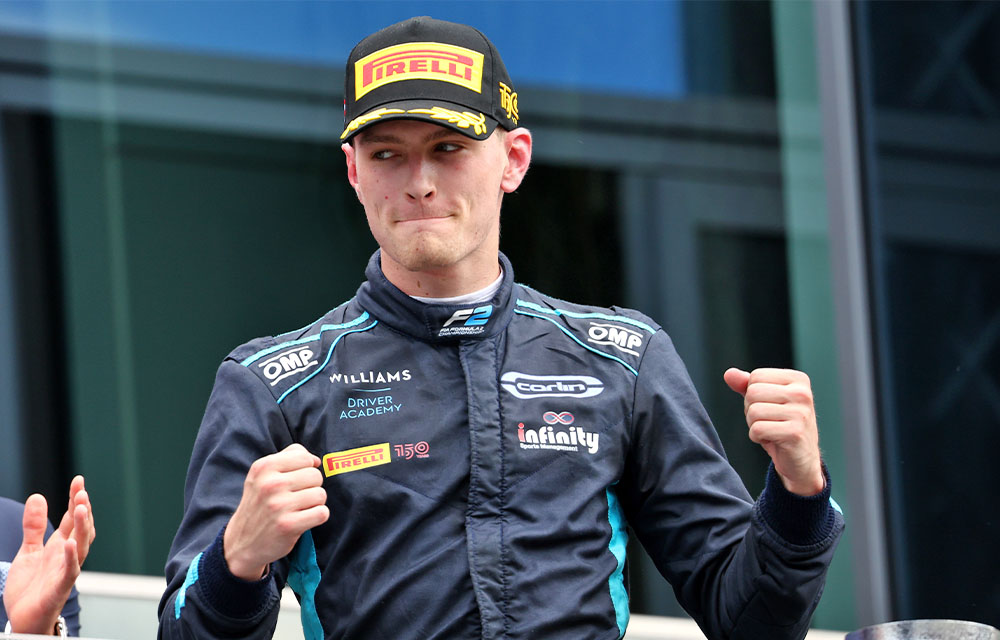 Logan Sargeant is currently second in the F2 standings, winning the last two feature races and taking an impressive pole position in France. 
However, what makes him a real catch for Williams is the fact that they would potentially be able to sign him to a longer deal (if he's any good, obviously). 
Being an Alpine junior driver, Piastri would only be loaned out to Williams for one or two years before potentially continuing his F1 career with the French constructor.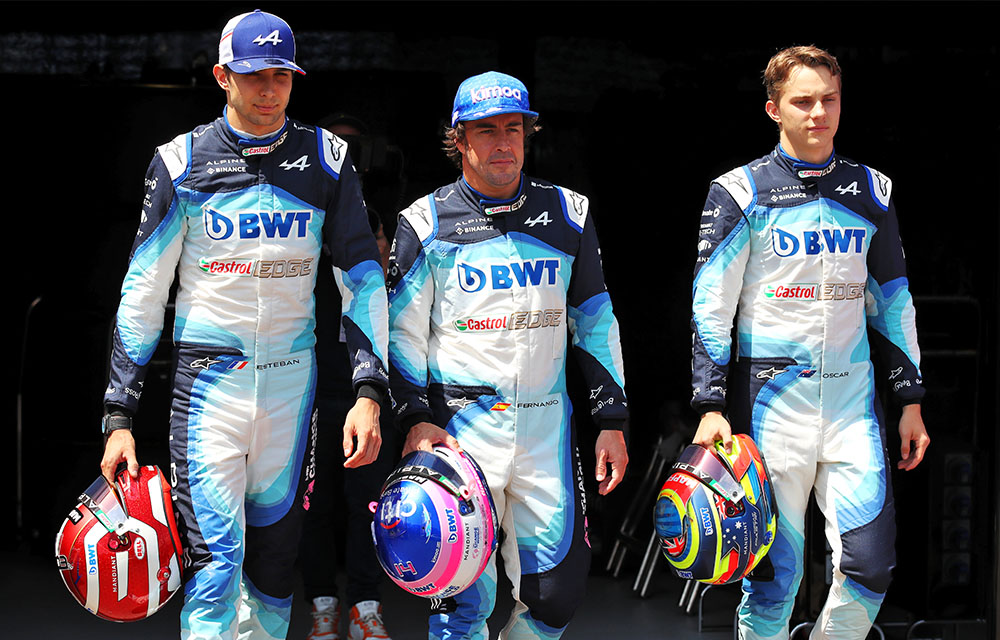 This has given Williams boss Jost Capito "a real headache" and when asked about the potential driver options for 2023 by The Race, he said: "We've got various options, and that's the options we are thinking about as well. We will finally go for what we believe is the best for the team." 
Capito added that he is "absolutely convinced" that Sageant will be in an F1 seat in the near future, and has been "really impressed" with the American's results. 
Who do you think will get the Williams seat next year? Is GOAT-ifi still in the running?