Besides being a MASSIVE foodie, Marcus Armstrong occasionally spends weekends at 200mph in his Hitech Grand Prix F2 car. So, in order to try to combine the two, he has started the Screaming Meals podcast – and it's BRILLIANT! 
Whilst travelling around the world racing F2 cars does sound a bit of a drag (lol), Armstrong has come up with a pretty perfect side hustle. 
Alongside co-Kiwi James Blair, the pair sit down with some fellow racing drivers and discuss the best podcast categories there are: food and motorsport!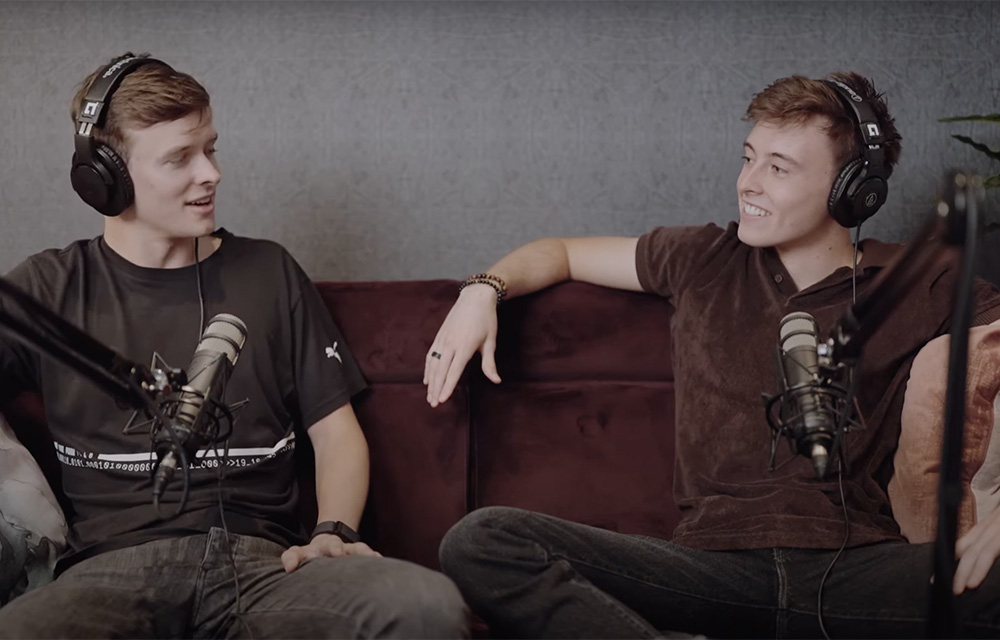 Armstrong is a bit of a self-declared food critic himself, using the F2 calendar as an excuse to go out and find some of the best places to eat if you're a visiting driver – or if you just want to eat like one! 
So far, the podcast has hosted some familiar F2 names such as championship leader Felipe Drugovich, Clement Novalak, and IndyCar driver Callum Ilott.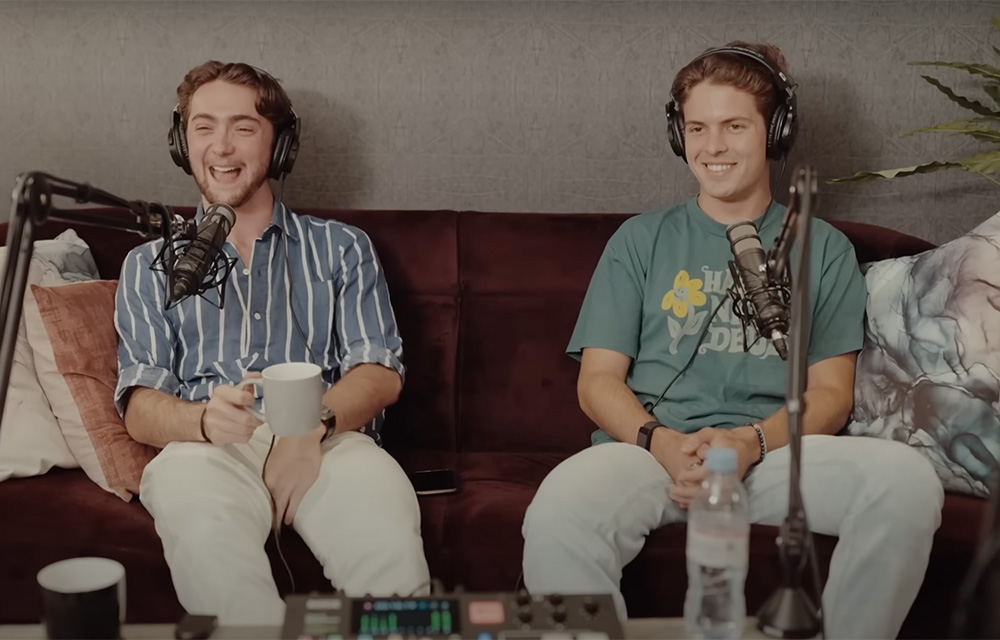 If you want a little taste of what the shows are all about, just know that the first episode contains a quick explanation of what happens when a driver lets a fart rip in an F2 car! Apparently, it doesn't hang about!
Listen to the full episode here!
Awesome idea Marcus! We can't wait to see who the next guest is!