It's no secret that top our wishlist is to own an F1 car. Yes, we know that you need a huge sum of money and a fancy garage to display it in, but these are minor setbacks. Well, we're mega jealous of the person who snapped up this piece of F1 history.
One lucky bidder is soon to be the proud owner of Kimi Raikkonen's MP4-17 from his first season at McLaren. The race-winning machine Chassis 06 of the MP4-17 was sold in a very fancy auction at St Moritz on Friday, with a guide price between £1.56 million and £1.95 million. Wowzers.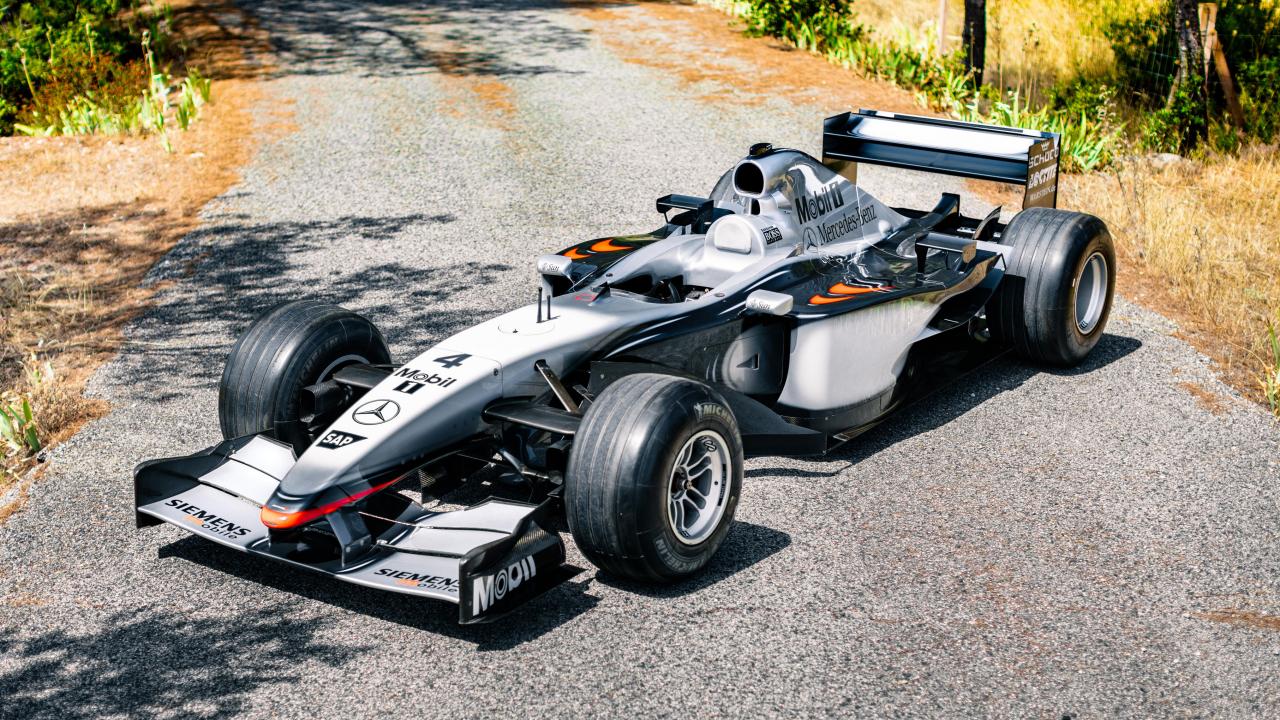 The car raced in 12 races across 2002 and 2003 and even won in Australia with David Coulthard behind the wheel! The McLaren has a Mercedes V10 engine in the back which we could actually buy. It's not just the chassis!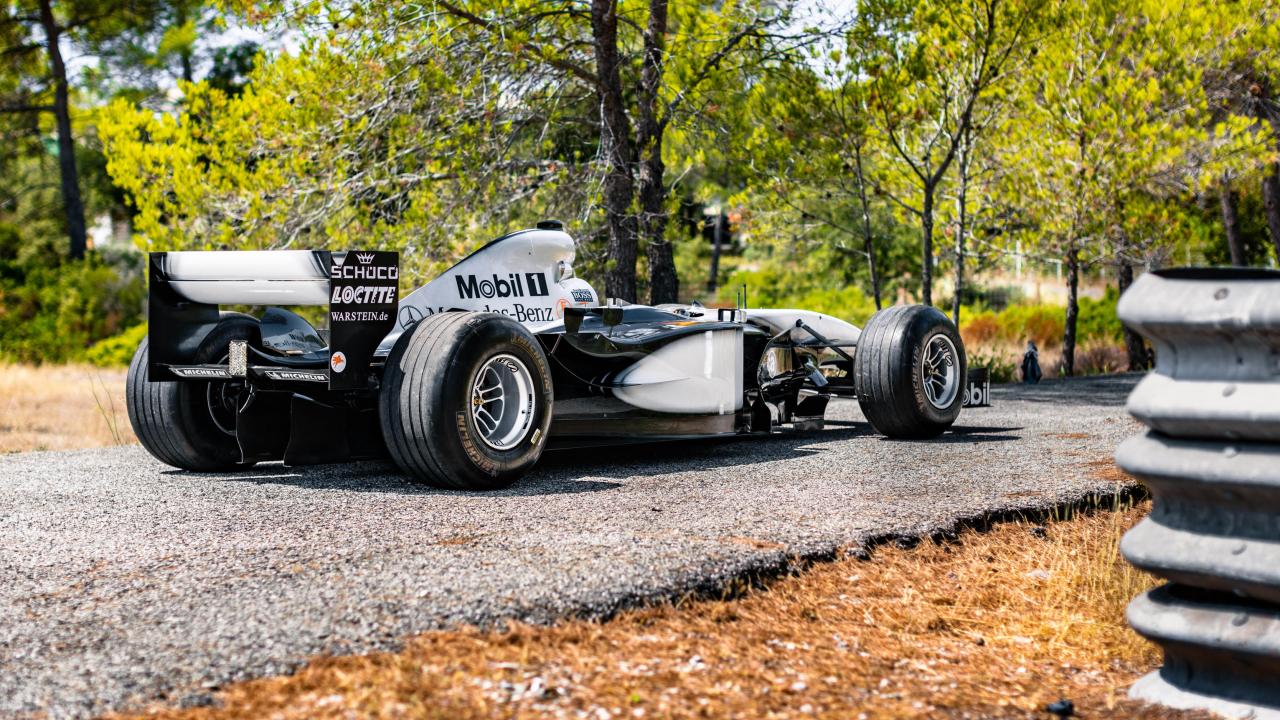 We wonder if the car's new owner is a Kimi fan, especially after 'The Iceman' announced his retirement from F1 at the end of the year.
Whoever the individual that bought the 2002 McLaren MP4-17 is, we want to be besties with you.
Is that too much to ask? 🥺
Images: RM Sotheby's