Is it just me, or did so much happen during the Red Bull season launch that the Ford news took a little bit of a backseat? Whilst we're still giving our eyes a break from what they had to watch, let's talk about how the Red Bull-Ford relationship will work in 2026. 
Red Bull Powertrains and Ford will partner on the development of a next-gen hybrid power unit that will supply engines to both Red Bull and AlphaTauri from 2026 and beyond.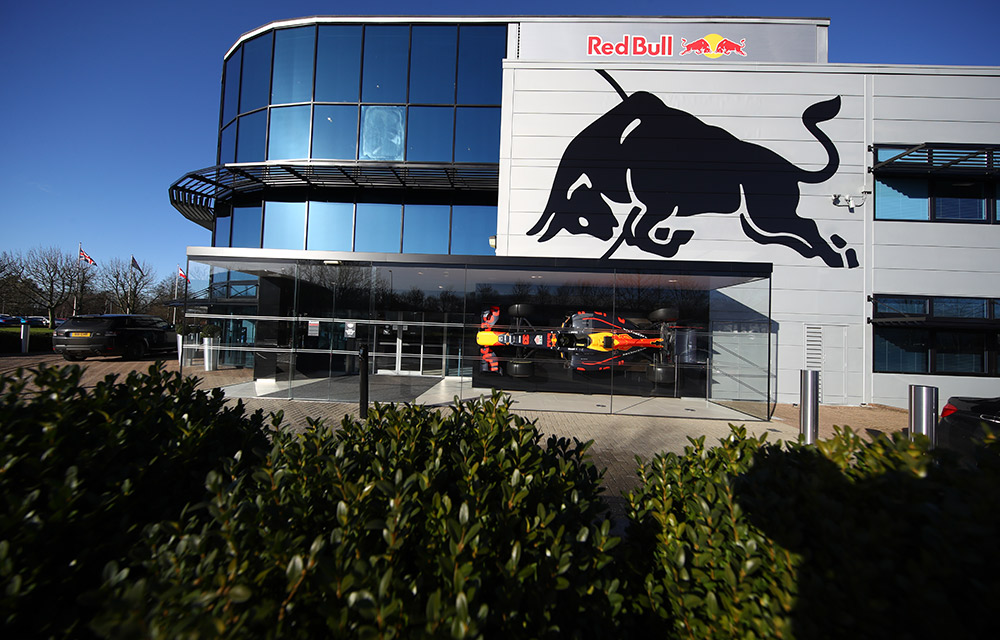 The deal is being referred to as a 'strategic technical partnership' between the two, with Ford providing the "expertise in areas including battery cell and electric motor technology as well as power until control software and analytics".
Red Bull has put a major investment into the new powertrains facility at their Milton Keynes office, which is exactly where Ford says it will have direct involvement and will prove that the deal is more than just sticking its name on an engine that isn't theirs.
Ford says its return to F1 elevates where the brand is going as a company and gives it a cost-effective platform to "innovate, share ideas and technologies".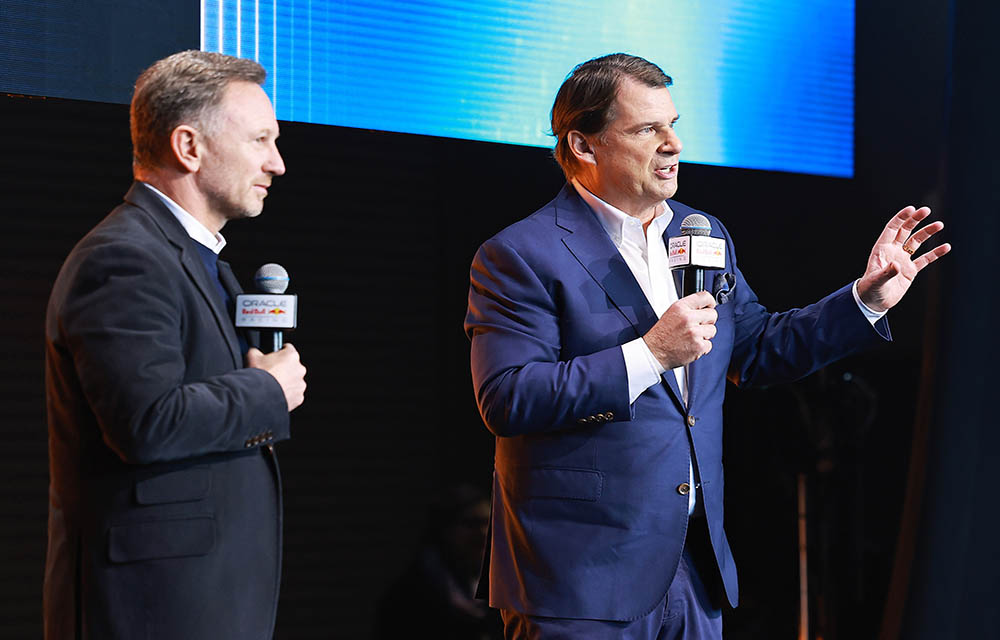 But what's in it for Red Bull? Well, the deal certainly does the trick when it comes to the financial and marketing aspects. Bringing in a global-profile brand, particularly one that is huge in the US, offers Red Bull the opportunity to grow the same way F1 has in recent years.
Ultimately, Red Bull has made a financial commitment whilst still being in total control. Sounds like a win-win to me.
Do you think the Red Bull-Ford relationship will work?