Heavy rain hit the Monte Carlo coast right as the Monaco Grand Prix was due to get underway, creating a hugely delayed start. But it's now been revealed that a power supply issue caused the holdup! 
Whilst the race was due to start at 3pm local time, it ended up being delayed by over an hour; apparently due to poor weather conditions.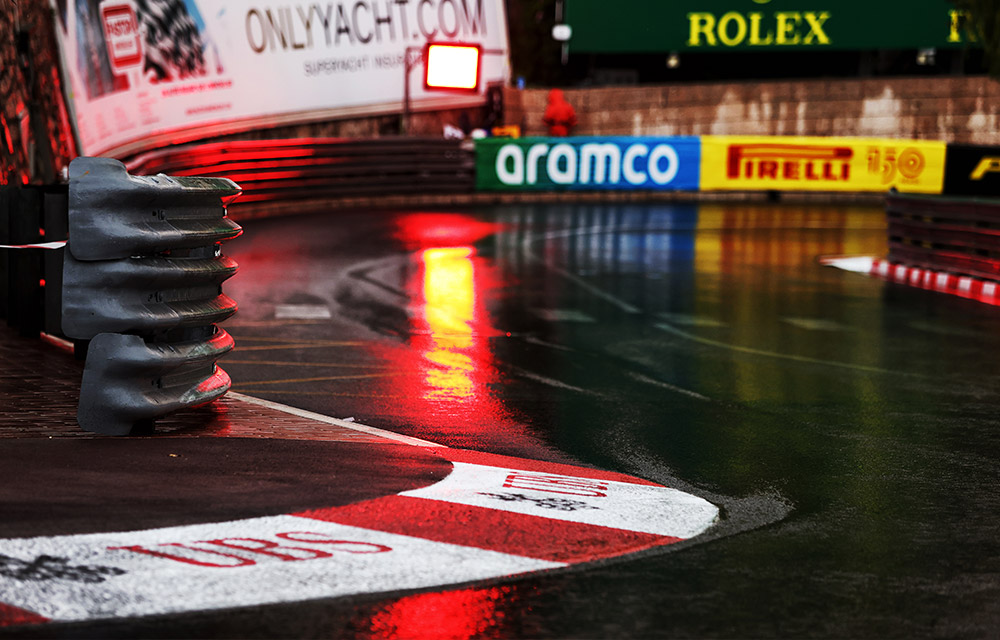 However, it has now been confirmed that a power failure at the circuit affected start control systems and meant the race couldn't be started.
The Race understands that the initial heavy rain was the cause of the power cut, which also affected the starting lights. This then meant a standing start was not possible in both wet and dry conditions!
Rain! 😄 Start suspended 😐 #MonacoGP pic.twitter.com/k9tCY4ELxJ

— WTF1 (@wtf1official) May 29, 2022
What a drama 😱