We all know about Brad Pitt's F1 movie that's in the works, and we may now have discovered the perfect title: Toto Wolff and the Table of Doom.
OK, you're probably wondering what this is in reference to. Basically, when discussing what to expect from the W13 in Abu Dhabi, following a barnstorming one-two in Brazil, Wolff divulged that Mercedes always suspected Abu Dhabi would be a tricky track pace-wise.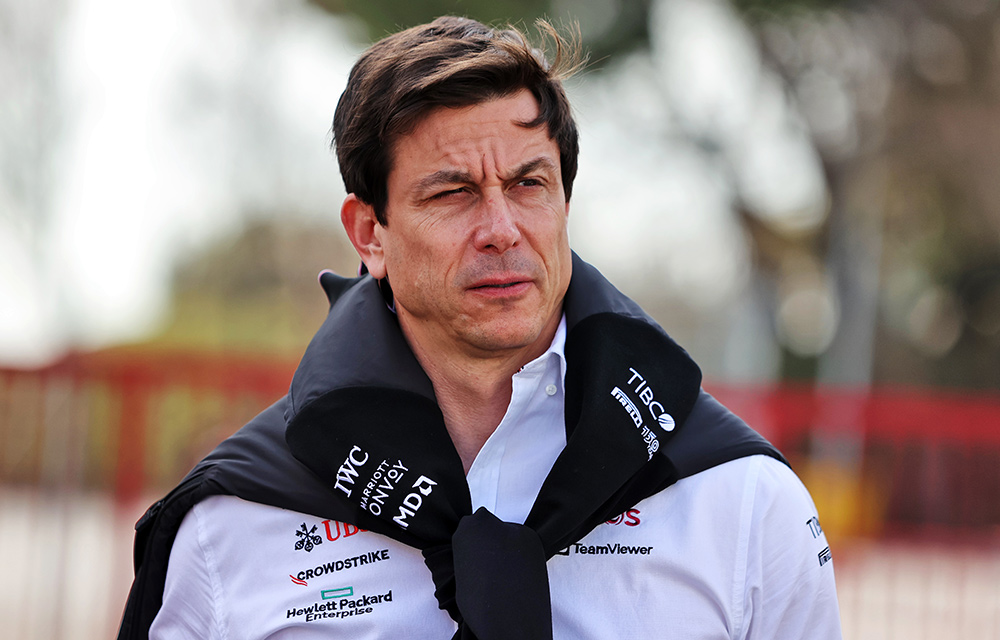 "Abu Dhabi, in our table of doom, was one of our worst tracks, not catastrophic like the high-speed tracks, but still not ideal."
And say whatever you like, but the table of doom was correct – Mercedes duo Lewis Hamilton and George Russell were off the pace in qualifying, and Russell could only manage a P5 with Hamilton eventually retiring from the race.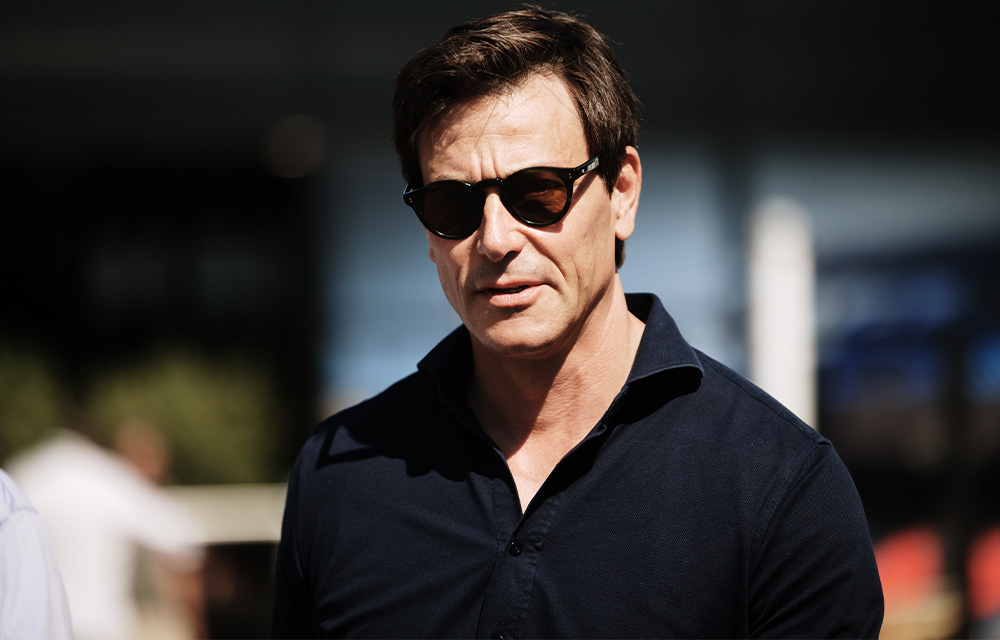 This has me wondering though, if this table of doom is so accurate, where can I find one? In my head, it's a big, physical table, probably made out of oak or something expensive.
On top are all the different tracks and Toto pushes a bunch of miniature F1 cars around it like he's planning a war. In reality, it's probably an excel file, but I'll stick to my dreams.
Now we're curious about what it looks like 🤔