In what Lewis Hamilton described as "the most painful race I've experienced", porpoising was as prominent as ever in Baku. If it continues, it could lead to some pretty big consequences! 
Hamilton was visibly shaken after his gruelling physical test in Baku, as his Mercedes bounced through the race weekend.
Mercedes boss, Toto Wolff, has been one of the most vocal advocators for fixing the porpoising issue on these cars and even warned his drivers could miss races because of it.
When asked Hamilton could miss the next race in Canada, Wolff said: "Yeah, definitely. I haven't seen him and I haven't spoken to him afterwards, but you can see this is not muscular anymore. I mean, this goes properly into the spine and can have some consequences."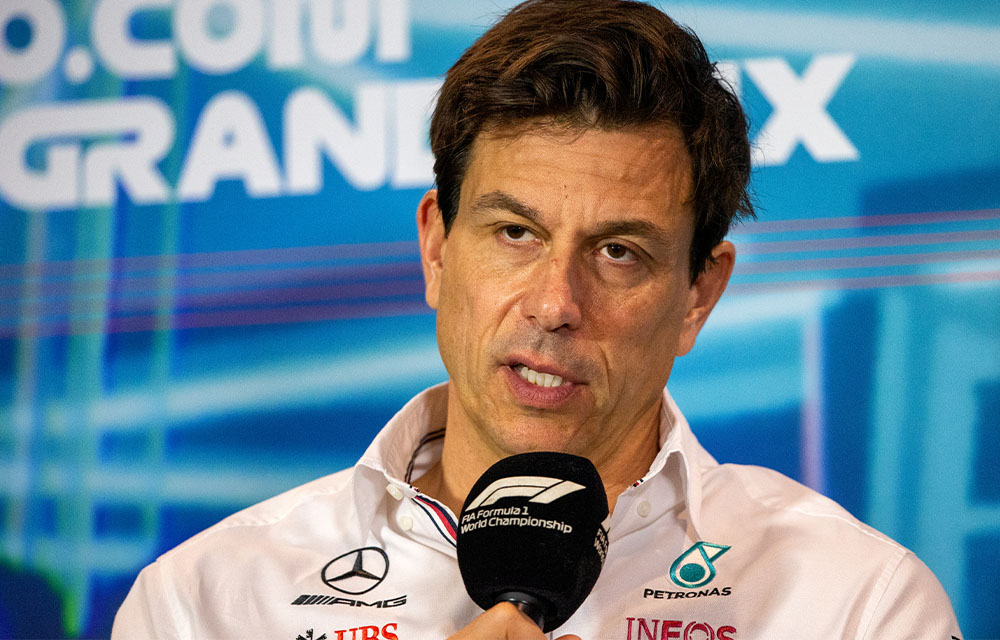 He added: "We have just got to find a solution. At this stage I think he (Lewis) is maybe the worst affected from all drivers. But pretty much everyone, as far as I understood from the drivers, said that something needs to happen. But I couldn't give you an explanation what that is."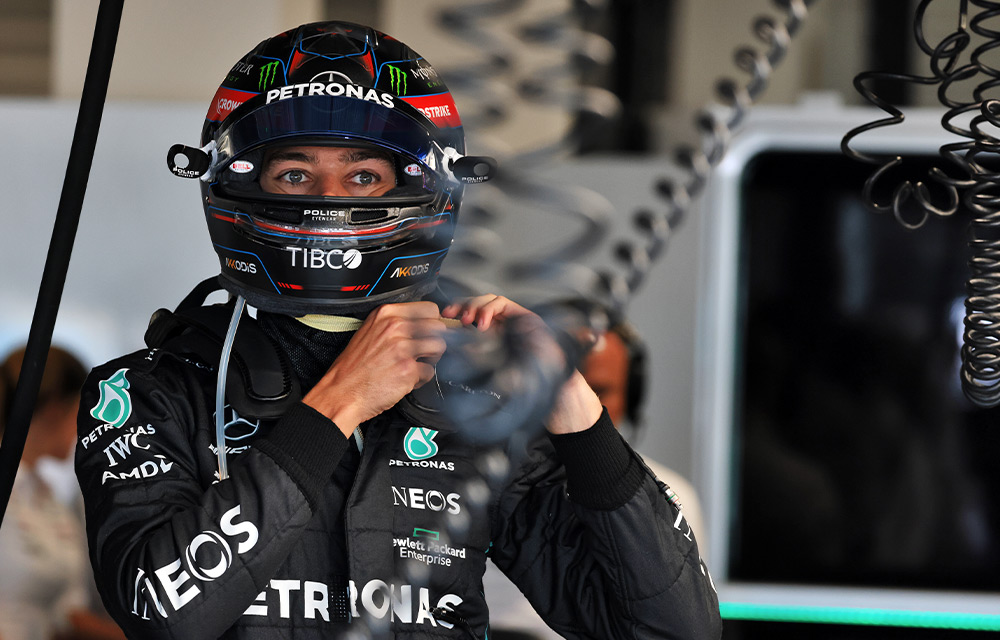 George Russell continued his steady stream of good performances in Baku, but his back definitely paid the price. Speaking to Sky Sports, Russell said "I was really happy to see the race come to a close because it was just smashing the ground every single corner on every single lap for over an hour and a half."
He added: "Either you're porpoising and the car is bouncing up and down off the road or you have to run the car millimetres from the ground and you're just hitting the floor lap after lap." 
It was a valiant and brave drive for the Mercedes duo in Baku and we hope they can both recover before their visit to Canada next weekend!