Mercedes bounced back (pardon the pun) with a brilliant podium finish in Canada, and it's given Toto Wolff a brilliant new idea…
Mercedes are yet to see two drivers on the podium this season, but they came pretty close in Canada.
With Lewis Hamilton finishing third and George Russell in fourth, Mercedes showed signs of serious improvement, and Toto knows why!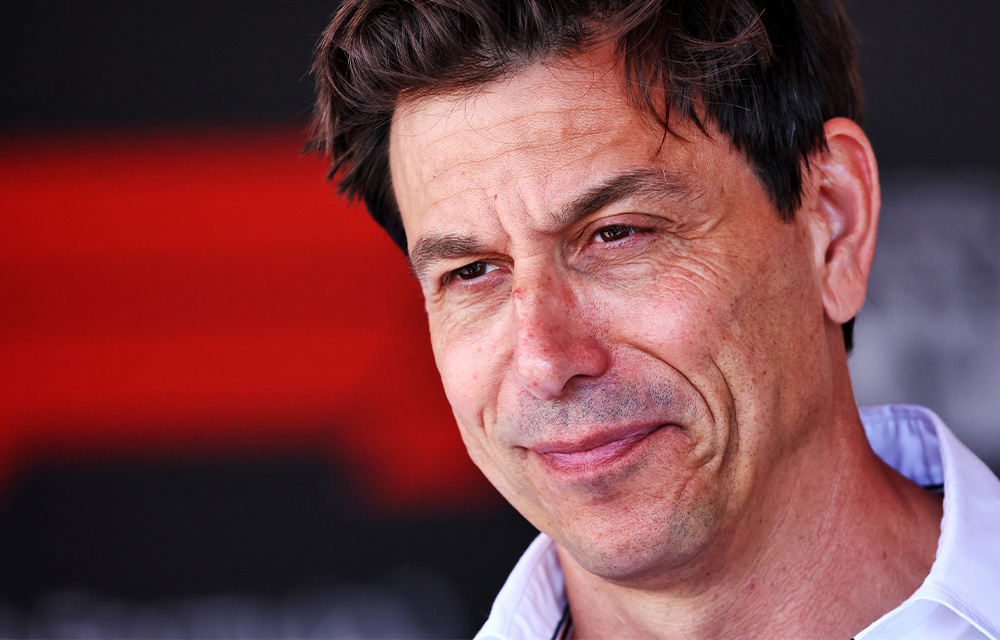 Speaking to Sky Sports after the Canadian Grand Prix, Wolff said: "You can see at the hairpin where they put new asphalt in there, that's where we suffer less from the stiffness of the car, which is the main problem."
When asked how they were going to move forward, Wolff jokingly replied: "Well, first of all, we are going to diversify our business, we're going into the asphalt laying business, we're going to buy some machines, go to all the tracks and offer them a new layer of asphalt. I think it would be well-invested money." And by the looks of it, Guenther agrees!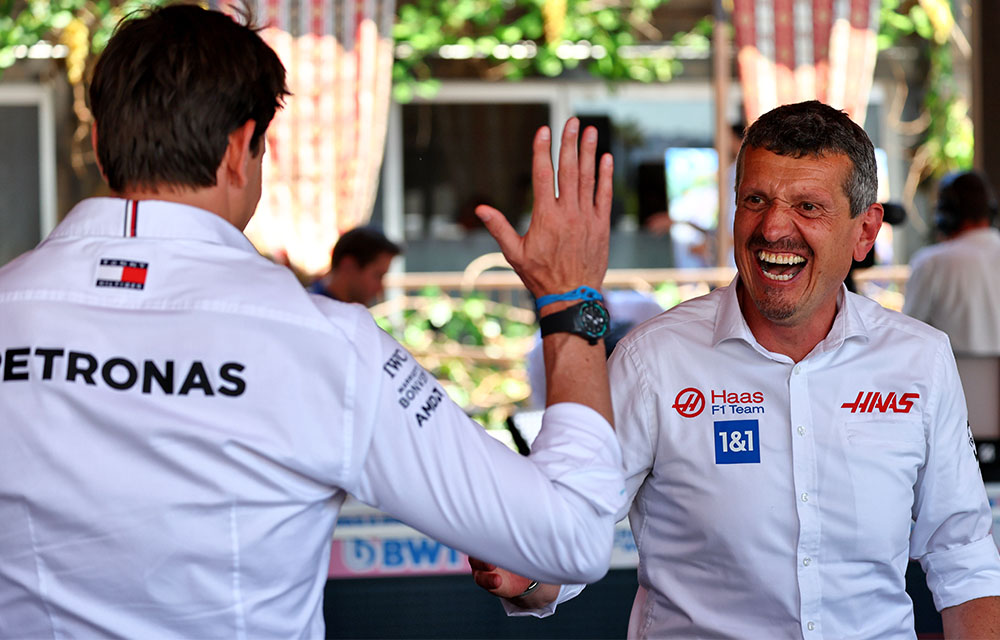 If all goes to plan, Mercedes should be equally quick at Silverstone, as the circuit paid £5 million to completely resurface the track in 2019.
Do you think we could see either Mercedes driver win their first race in 2022 on home soil?