Toto, please! Say what you really think 😂 It's fair to say that the Mercedes boss wasn't exactly thrilled about how his team's qualifying in Abu Dhabi panned out.
When approached by everyone's favourite pit lane reporter, Ted Kravitz, Wolff quickly informed us of a new day to celebrate.
"Today is, I just heard, World Toilet Day, so that's one to put in the toilet," Wolff said.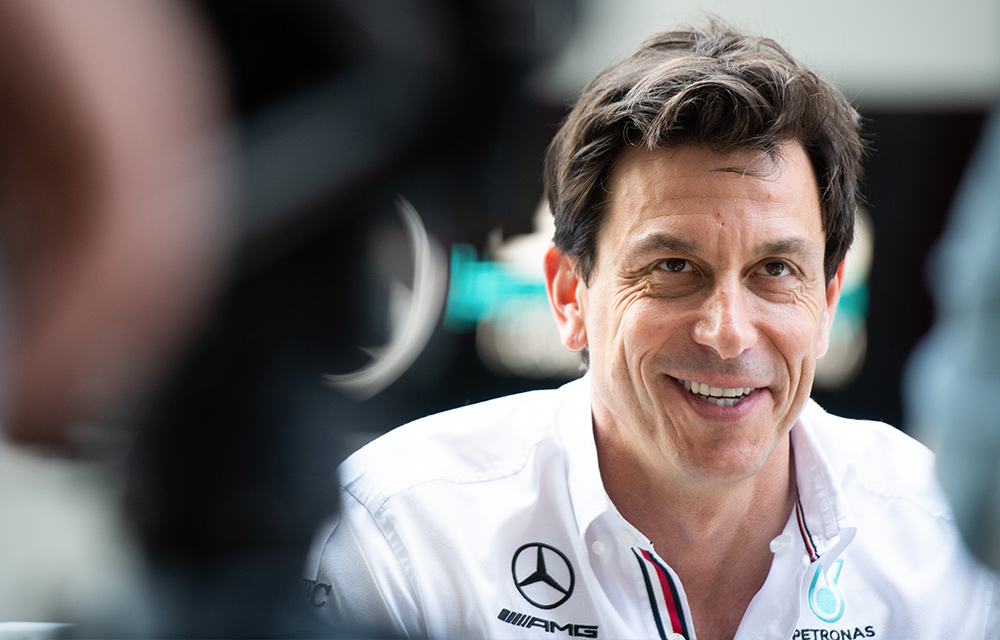 Want to know the best bit? I've looked it up. Not only is it a real thing, but it actually is today. Anyway, back to motorsport. 
You know things haven't gone to plan when you begin to describe something through the lens of World Toilet Day. What Wolff was referring to, in this instance, was the fact that Lewis Hamilton and George Russell are lining up P5 and P6, respectively. 
This is after a one-two in FP1 and top fours for both cars in FP2 and FP3. So, I guess I can see what he's talking about.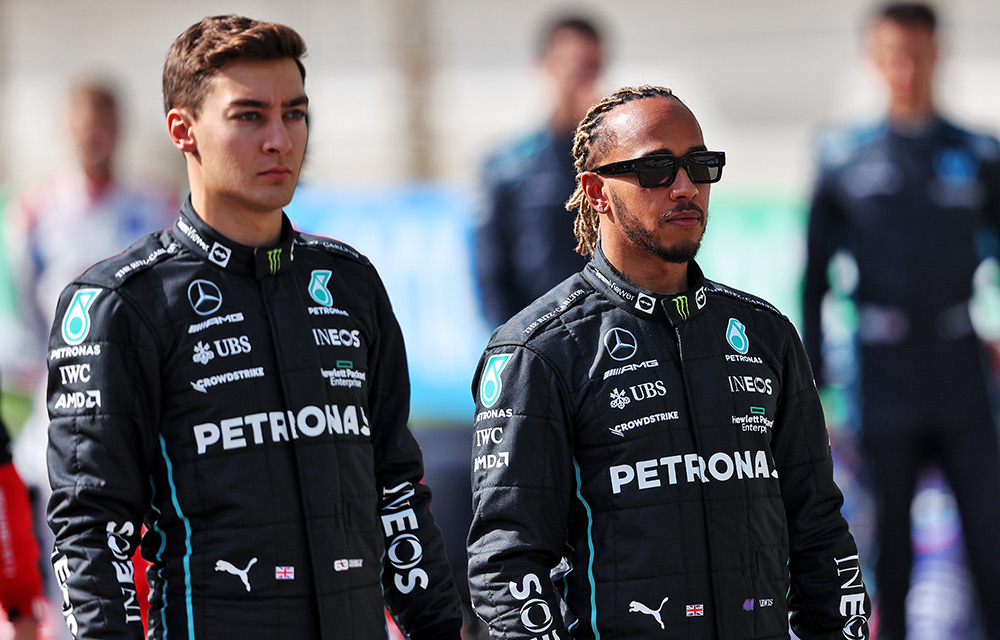 Turns out November 19th is also 'Have A Bad Day Day' 😬
Do you think Wolff was harsh to describe his team's qualifying efforts like this?