Oh boy. Ferrari fans, it's better to look away for this one or get someone else to read it out to you while you scream into a pillow. It's been confirmed that Charles Leclerc will serve a grid penalty at the Saudi Arabian Grand Prix. Sigh.
Ferrari's 2023 campaign hasn't started as we all hoped, as reliability issues have already plagued the team following problems with an electrical element in its power unit.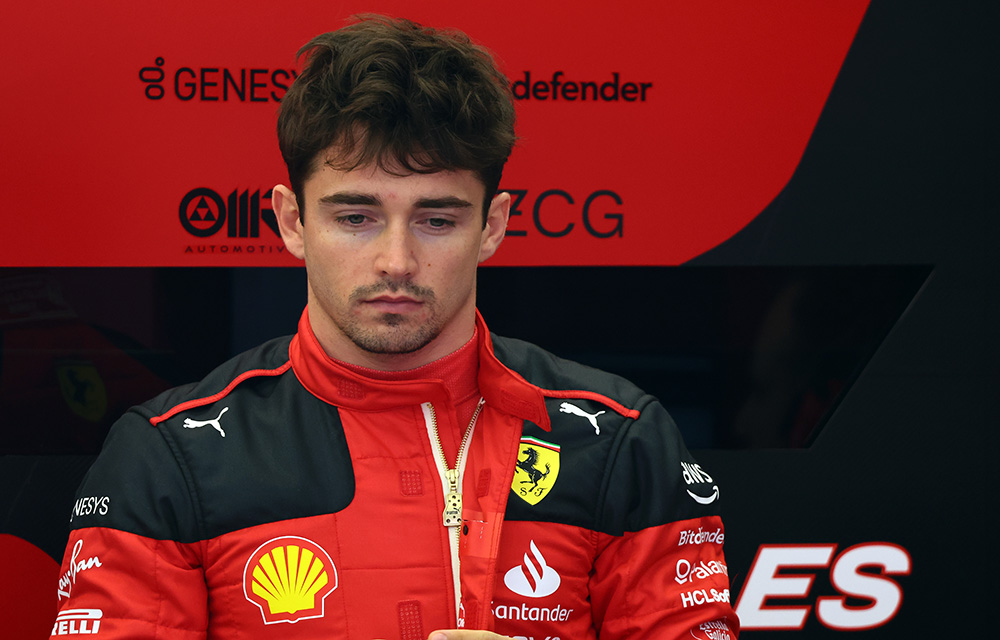 They had a 'precautionary' change of the control electronics on Leclerc's SF-23 after qualifying. Then, after the car from the season-opener in Bahrain because of what Fred Vasseur says was, yep, you guessed it, an issue with the control electronics, Ferrari have had to make yet another change of the component.
Drivers are only allowed two sets of control electronics for the entire season, and as this will be Leclerc's third, it already takes him past the limit. And the second race of the season hasn't even kicked off yet.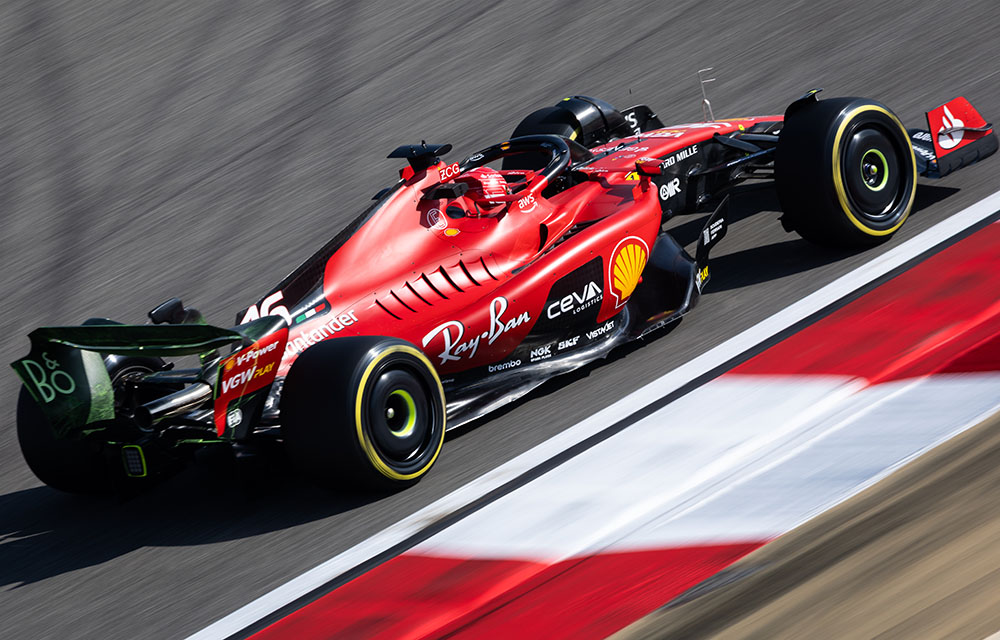 He will be hit with at least a 10-place grid penalty and perhaps even a back-of-the-grid start if Ferrari needs or chooses to make further changes.
Fred Vasseur said: "It's something that we never experienced in the past. I hope now it's under control, that we have a deep analysis on this.
"But unfortunately, we have to take the penalty in Jeddah."
Do you think Ferrari are already on the back foot this season?