Yuki Tsunoda's rookie season has undoubtedly been a challenging one. Since his almighty debut in Bahrain, where he scored points, he's faced some difficult weekends and left some of us wondering if he'd even keep his AlphaTauri seat for 2022. 
Entering F1 off the back of a promising first season in F2, where he finished third, he was tipped as one to watch.
However, compared to his highly-regarded teammate Pierre Gasly, it's been a tricky campaign for the Japanese driver. In fact, Tsunoda has only achieved 20 of AlphaTauri's 120 points haul. Not a good look.
His season has been full of rookie errors, including an overly optimistic move on Lance Stroll in Brazil and making contact with Esteban Ocon and Sebastian Vettel last time out in Jeddah.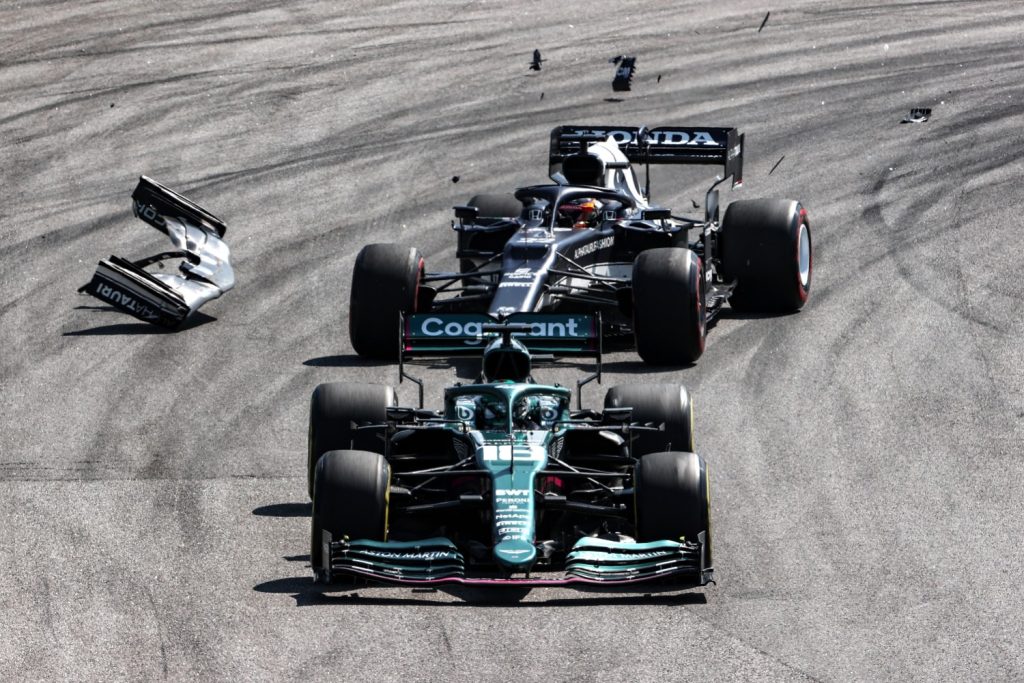 "It's been a really difficult year, I think the most difficult season I've ever had in my racing career," remarked Yuki.
Back-to-back progression up the junior ladder each year since Japanese F4 in 2018 left Tsunoda without the same opportunities to develop in a particular series as some of his rivals have.
Thrown in at the deep end from day one, the jump up to AlphaTauri has been a steep learning curve for him. Recognising the many different lessons he's had to learn across a hectic 22-race season, Yuki believes his biggest change is his approach to each race weekend.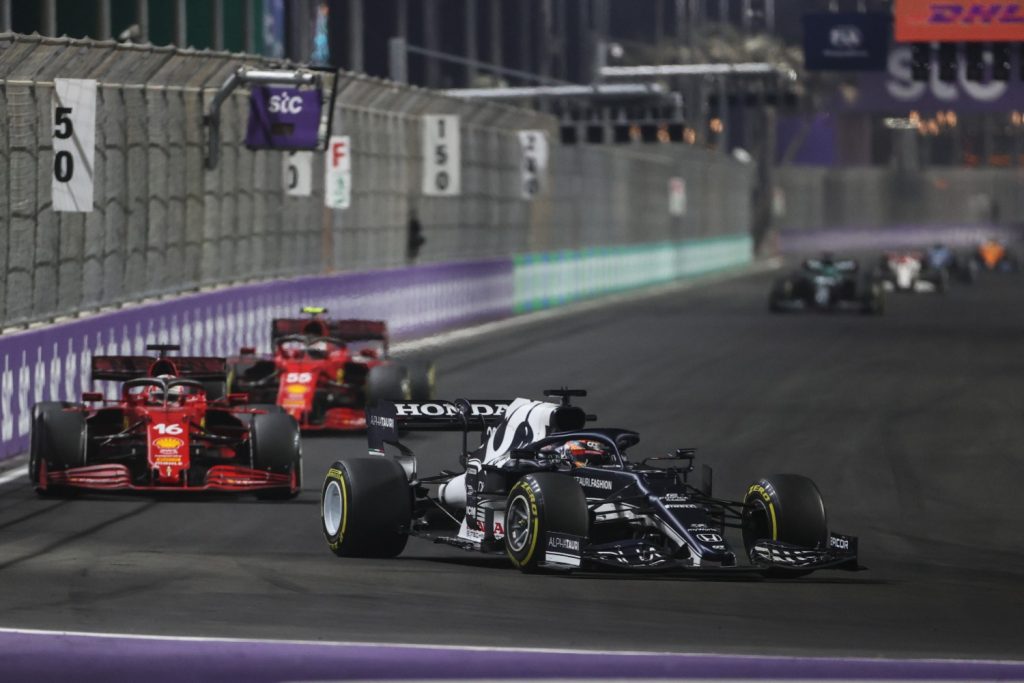 "In the beginning of the year, I was literally no idea what was going on. I was not controlling the situation at all. I was just doing the same approach as Formula 2, which is only one free practice, then into qualifying.
"I tried to nail it from FP1, which in F1 it's not necessary to do that. It's a bigger risk that you shunt having zero confidence and have to rebuild again from FP2 which was that case until the middle of the season," he added.
How would you rate Tsunoda's rookie season? Let us know in the comments below.