In case you've been under a rock for the past week, F1 is heading to Miami this weekend! It's the first time the championship has raced on this new Miami International Autodrome circuit, and there's going to be a lot to learn!
First 📸 of the #MiamiGP from @XPBImages pic.twitter.com/8vvzRq8chR

— WTF1 (@wtf1official) May 4, 2022
The 5.41km track is made up of 19 corners, and although it's basically being hosted on a car park which means there's very little elevation, there's still a good challenge ahead for the grid.
One driver who has been busy swatting up for the weekend is Yuki Tsunoda. The AlphaTauri driver, who picked up points during the recent Emilia Romagna Grand Prix, has been talking through the characteristics of this new venue.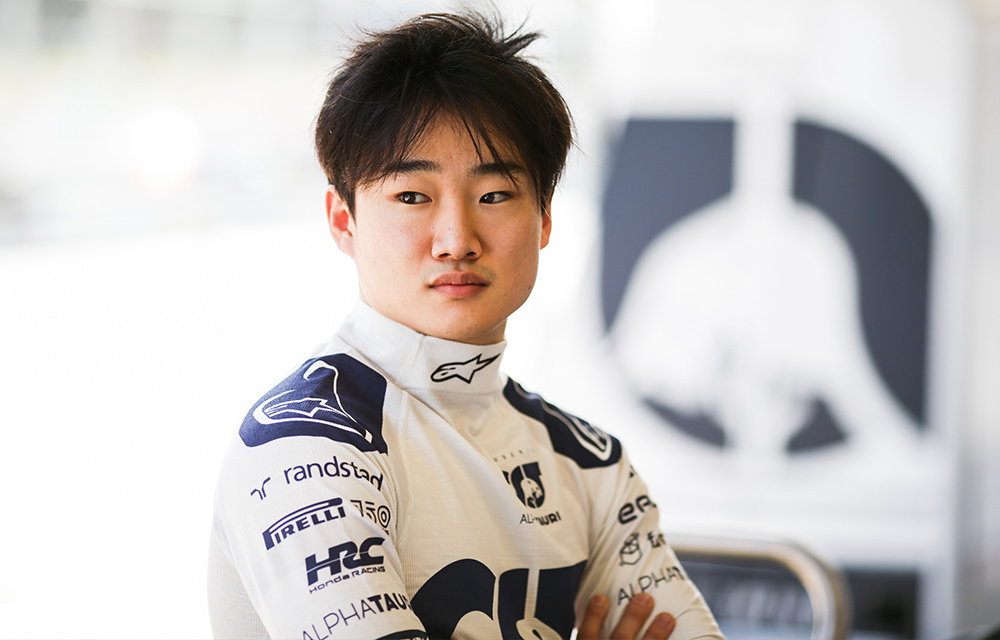 "I have driven the track on the simulator, and the first two sectors are quite fast with some medium and high-speed corners," Yuki started.
"Sector 3 is what I call a "Formula E sector" with a lot of very tight corners, and I think overall, it looks like being quite an interesting track to drive.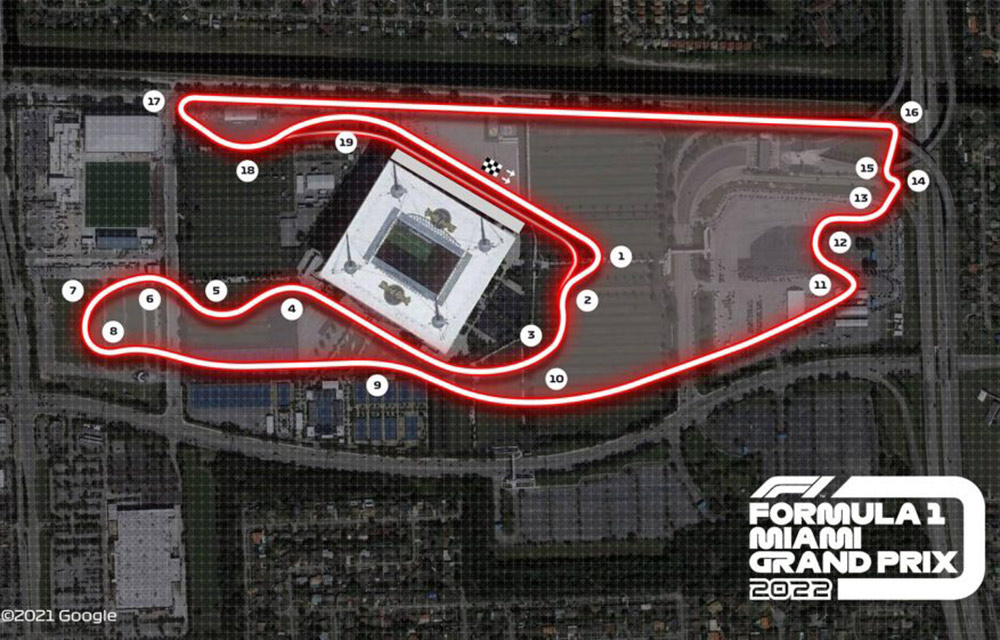 "The races in America always have a lot going on around them, as they like to have a big show connected to all their major sports. I think it's fun, but I'll just be focusing on my job."
What are your thoughts on the Miami circuit layout? Let us know in the comments below!