We've seen some strange reasons for cars to stop at the side of the circuit, but Yuki Tsunoda and AlphaTauri have certainly added their name to that list after Zandvoort!
On Lap 45, Yuki pulled over after reporting that the team didn't fit his tyres properly after his recent pit stop. After he'd parked the car, his team jumped on the radio to tell him that all was fine and he should continue and come back into the pits, which he did.
After returning to the pitlane and having the team fasten his seatbelt, he was forced to come to a stop AGAIN, which triggered a VSC.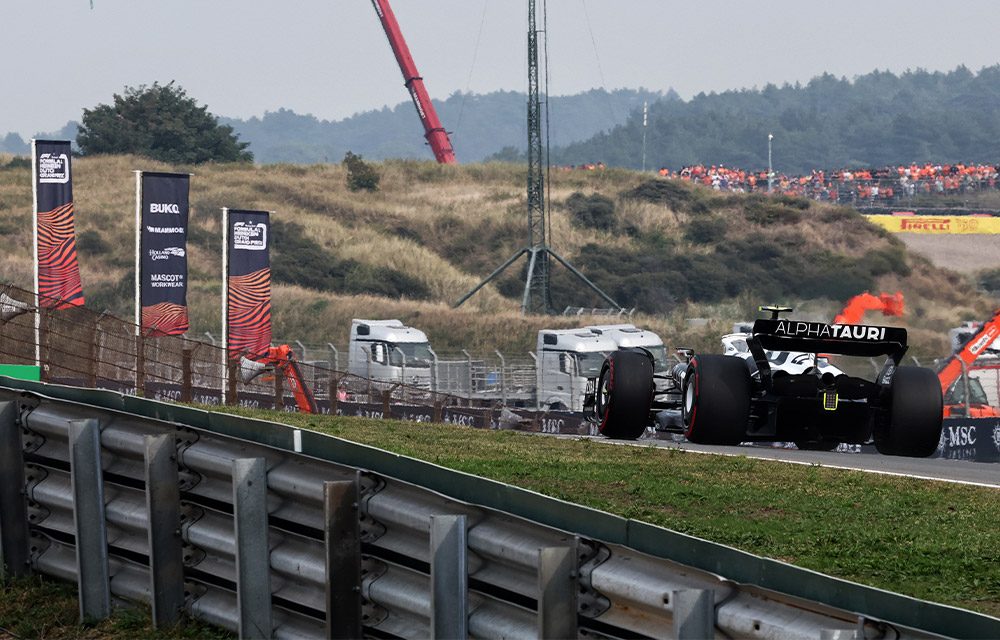 Speaking to the media, including The Race, after his retirement, he explained that there was a clear issue, especially towards the car's rear.
"We didn't see any clear issue or any issue in the data, that is why we drove back again to the pits and to fit a new tyre," Tsunoda stated. "After that, we saw a clear issue in the data, and that's why we stopped".
"When I accelerated out of the pit exit, I felt like only one wheel was having wheel spin. And for me, I was like drifting at the straight. That is why I didn't feel like it was normal.
"We fitted a new tyre again, and I confirmed that the same thing was happening. Something going on with that rear part, and engineers confirmed there was an issue, and that's why we stopped."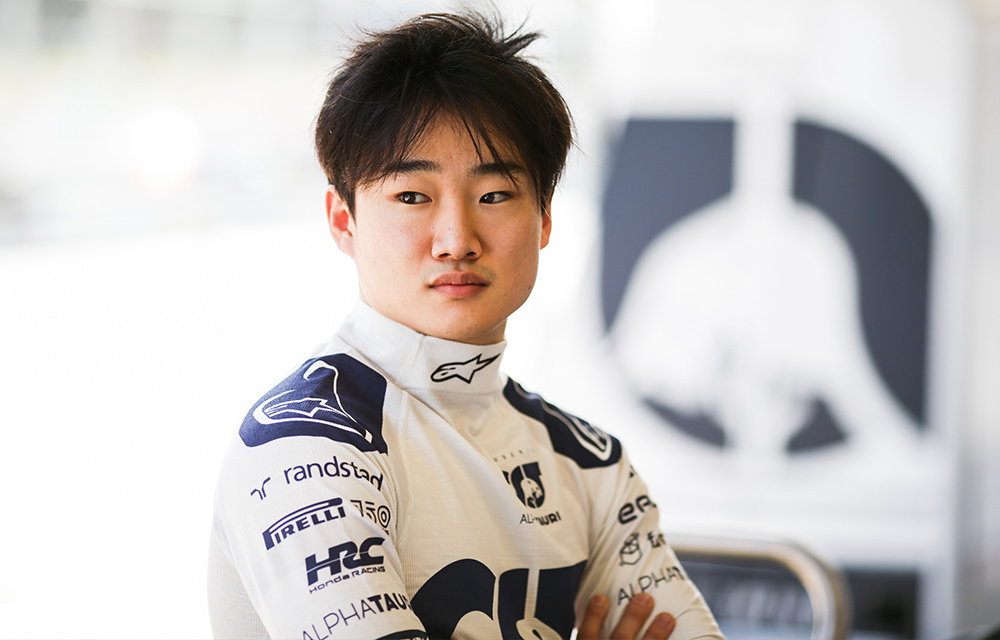 However, some fans have taken to Twitter to question the timing of Yuki's stoppage, calling it a conspiracy as it benefitted Max Verstappen of the senior Red Bull team to make a pit stop. Mercedes also double-stacked their drivers for mediums during that same VSC period.
In response to this, the FIA have given Tsunoda a non-driving reprimand for for driving on track in unsafe condition, but this is more to do with his belt being undone when he was driving back to the pits and doesn't explain the unusual sequence of events that led to him stopping at the side of the circuit for a second time.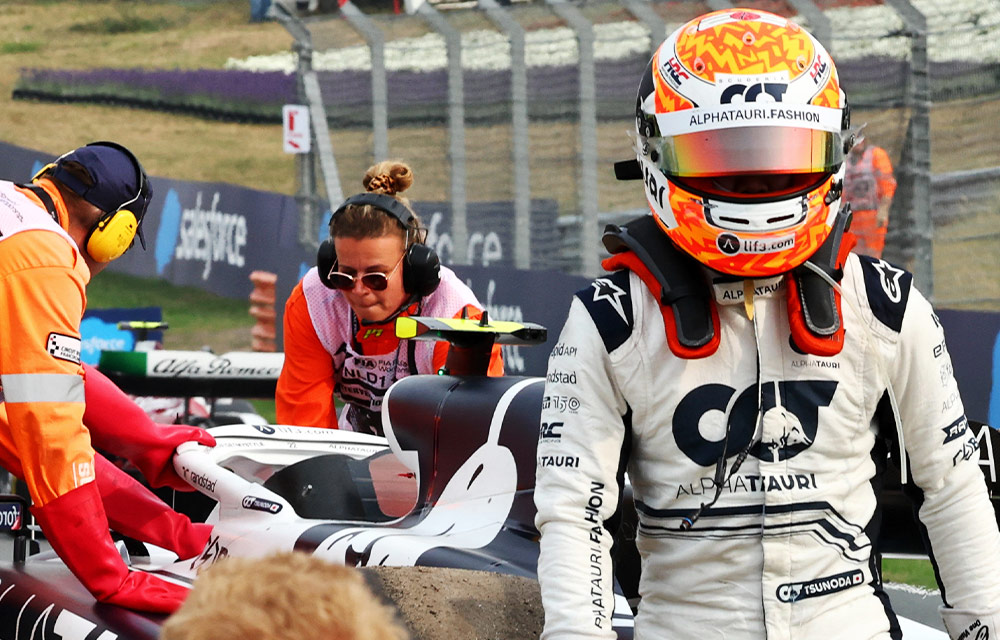 "While after a pit stop of car 22 the driver stopped the car due to the fact that he felt a wheel being not properly fitted, the investigation by the Stewards led to the conclusion, that in fact there was a problem with the differential. Therefore the car was not in an unsafe condition when released from its pit stop position.
"However, during the hearing the driver admitted, that after stopping on track he was ready to abandon the car and started to loosen the safety belt, without unlocking it. After that he travelled back to the pits where the mechanics re-fastened the belts. It is not possible to determine exactly to which degree the seatbelt had been loosened by the driver."
Certainly a strange one!