Penalty points have been a big talking point since F1 introduced them in 2014. They are given to drivers, typically alongside an in-race penalty, when they've done something dangerous or repeatedly ignored a warning from the stewards.
Each penalty point lasts 12 months on a driver's licence, and if you get 12 of them in the space of the year, you get a one-race ban. We've already seen two drivers get race bans in Formula 2 so far this year for exceeding the limit.
One driver keen to change the way penalty points are handed out is AlphaTauri's Yuki Tsunoda. The driver quickly picked up a haul of points on his licence during his rookie year, ending the 2021 season with eight penalty points – the most of anyone on the grid.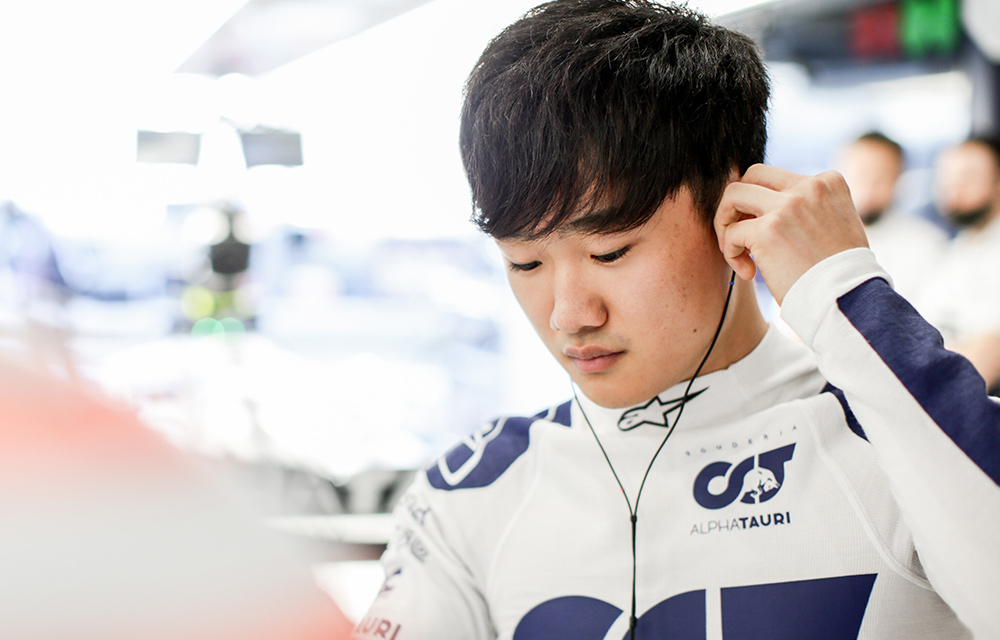 Two of those points have now expired, leaving him with six, but it's certainly something on Yuki's mind. When asked what rule he could change in F1 before the Hungarian GP, he replied: "I don't know but probably penalty points."
"Currently, I'm in P1! So something like that," he continued, which isn't actually true anymore! His teammate Pierre Gasly and Max Verstappen currently lead the penalty points table, with both drivers on seven points, respectively.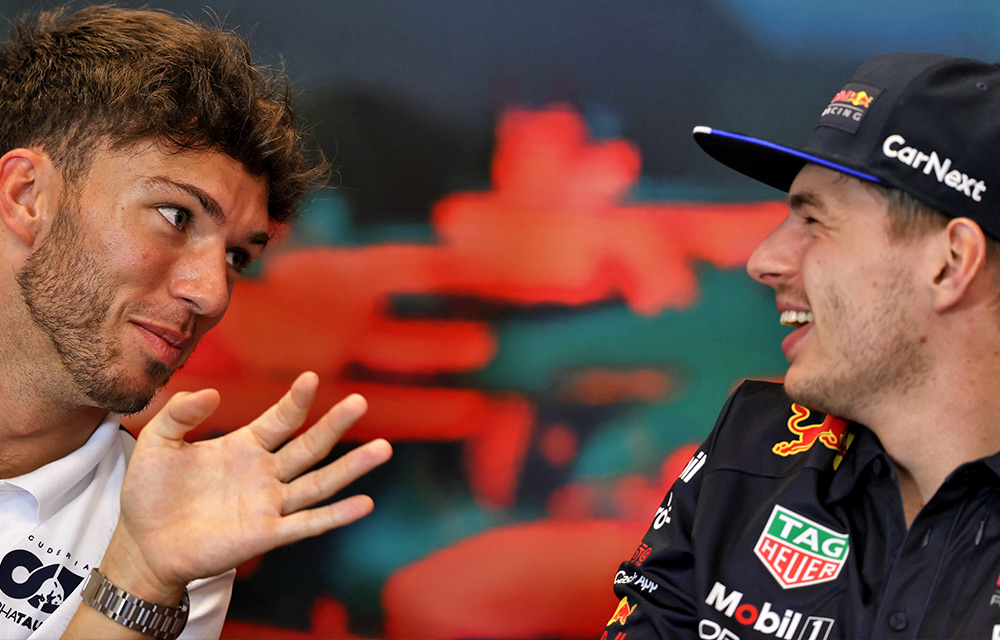 "Most things I get in, like, free practice, traffic things, so probably those things, you know.
"I think we discussed it last time in the Drivers' Briefing.
"[They should be given out] for probably bigger things, if I get like more penalty points in the future. And yeah, so far, I'm having quite a lot, so yeah, that's it."

George Russell, currently on two penalty points for his collision with Sergio Perez during this year's race in Austria, asked Yuki how many points he'd collected.
"I have eight points," Tsunoda replied. Someone needs to tell Yuki the good news that it's now gone down to six 😂
Do you think the FIA are too harsh with penalty points? Let us know in the comments below.