You'd guess F1 drivers need to be at their peak physical fitness to cope with the amount of g-forces behind the wheel, sticking to strict diet and training regimes. Turns out that wasn't the case for one driver last year…
Yuki Tsunoda has admitted he underestimated the challenge that his first F1 season would put on his body. So much so, he thinks his AlphaTauri team boss was fitter than him. Yikes!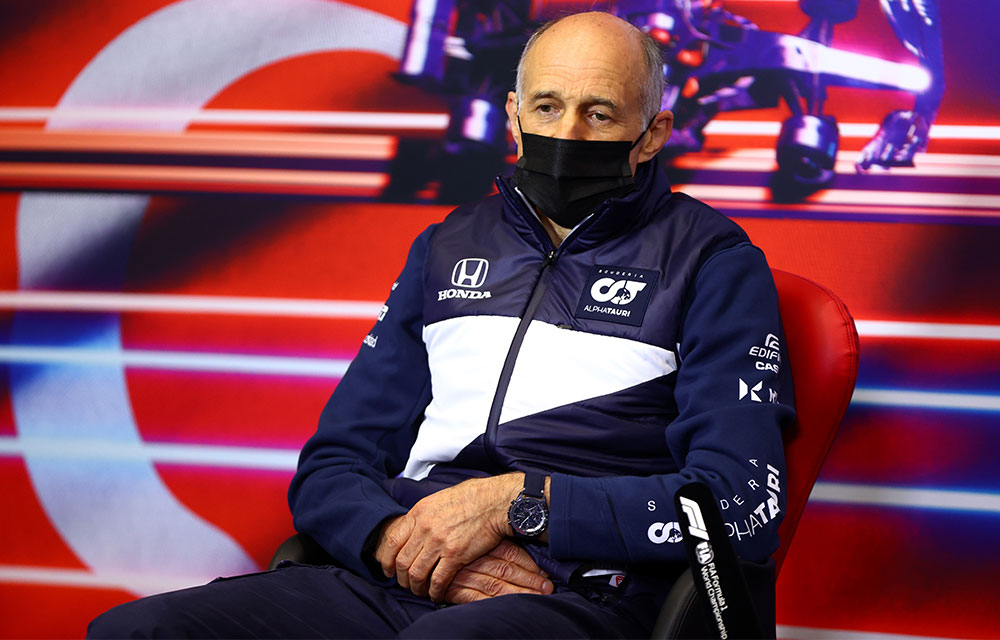 Speaking to The Race about his training for the 2022 season, he revealed he was "happy to admit now that he badly misjudged his training regime for his rookie season". 
How bad? He reckons 66-year-old team boss Franz Tost was in better shape than he was!
Being one of the smallest drivers on the grid hasn't made things easier for the 21-year-old either. AlphaTauri eventually moved from Milton Keynes in the UK to Faenza in Italy to be closer to their base and put him on a much stricter day-to-day schedule and training plan.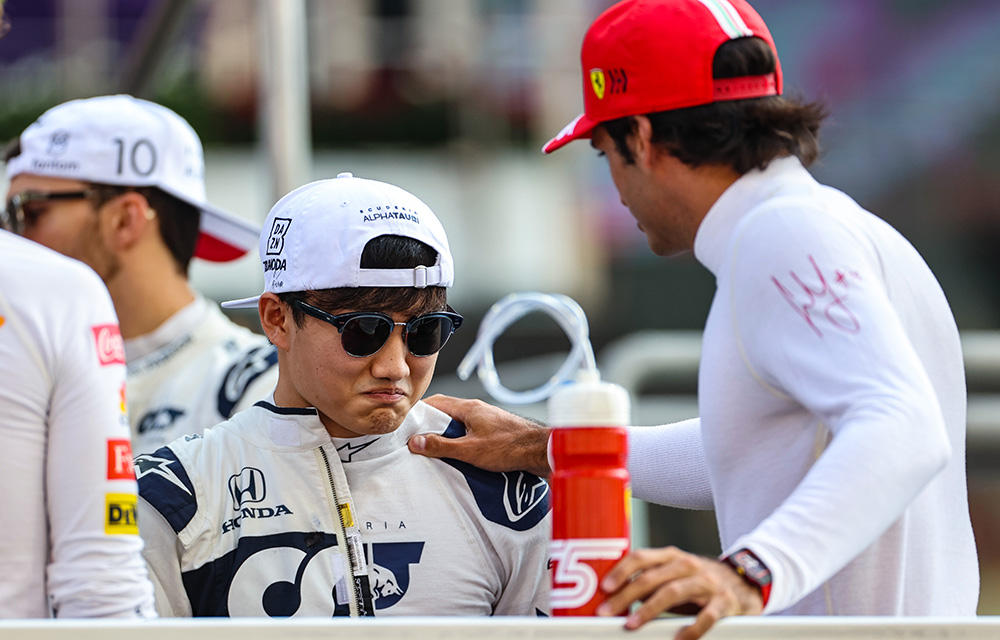 Yuki's already gained a reputation for being brutally honest and self-deprecating, previously saying he was surprised he'd kept his AlphaTauri seat for a second season because he "kept crashing and spend [cost] a lot of money for the team".
After failing to score points in 15 of the 22 races last year, his campaign ended with a career-best fourth-place finish in Abu Dhabi. Here's hoping for a better season for Yuki 🤞
Do you think Yuki will get better results this season? Let us know in the comments below.