After getting championship points at their home race and winning their protest against Alpine, we assume Haas left the United States Grand Prix with a big smile on their faces. How quickly things can change, ay.
The team protested the race's result because they believed that Fernando Alonso should've been given a black and orange flag for his wing mirror damage. The FIA agreed that the car was unsafe, and race control despite being told about it twice during the race itself, gave Alonso a 30-second post-race penalty which demoted him from seventh to P15.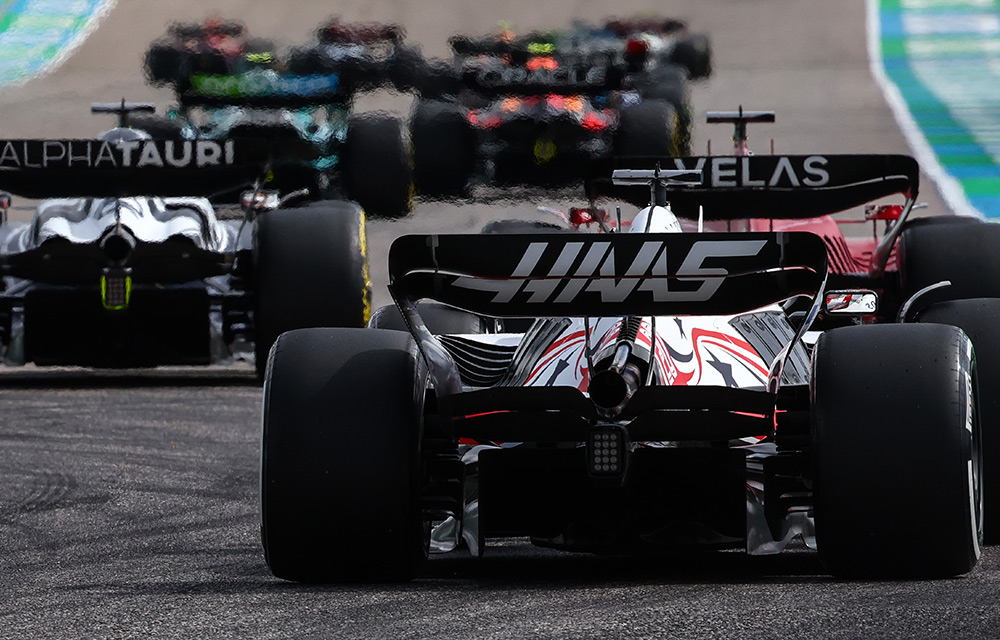 Alpine weren't happy and brought up that Haas had submitted their protest late on the Sunday. The rules clearly state that teams have 30 minutes to protest a result after the chequered flag, but Haas were 24 minutes over that deadline. Naughty, naughty.
As a result, the decision was overturned, and Alonso could keep his seventh-place position.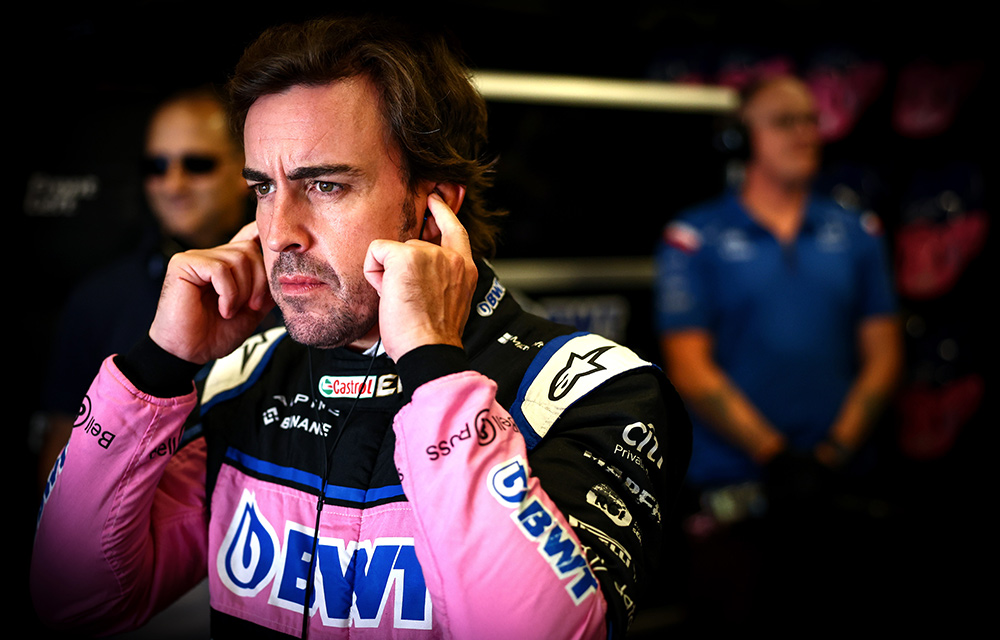 So, why was Haas' protest not on time? Well, one of the FIA officials in Race Control told the team they had an hour to protest, which wasn't correct.
So, who was the individual that gave the team the wrong information? Yep, you guessed it: the Race Director, according to Haas boss Guenther Steiner.
*Michael Masi flashbacks intensify*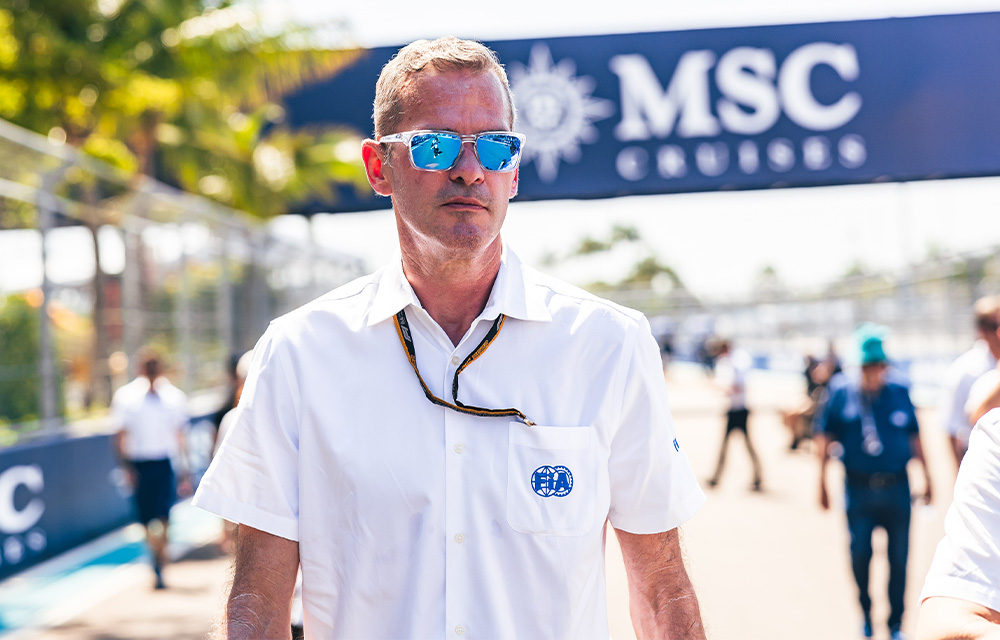 Niels Wittich, who as well as Eduardo Freitas, replaced former FIA Race Director Michael Masi at the start of the 2022 F1 season, gave Haas the wrong time deadline, which led to them losing their appeal.
It's all rather embarrassing, and we hope he's had a chance to go over the rulebook again, for all our sakes…
What a mistake!