It looks like the hype around the inaugural Miami GP wasn't just embraced by those on the ground at the weekend! It turns out that the broadcast on Sunday gathered what was actually the largest US audience for a live F1 in race in DECADES 🤯
According to numbers presented by ESPN, the 2022 Miami Grand Prix was the most-watched live race telecast since – get this – the 1995 Brazilian Grand Prix!! 12 of the 20 drivers on the grid weren't even born when that race was broadcast 🤣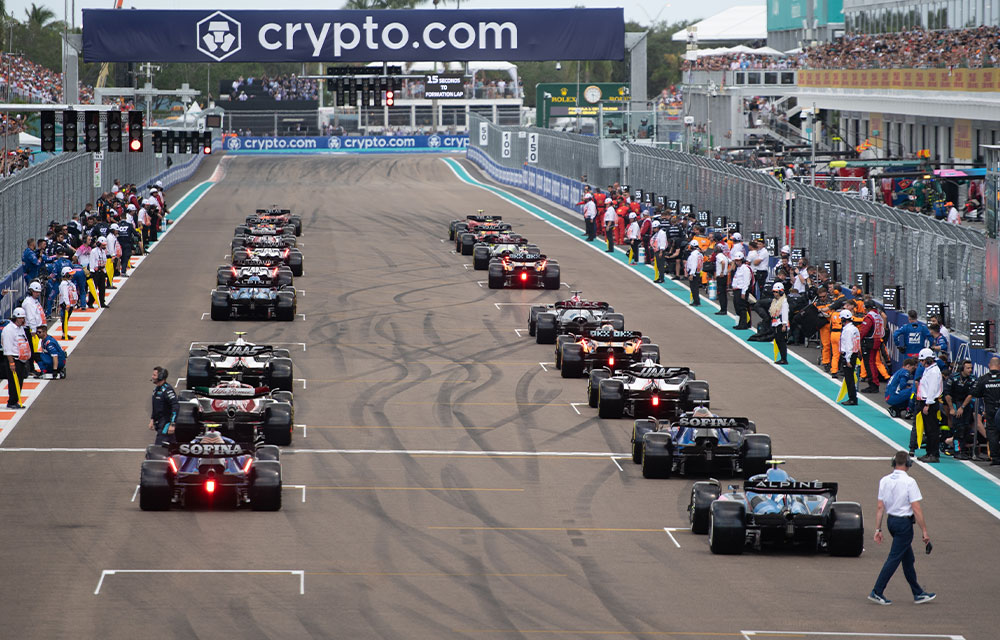 Coverage of this weekend's race averaged 2.6 million viewers, peaking at 2.9 million.
It's not the most-viewed F1 race in the US ever, though. That record still stands with the 2002 Monaco Grand Prix, which was broadcast on ABC with a delay rather than live as it followed the Indianapolis 500 telecast.
That Monaco race had an average of 2.78 million viewers – so it was pretty close!
It's certainly seriously impressive numbers 👏