What could have been, aye? Throughout the 2000s, MotoGP legend Valentino Rossi flirted with the idea of making the switch from two wheels to four, but we never knew exactly how close he came to fulfilling his childhood dream.
Now, the seven-time MotoGP World Champion has revealed he turned down an opportunity to race in F1, which even his mum tried to convince him to take.
Off the back of his fifth MotoGP title the year before, Ferrari gave him his first taste of the cars in the F2004 as part of a private test.
"That was a very good moment of my life. Stefano Domenicali from Ferrari called me and said, 'Why don't you try the car? We have a track at Fiorano where they try the F1," Rossi explained on In-Depth with Graham Bensinger.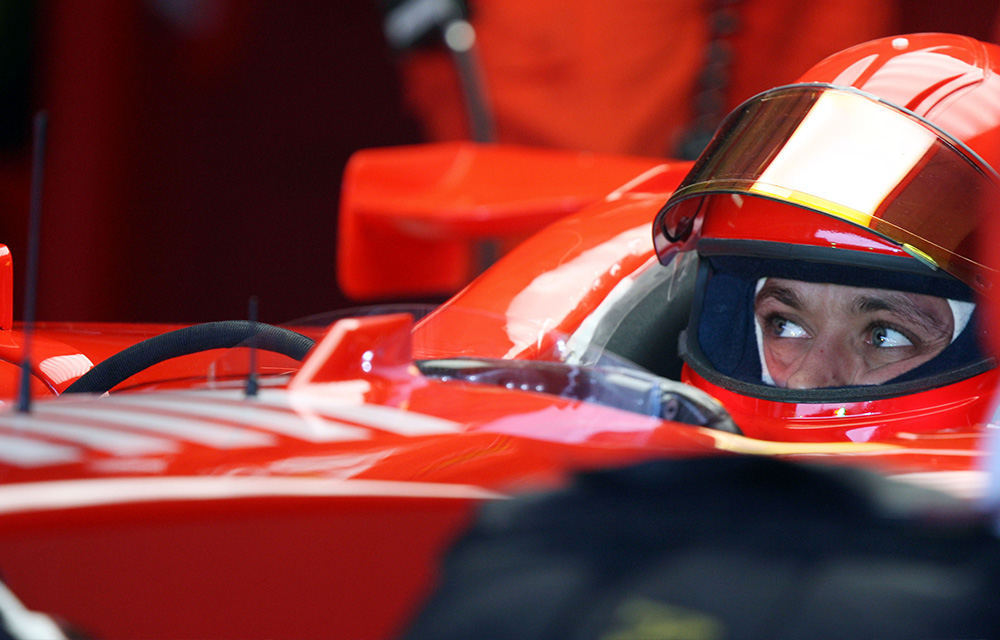 Describing it as an "unforgettable moment", this private test didn't stay a secret for long and impressed by his performance, Ferrari gave him another outing at an official F1 test in Valencia in January 2006.
Unfortunately, it didn't start according to plan. Rossi found himself spinning into the gravel after only ten corners around the damp track. The second day was much more promising, posting the ninth fastest time out of 15 drivers, lapping faster than Red Bull's Mark Webber and David Coulthard, plus Toyota's Jarno Trulli.
He ended the final day, just seven-tenths slower than Michael Schumacher's best time, albeit with a V10 engine compared to Schumacher's V8. Nevertheless, the seven-time champion was full of praise for his talents.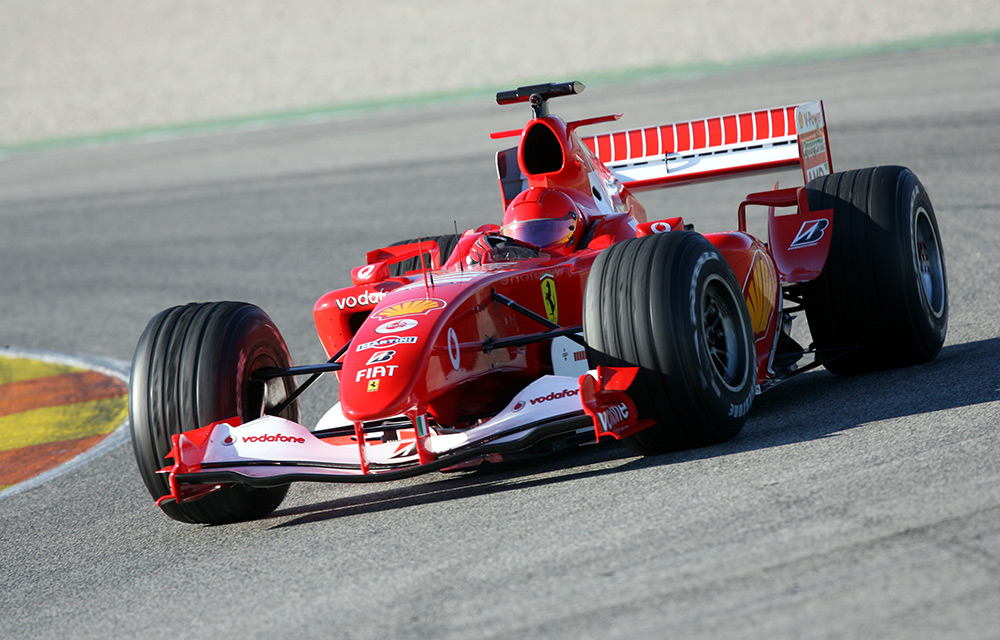 Coming "very close" to F1, Rossi has confirmed the plan to make his debut for a midfield team before getting his shot at racing for Ferrari, with his family and friends pushing him to make the switch. However, he instead chose to turn down the offer as his heart wasn't fully in it.
"For F1, I had a plan, but it was not straight with Ferrari. It was start with a small team, try to make some experience, and after if I am fast enough I'd arrive to Ferrari. But I had a lot of question marks," he added.
"I also had a lot of pressure from my side. 'Go with the car', 'go with Ferrari' because it's something big. Everybody when I tried to explain and try some help for my decision, they say to me 'no, no, you have to go to F1'. Also, my mother, for example.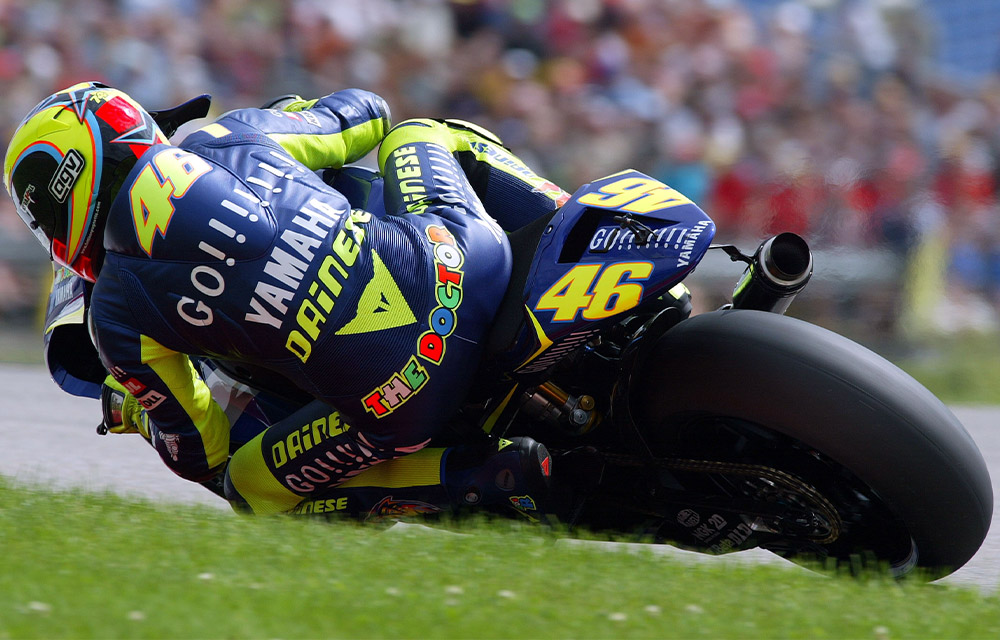 "I think I have to decide myself, and in my heart, I think I have to stay with MotoGP."
Imagine if we'd had Rossi and Lewis Hamilton make their debuts in 2007. Who knows what could have happened?
Should Rossi have swapped to F1 or stuck with MotoGP? Let us know your thoughts in the comments below.